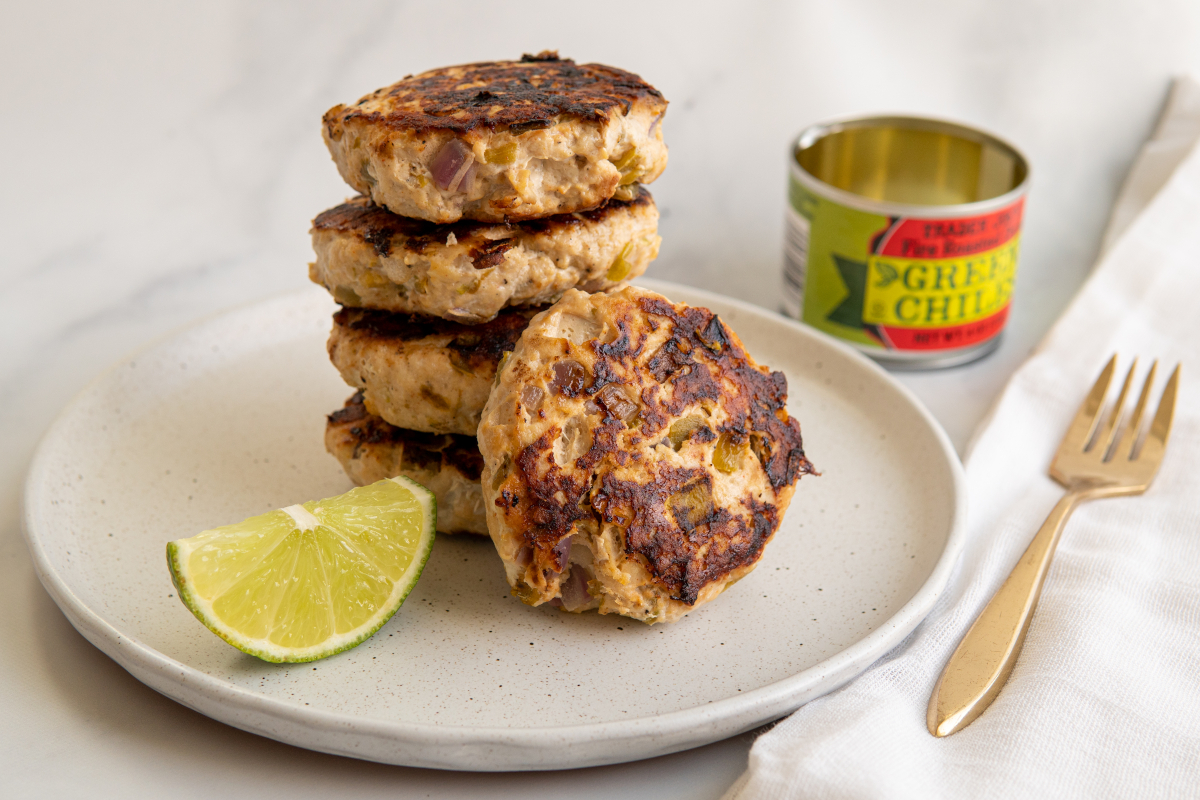 Made with lean ground turkey breast, spicy green chiles and smoky paprika, these green chile turkey burgers are simple to prepare and perfect for m...
Wednesday, March 17, 2021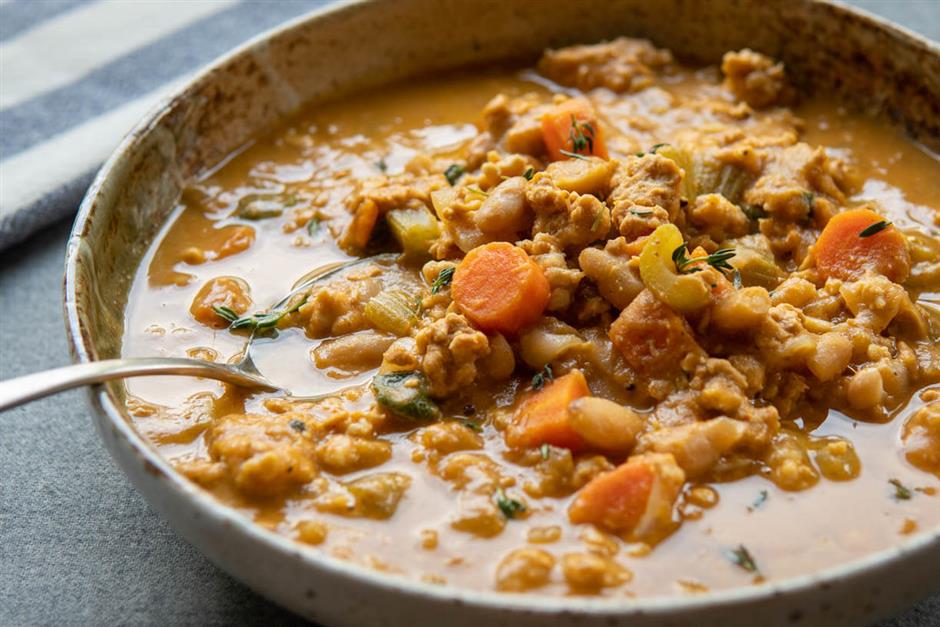 When cozy fall nights call for a hearty macro-friendly meal, look no further than this easy sweet potato turkey chili.
Friday, November 8, 2019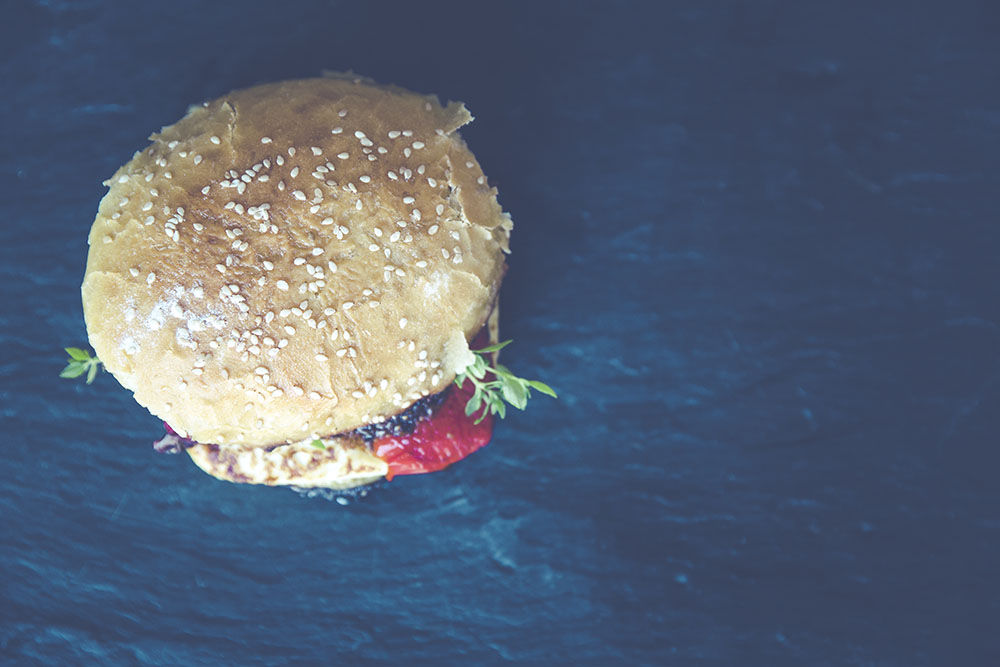 This simple turkey burger recipe was modified from a turkey meatball recipe, but we think it's fun to have in slider form! Fire up the grill, or th...
Sunday, October 9, 2016