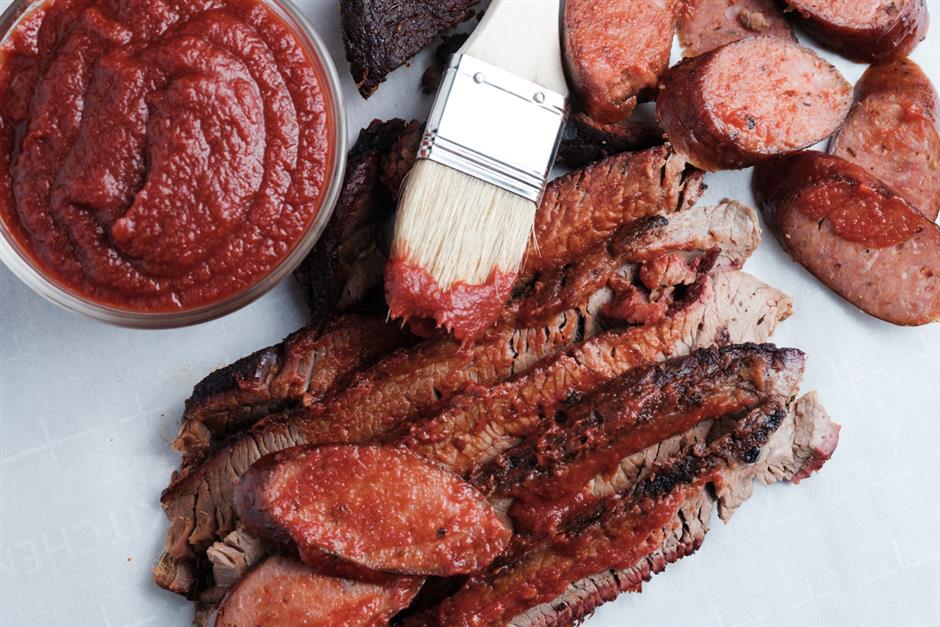 This low-carb bbq sauce is a sweet and spicy way to bring dishes to life without consuming too many of your daily carbs. If you're keeping it keto,...
Wednesday, January 30, 2019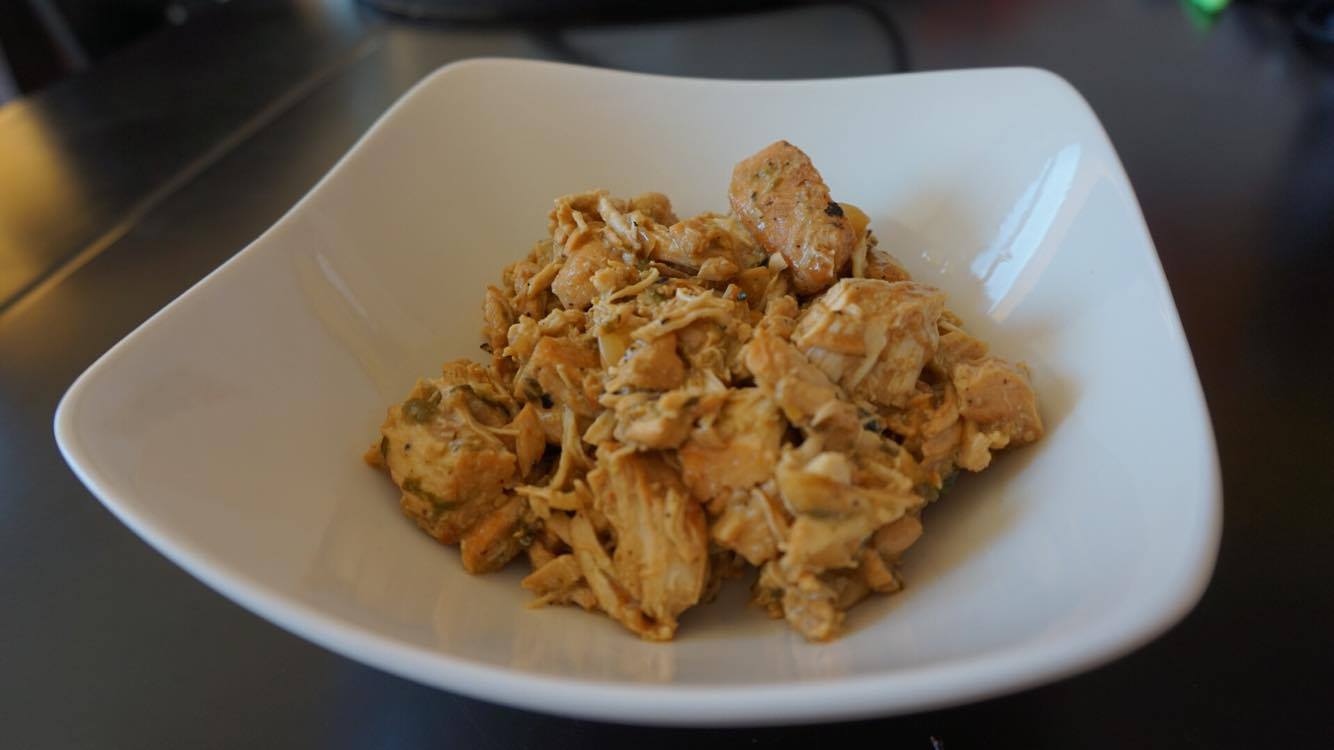 Join Molly Vollmer, CrossFit Games athlete, and Dani Sheriff from Team WAG, as they show you how to make this sweet and spicy, coconut chicken.
Wednesday, March 7, 2018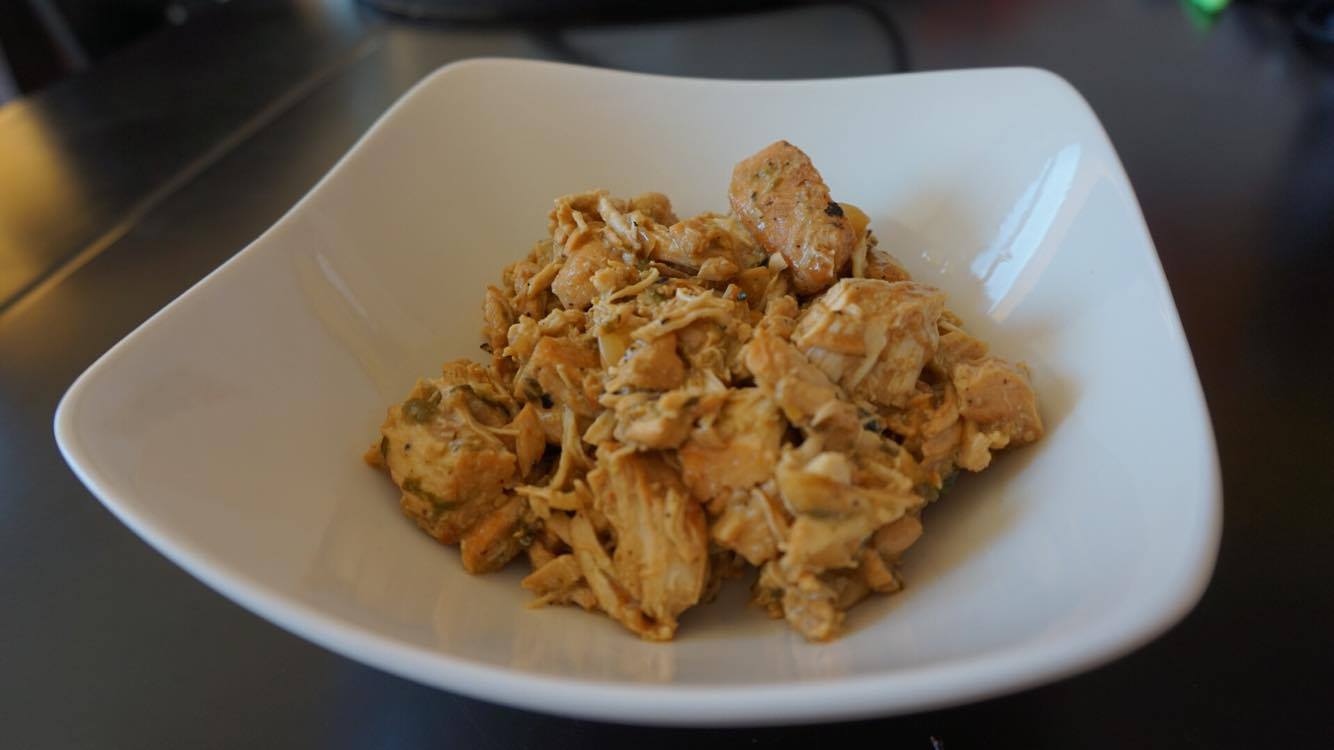 This dish is the perfect mix of sweet and spicy, packing a juicy tropical flavor. Ready in less than 45 minutes, this will quickly become a staple...
Saturday, December 17, 2016