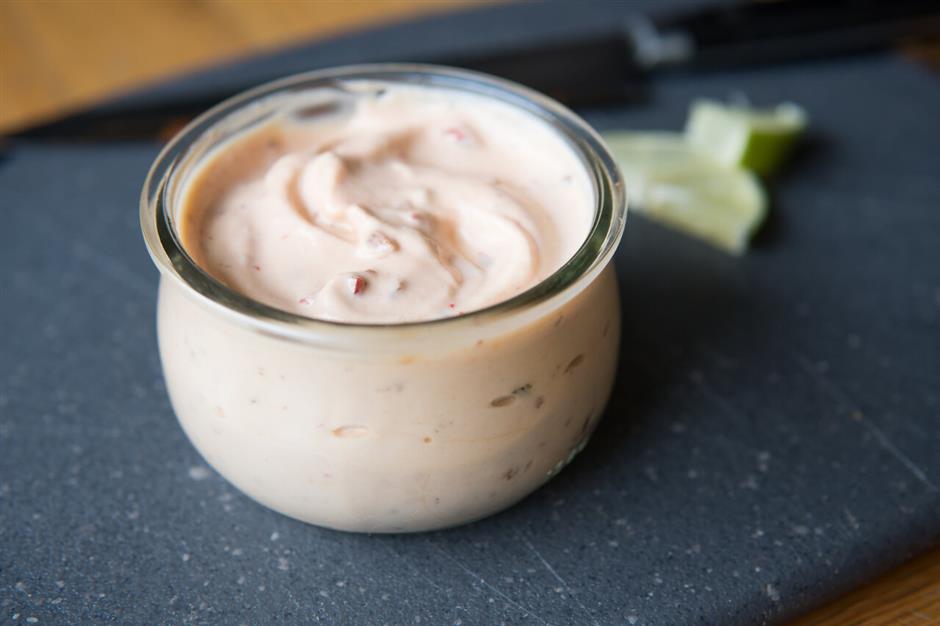 Smoky, spicy, chipotle mayo gets a macro-friendly makeover! Drop a dollop on tacos, use it as a dip for crudite, or thin it out with a little more...
Wednesday, March 18, 2020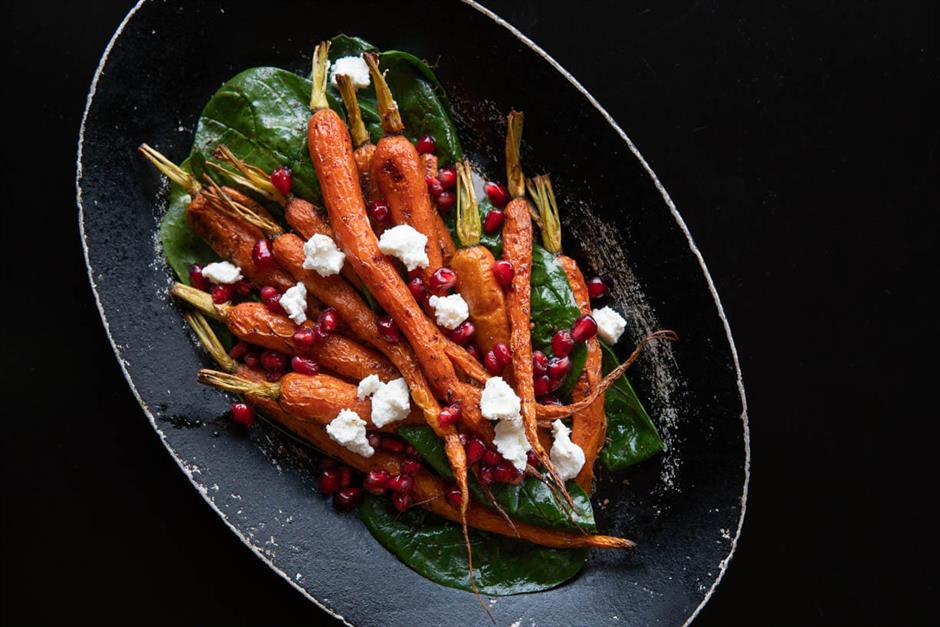 It's rare to find a vegetable dish so good that you get excited to swap rice and bread carbs for an extra serving of veggies. One taste of this sal...
Monday, November 11, 2019