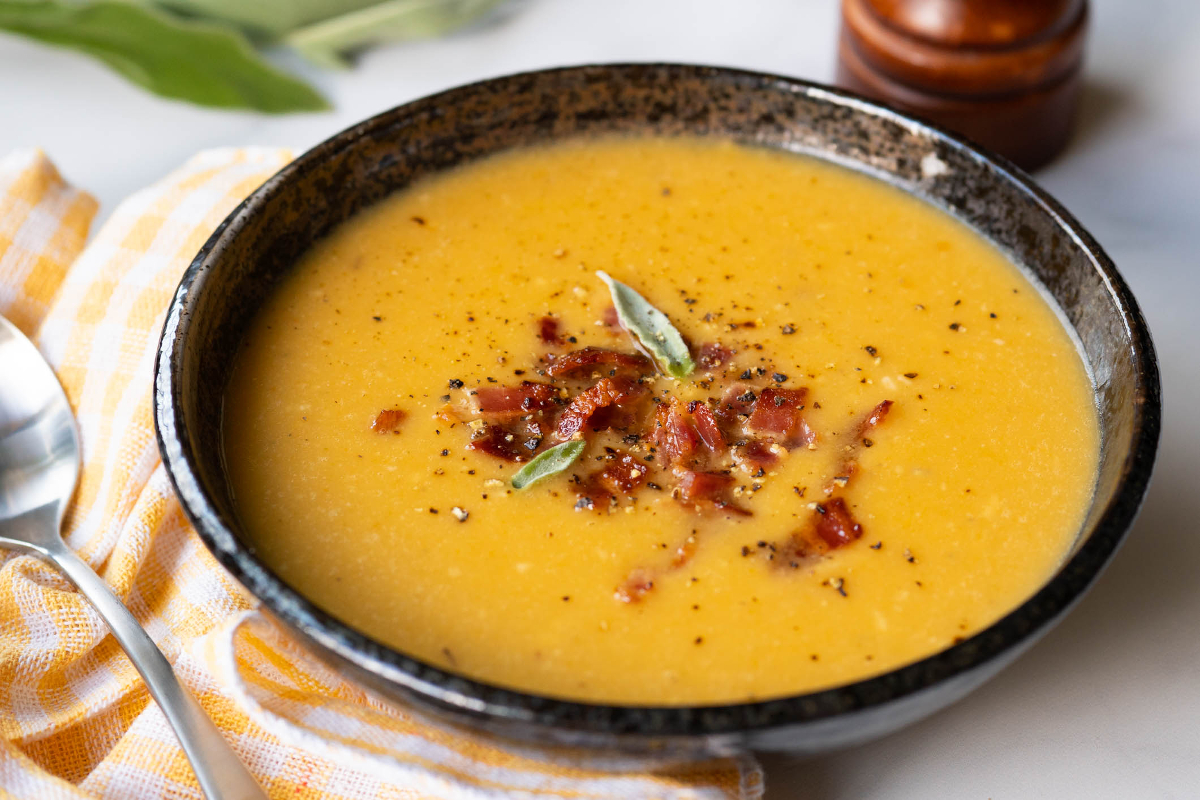 There's nothing better than a bowl of soup with smoky bacon when you're craving comfort food. Create this rich and creamy version by blending pantr...
Wednesday, January 20, 2021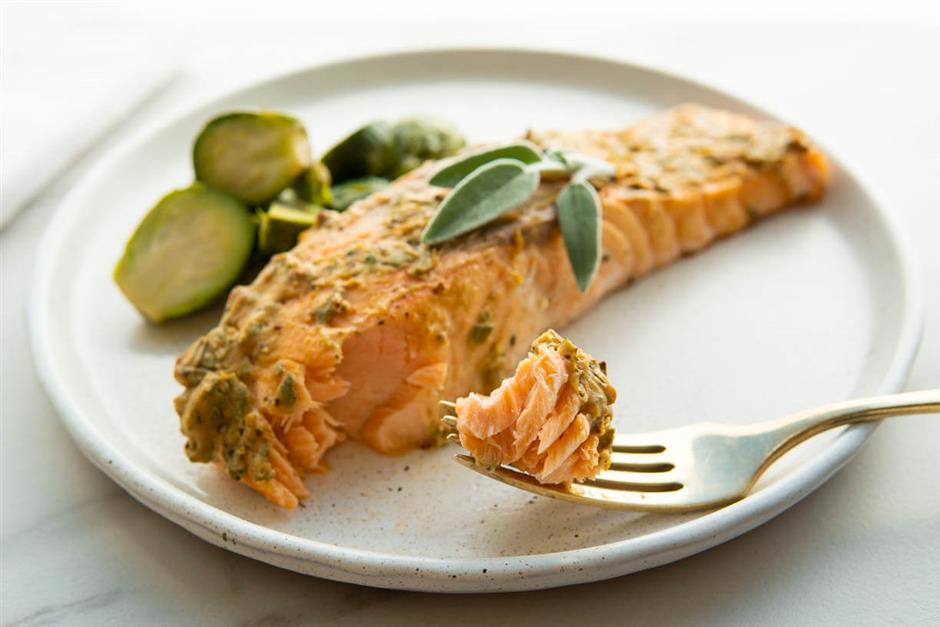 This easy, no-fuss mustard and sage roasted salmon comes together in less than 15 minutes!
Monday, January 13, 2020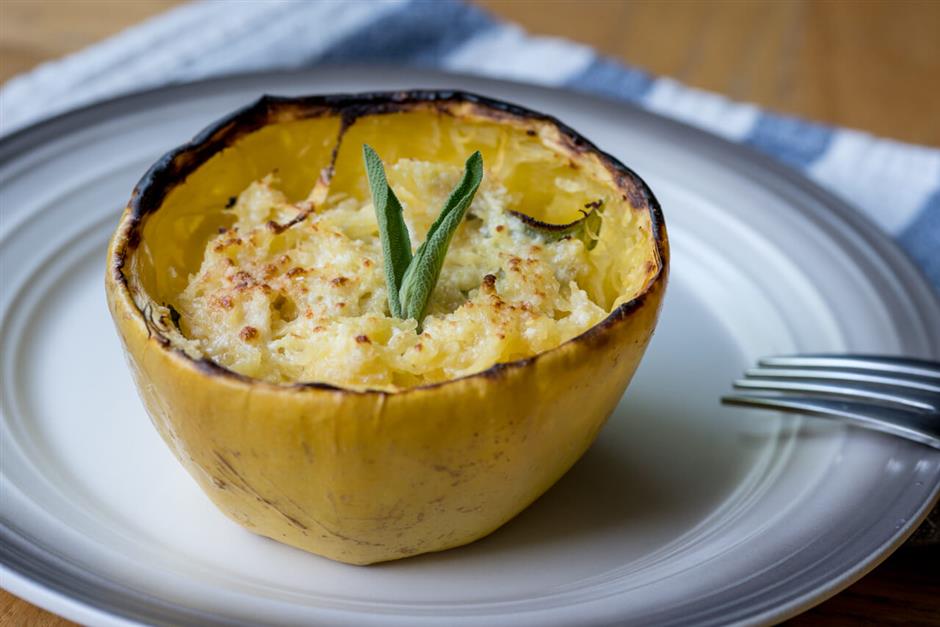 Spaghetti squash has long been viewed as the dieter's friendly "pasta," but let's be honest—no one is fooled.
Friday, July 20, 2018