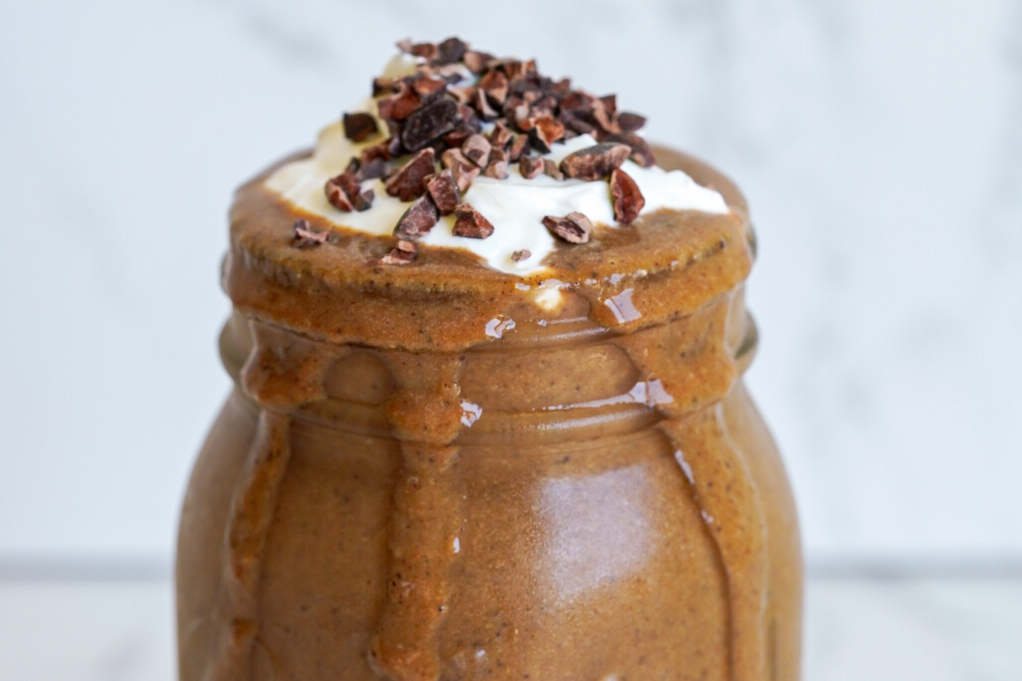 When your post-workout drink gets boring, mix it up with our caramel mocha protein shake! Not only does this shake satisfy even the gnarliest of su...
Thursday, September 2, 2021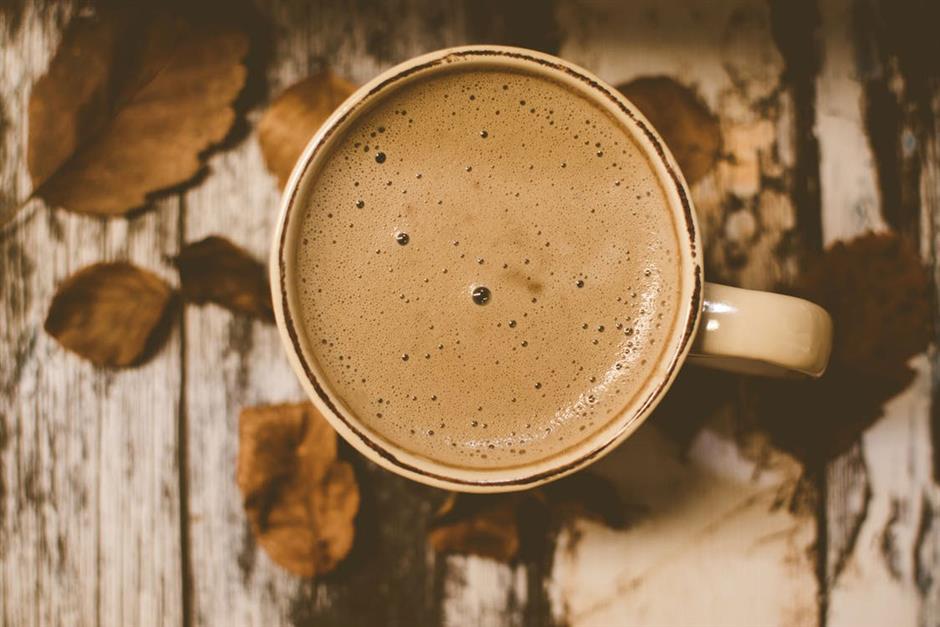 Try this hot chocolate filled with casein protein for a deep, restful sleep. Perfect for recovery!
Thursday, May 17, 2018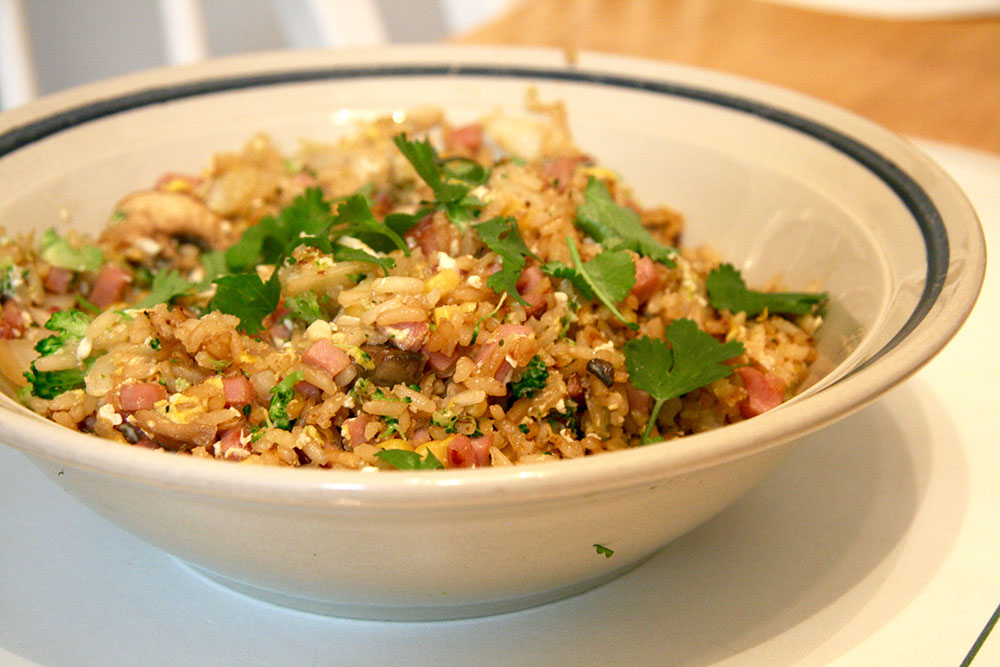 Join Rory McKernan, Crossfit Games host, and Tommy Marquez, Crossfit producer, as they show you how to make this perfect post-workout meal.
Wednesday, February 21, 2018