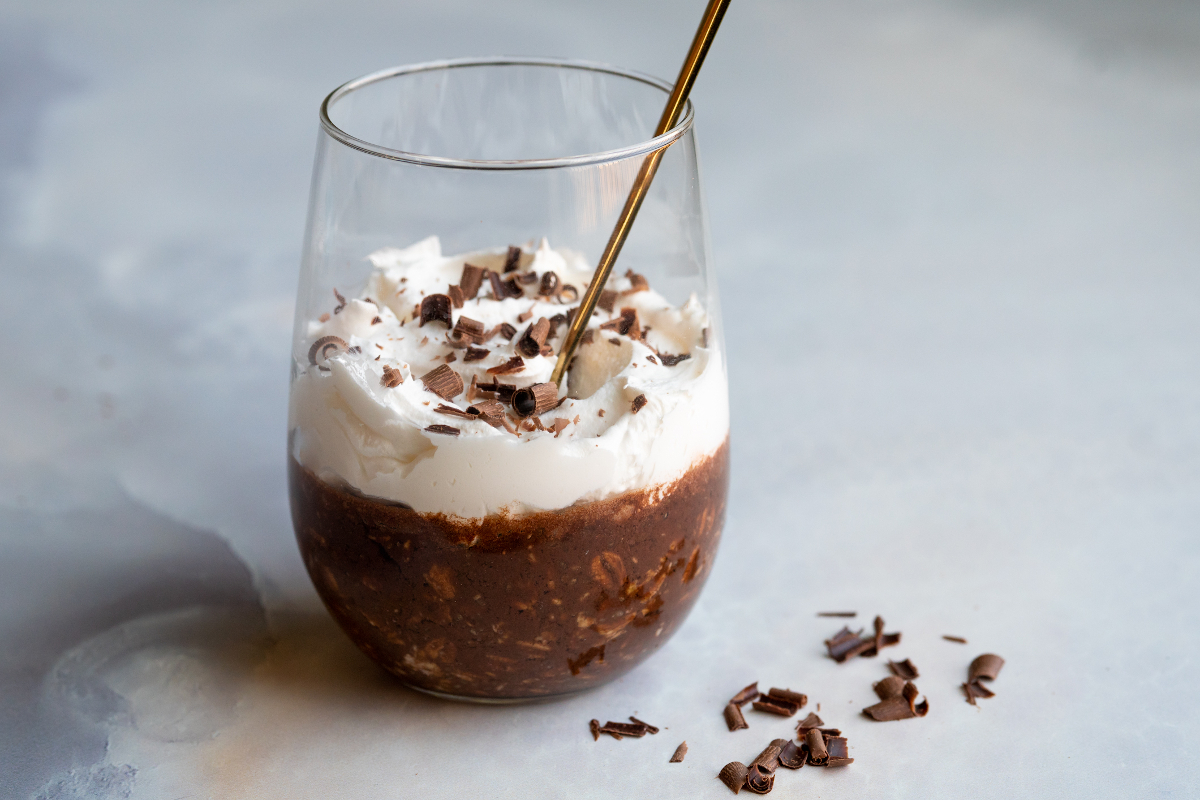 Both a macro-friendly dessert and a chocolatey breakfast, this mocha-inspired parfait is a cross between chocolate pudding and overnight oats. To b...
Wednesday, May 11, 2022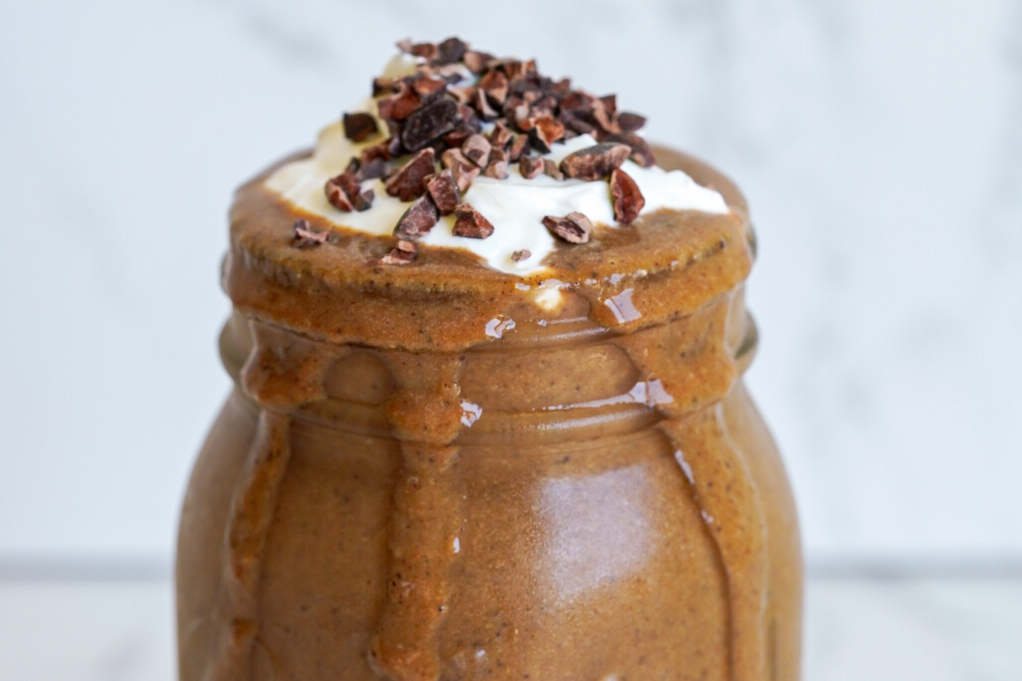 When your post-workout drink gets boring, mix it up with our caramel mocha protein shake! Not only does this shake satisfy even the gnarliest of su...
Thursday, September 2, 2021