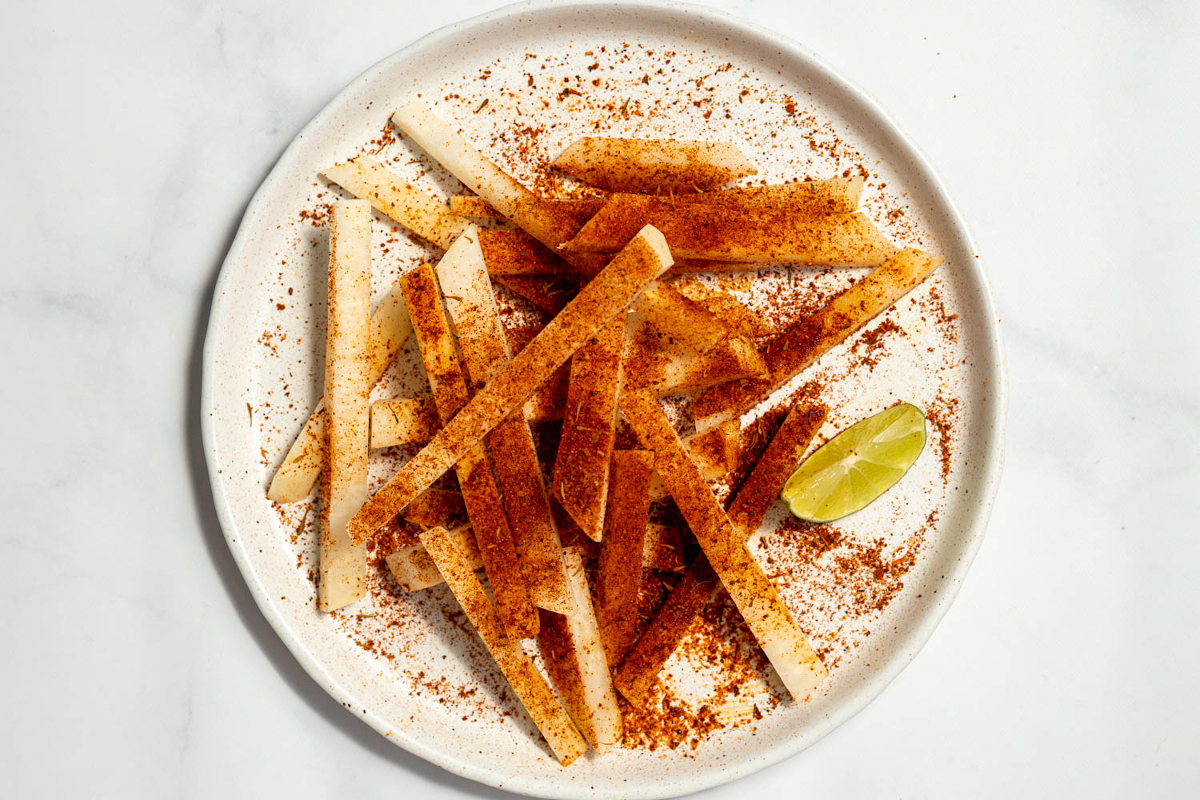 We've all been there: your macros are more or less accounted for, but you still have the munchies. Instead of reaching for boring celery, why not t...
Thursday, July 29, 2021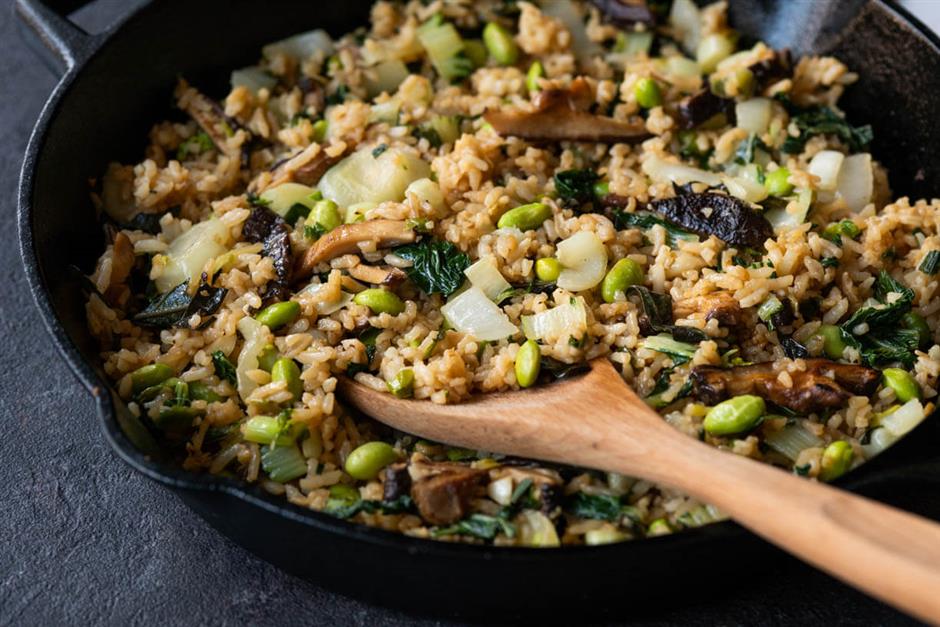 Fried rice is the ultimate dish when it comes to versatility and ease. Made with leftover rice and whatever veggies you have on hand, you'll be abl...
Wednesday, September 16, 2020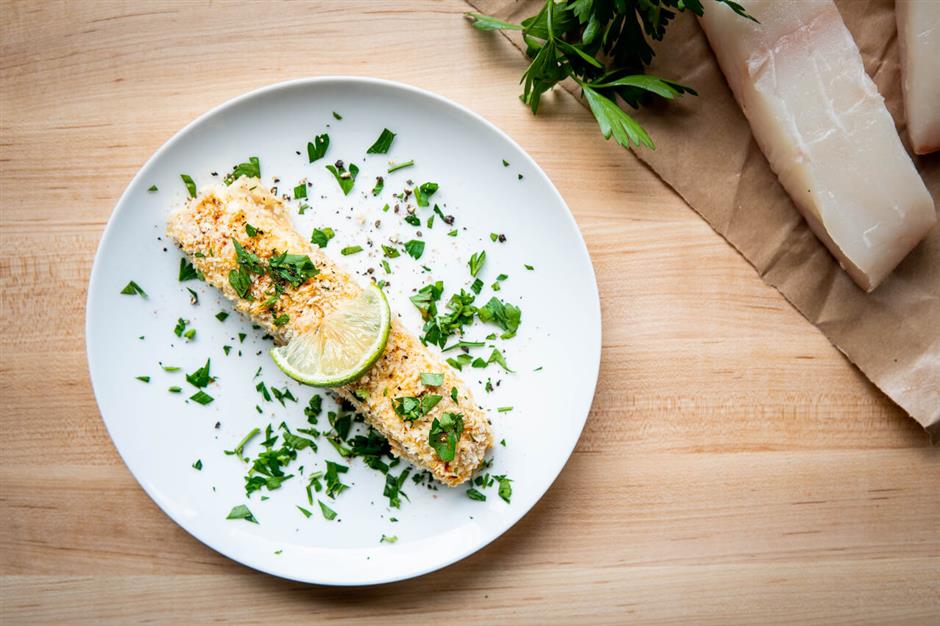 Some days call for simplicity, and this foolproof baked fish is the perfect meal that can be thrown together with whatever herbs and spices you hav...
Sunday, May 19, 2019