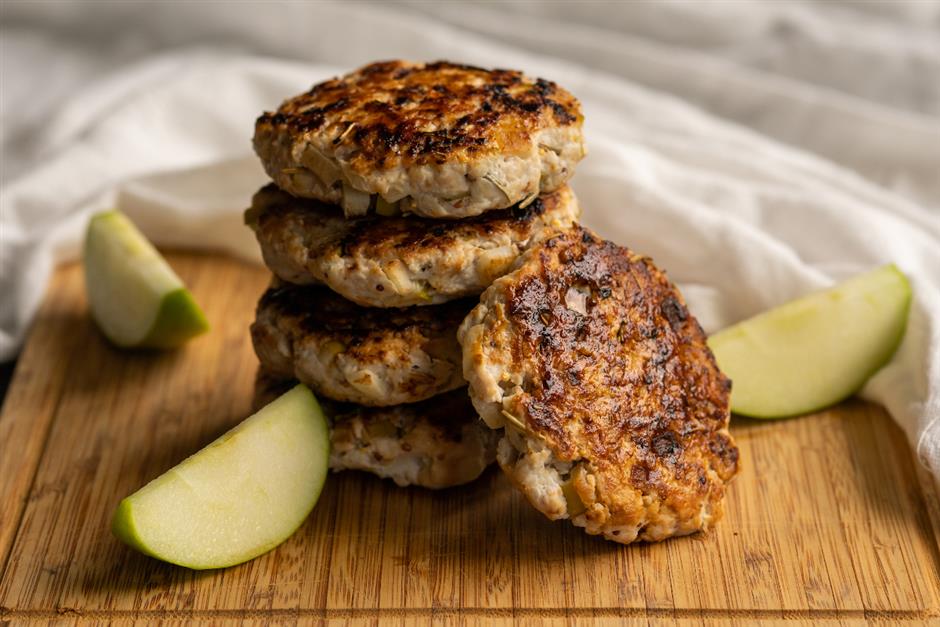 Made with lean ground chicken breast, crisp Granny Smith apples, and lots of flavorful rosemary, these chicken apple burgers are simple to prepare...
Sunday, November 22, 2020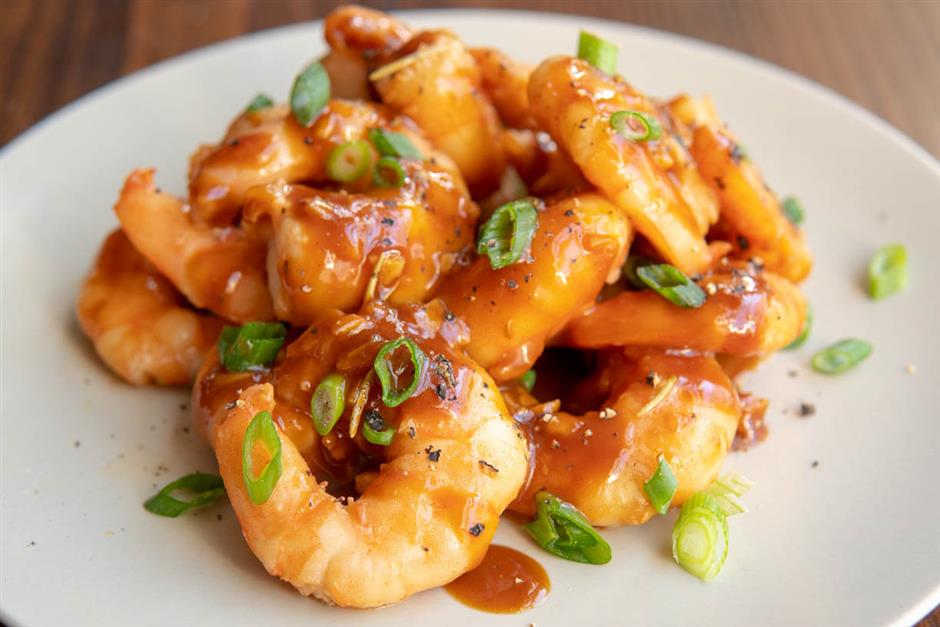 When chicken gets boring, look to shrimp for a lean, quick-cooking protein. Tossed with our honey Dijon gravy, this easy dish is best served with a...
Sunday, July 26, 2020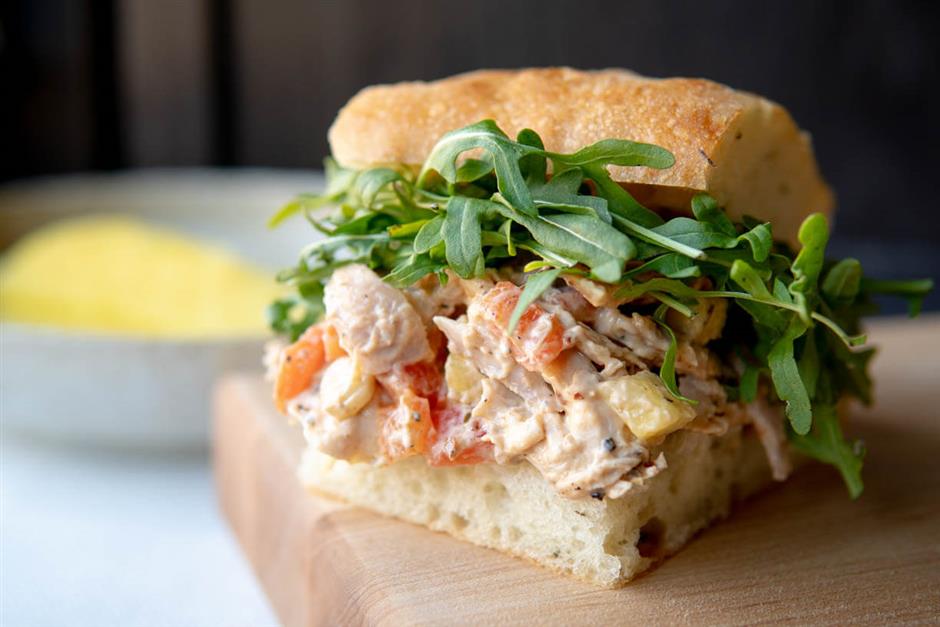 Jerk chicken is the universe's way of letting us know that chicken doesn't have to be boring. Combined with fresh pineapple and fire-roasted red pe...
Monday, May 20, 2019