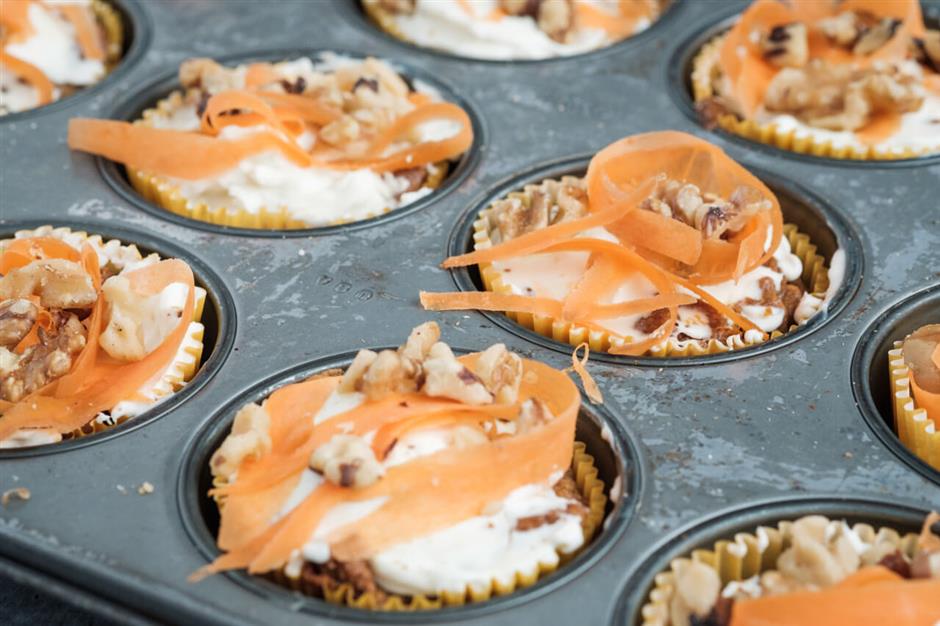 Indulge in your sweet tooth AND up your fiber game with these low-carb carrot cupcakes featuring a rich cream cheese frosting.
Thursday, June 27, 2019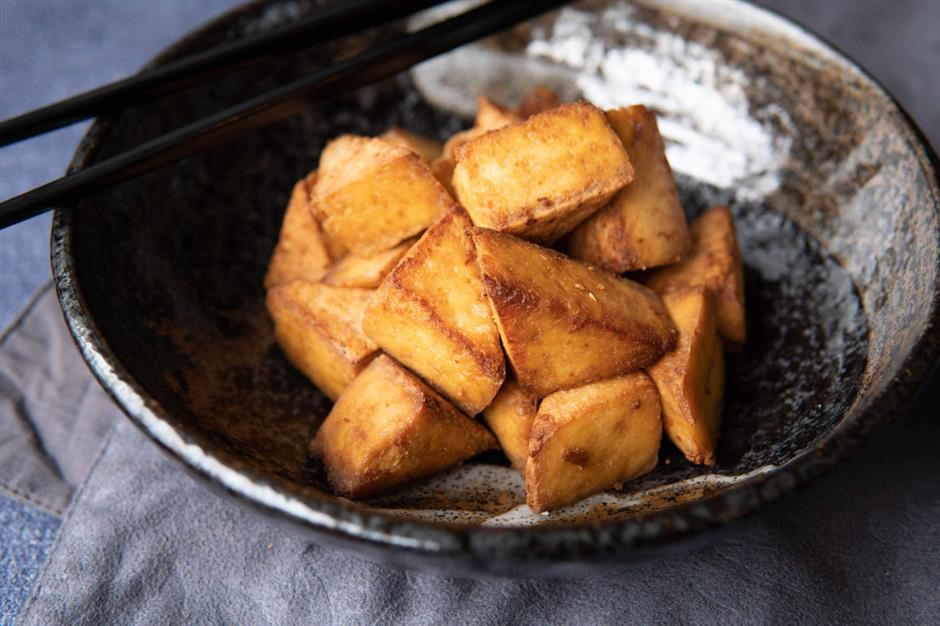 This recipe produces tofu that's crisp and golden on the outside but pillowy (and not mushy!) on the inside. The key is to press the tofu to remove...
Wednesday, May 22, 2019