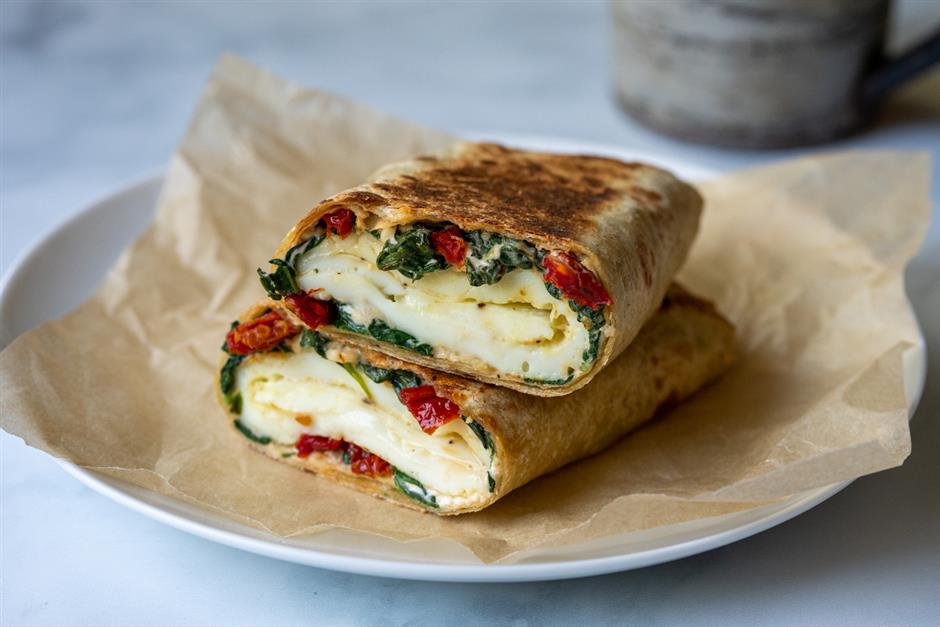 If you frequent Starbucks, you're probably familiar with their spinach and feta egg white wrap. We wanted to make our own version, so here it is, p...
Tuesday, June 7, 2022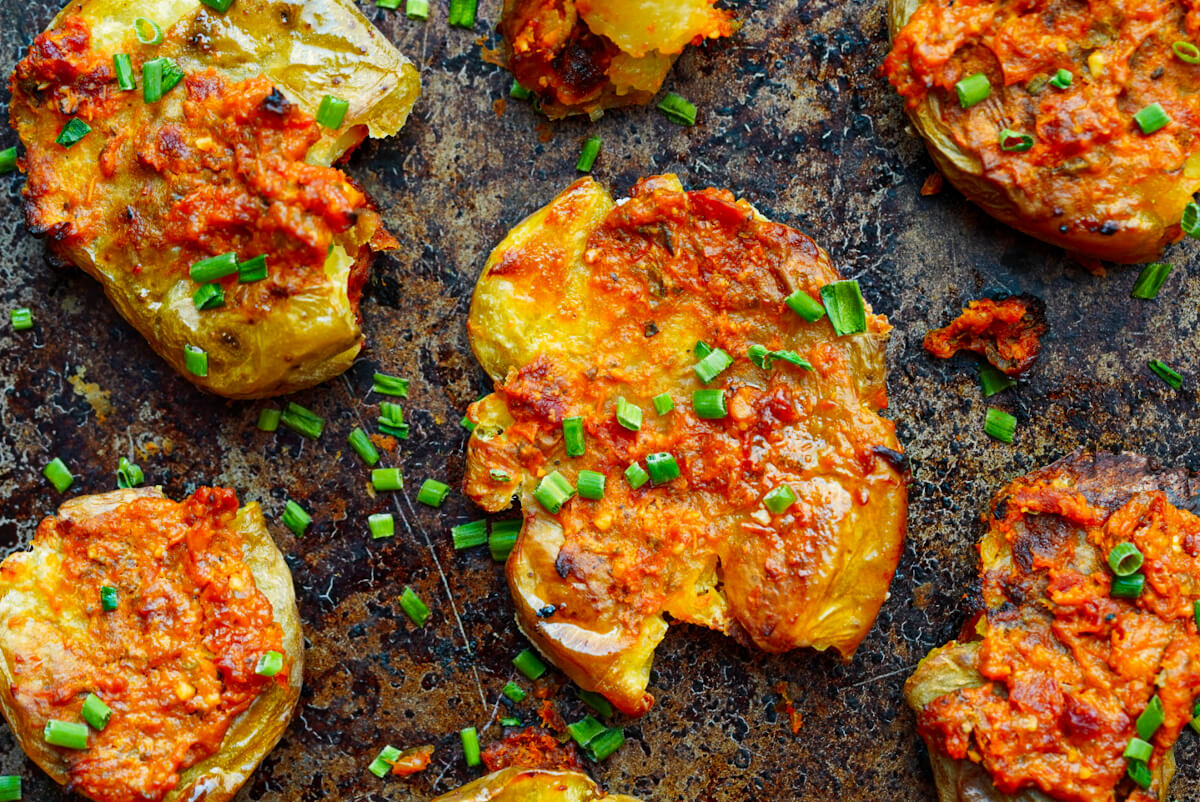 Made with just 6 ingredients, these potatoes are great as an easy summer side or topped with a fried egg for breakfast.
Wednesday, September 15, 2021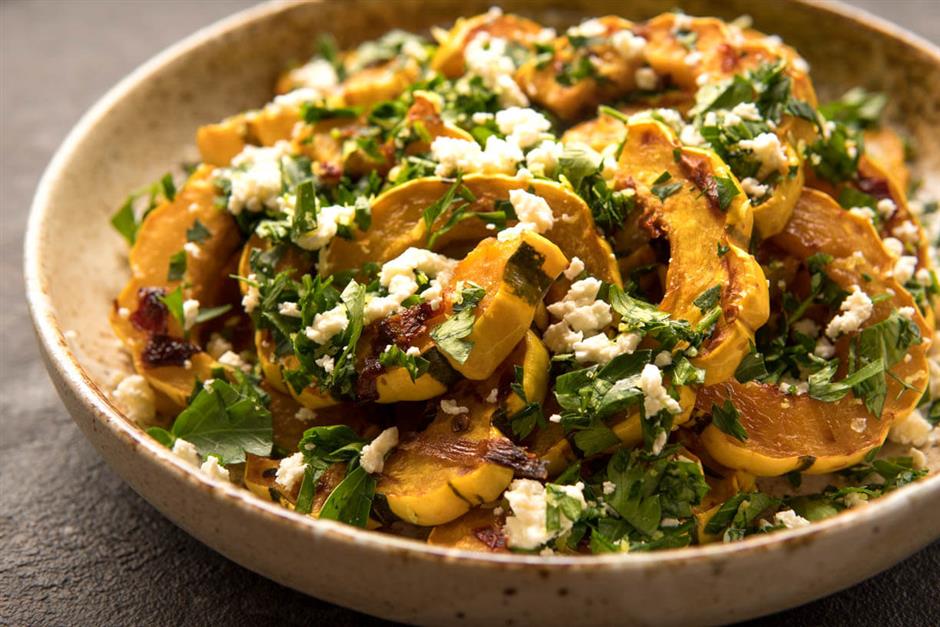 With its edible skin and easy-to-scoop seeds, delicata squash is one of the most versatile and convenient squashes in the grocery store. It's sure...
Thursday, February 6, 2020