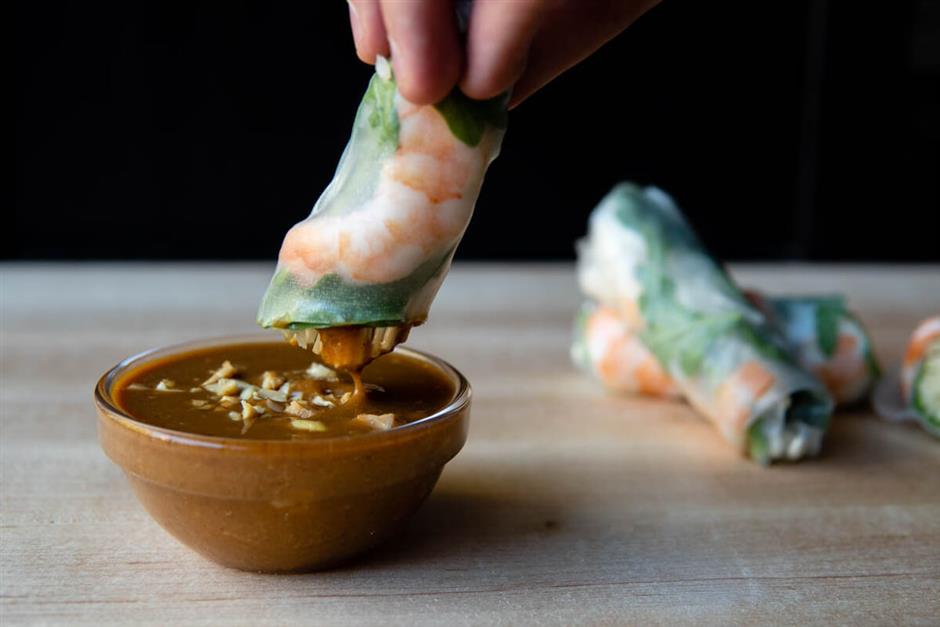 No summer roll is complete without a sauce for dunking, and this sweet, savory and tangy sauce couldn't be easier to make.
Friday, August 9, 2019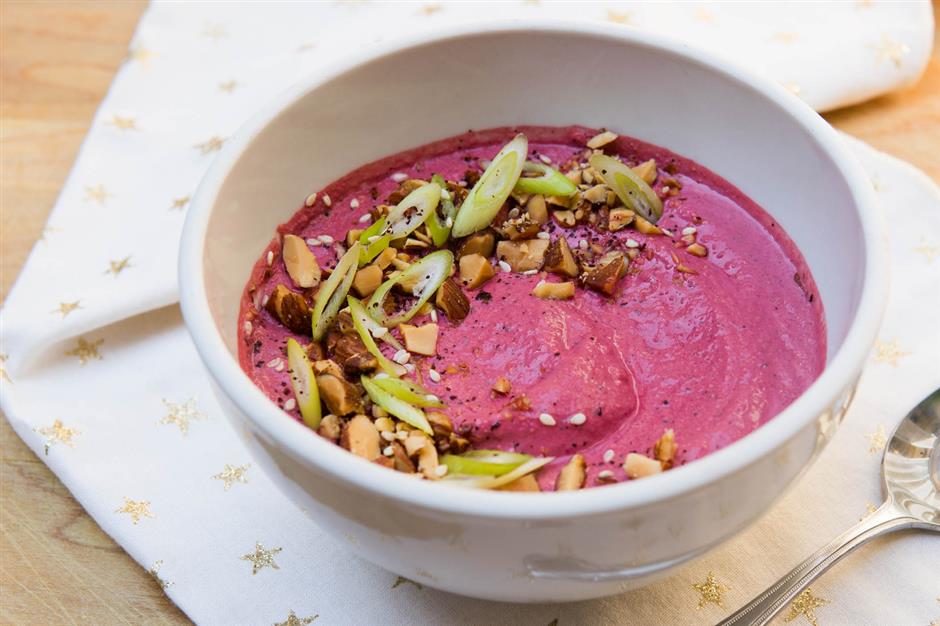 This gorgeous bowl can be eaten with a spoon, used as a veggie dip or kept in the fridge for an easy salad dressing.
Sunday, January 20, 2019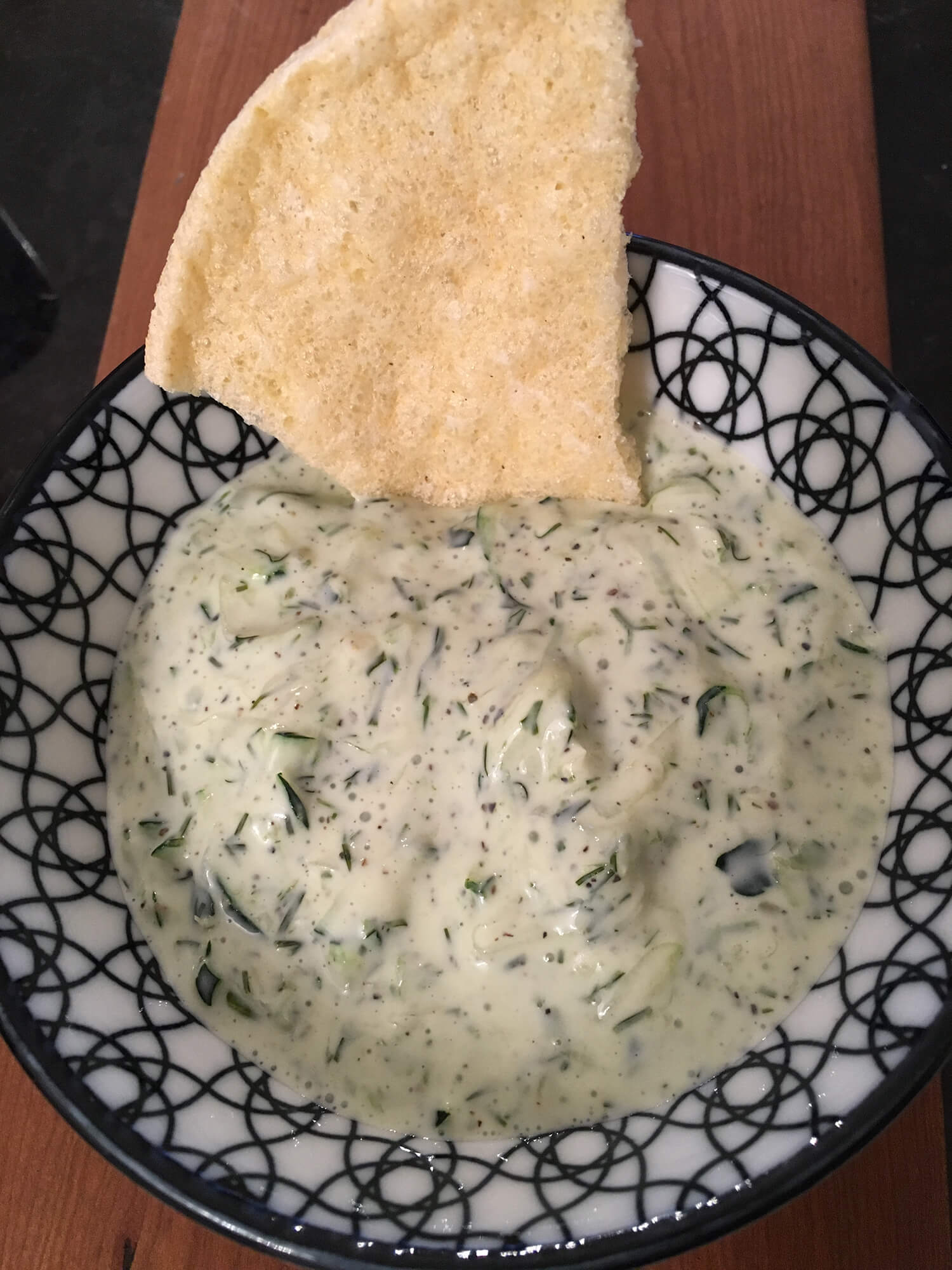 This might be one of our favorites of this whole series. So versatile and so macro-friendly, this zucchini tzatziki is the perfect low fat and low...
Saturday, June 25, 2016