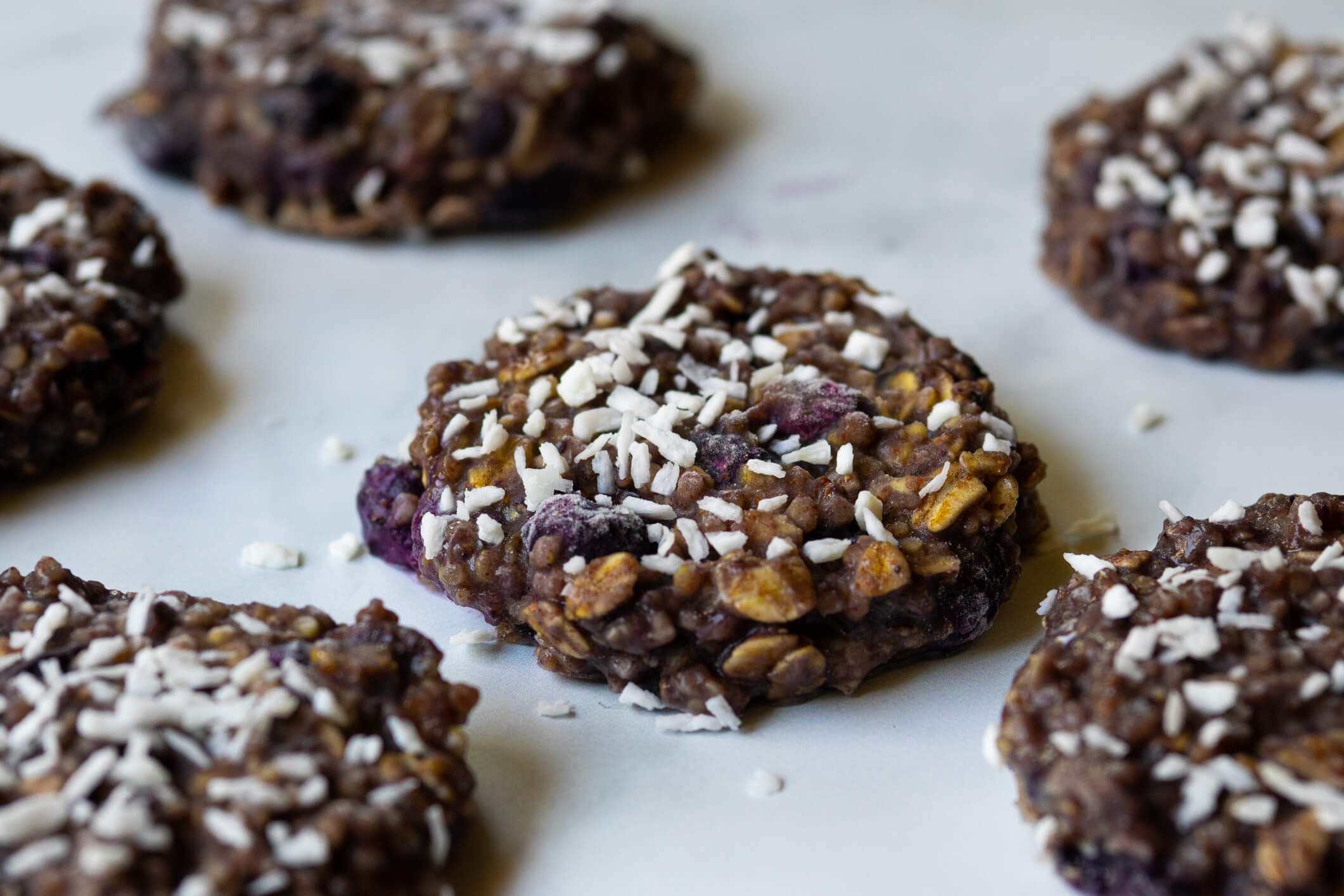 Counting macros is a lifestyle, so finding ways to keep yourself prepared and flexible for any macro scenario is a key aspect of long-term success....
Wednesday, June 30, 2021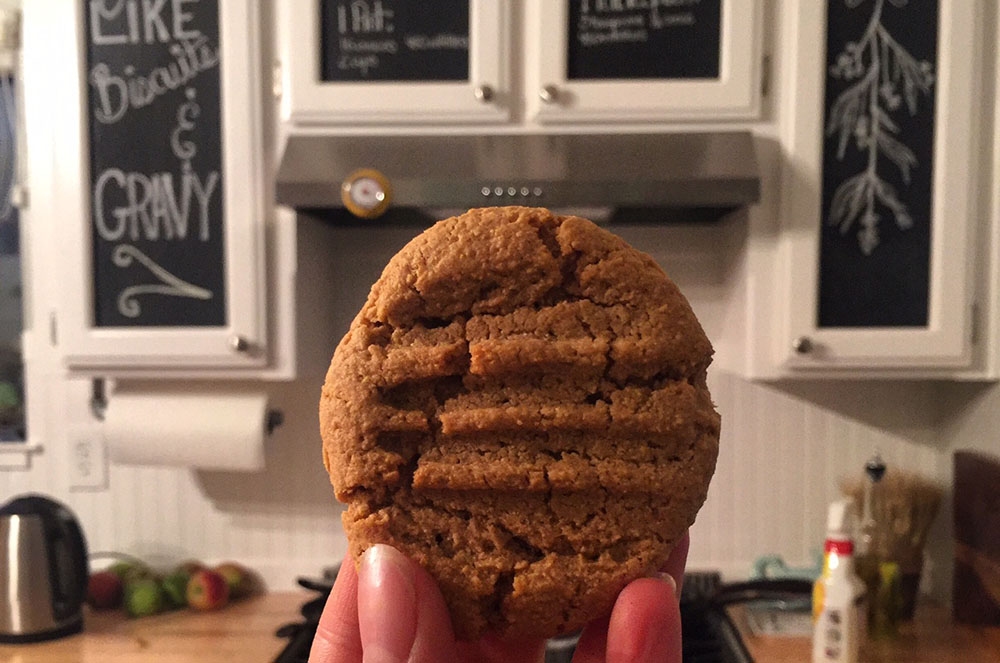 A good macro-friendly recipe isn't defined by having 0 g of macros. It's more about finding classic recipes with a reasonable balance of macros or...
Sunday, March 19, 2017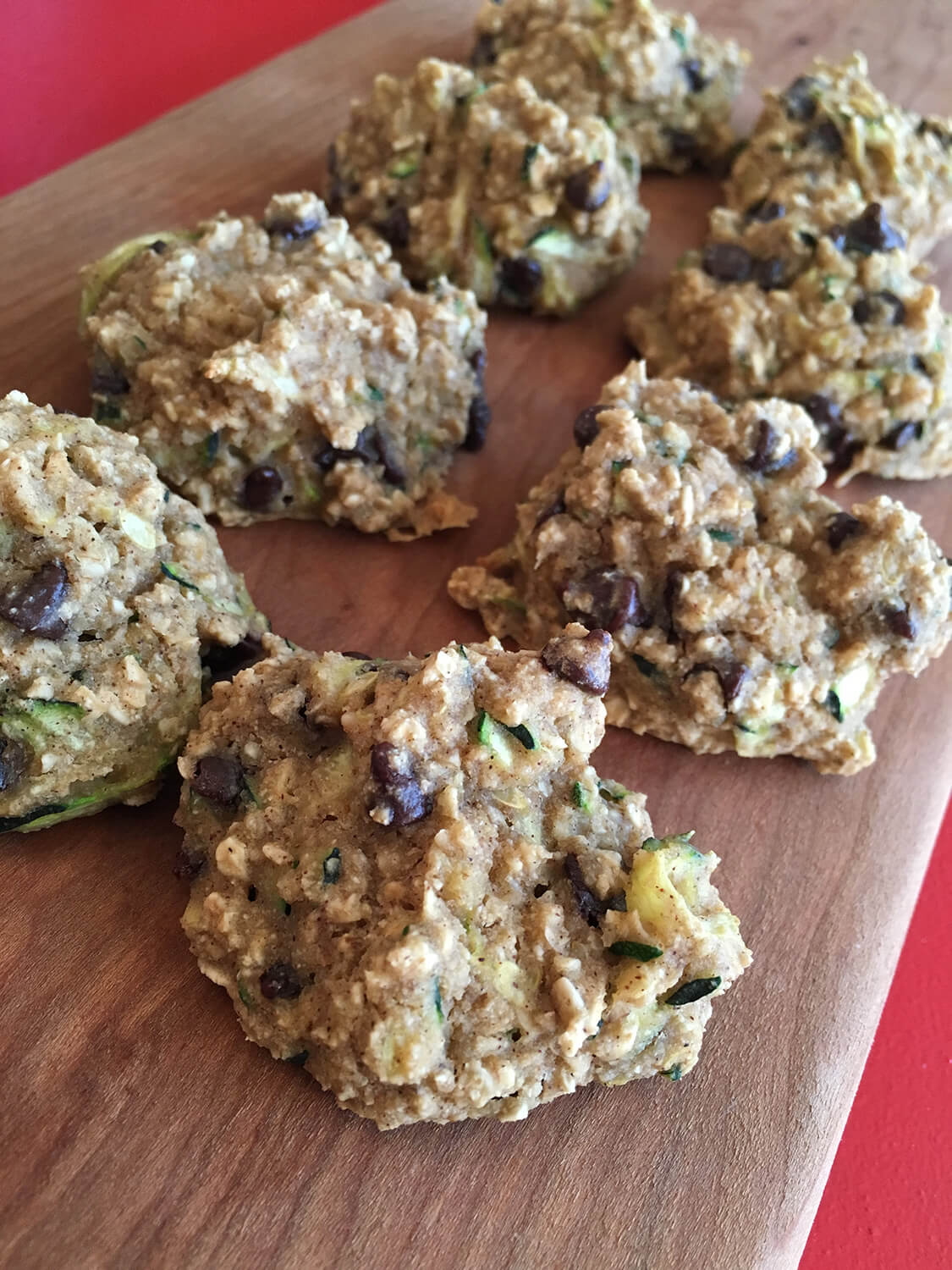 A twist on a classic. We couldn't complete a food series without including an awesome cookie recipe. These cookies are soft, moist and sweet enough...
Tuesday, July 5, 2016