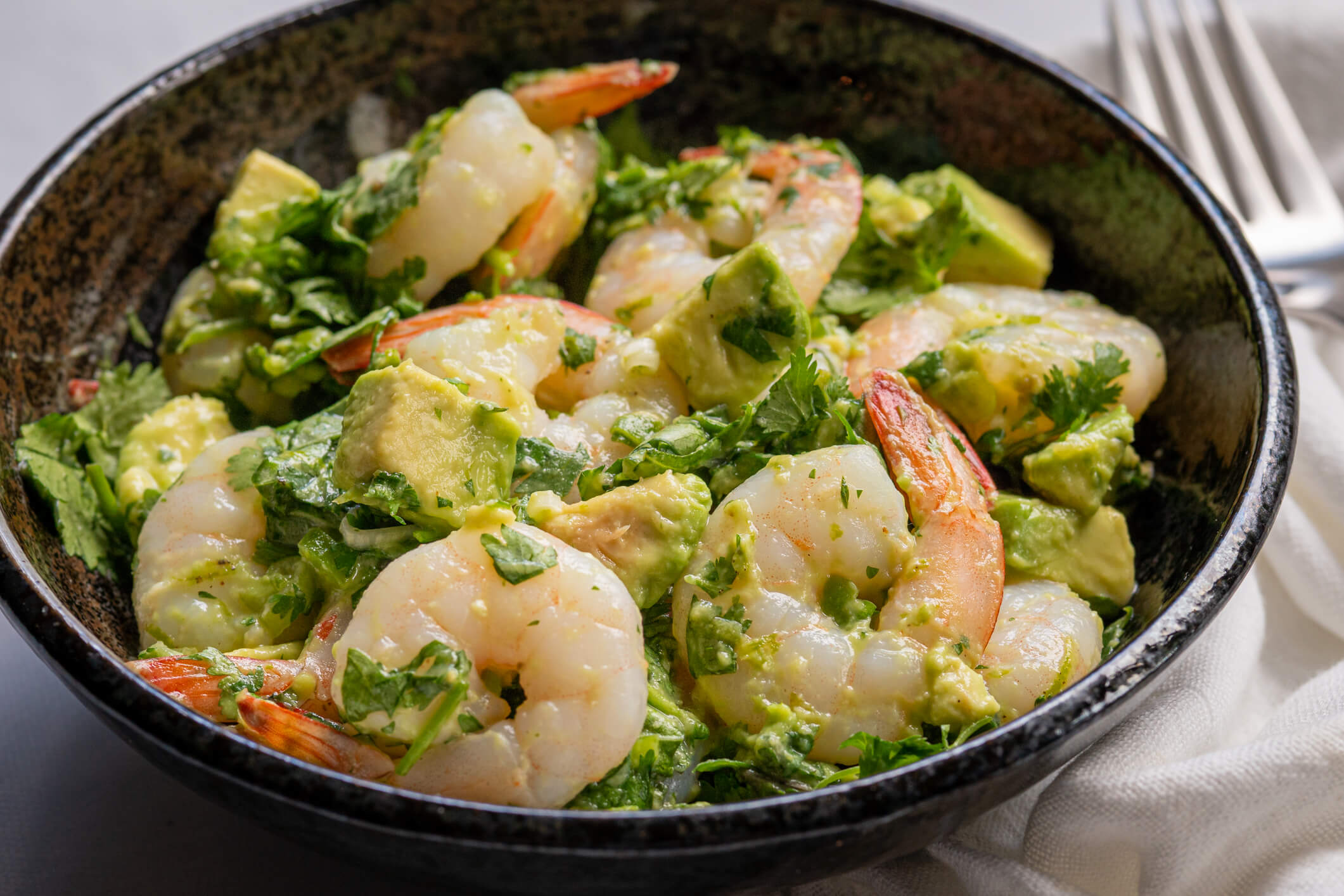 Too hot to turn on the stove? No problem! This quick and simple shrimp with avocado and basil-cilantro salad uses pre-cooked shrimp, which means al...
Wednesday, June 23, 2021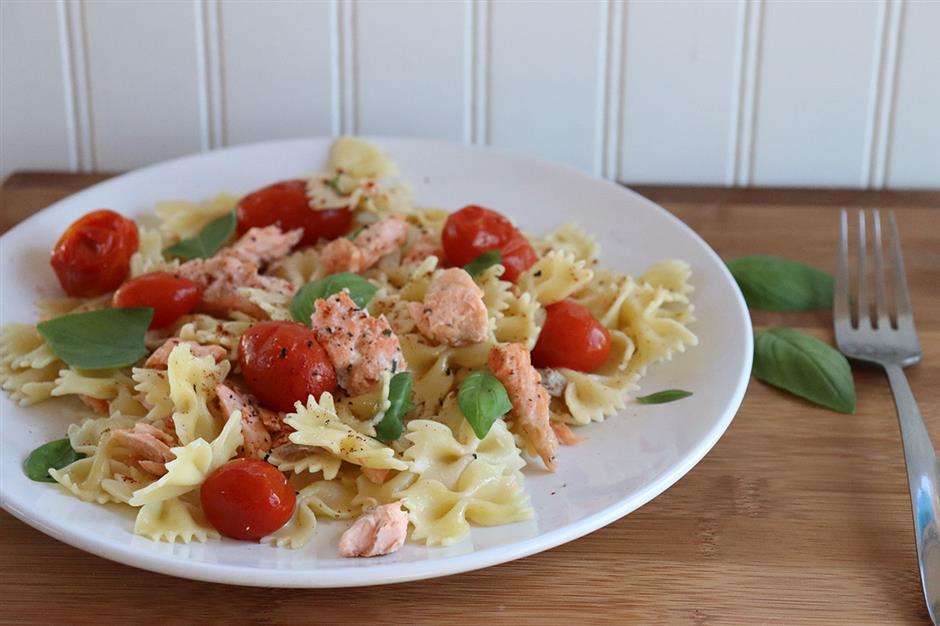 This fresh, salmon-filled pasta is made primarily with a la carte ingredients, making it the perfect recipe hack for your weekly meal prep using a...
Wednesday, June 6, 2018