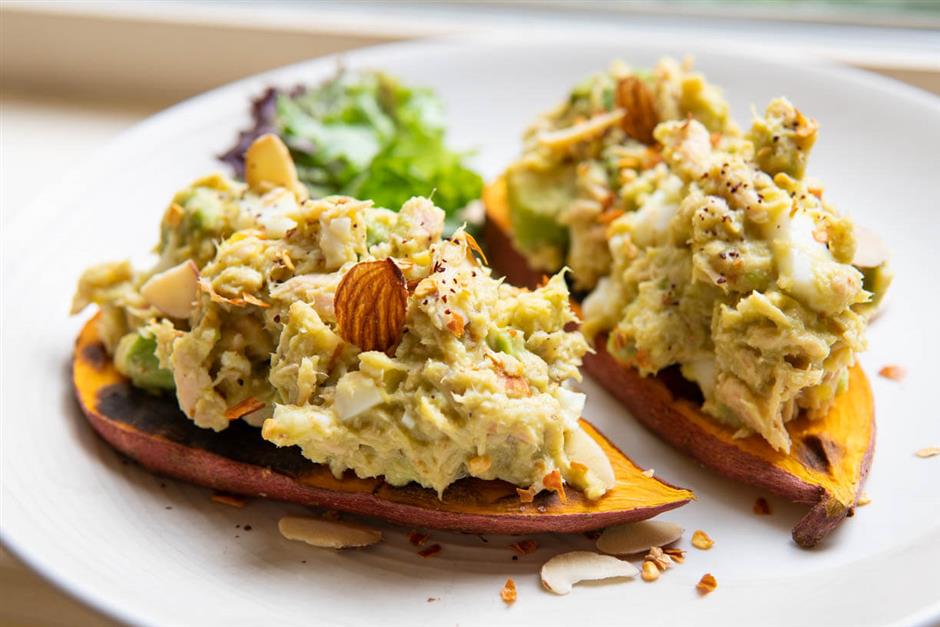 Turns out, your toaster can do more than just brown bread, so we took advantage of sweet potato toast (yes, you read that right) and topped it with...
Wednesday, May 11, 2022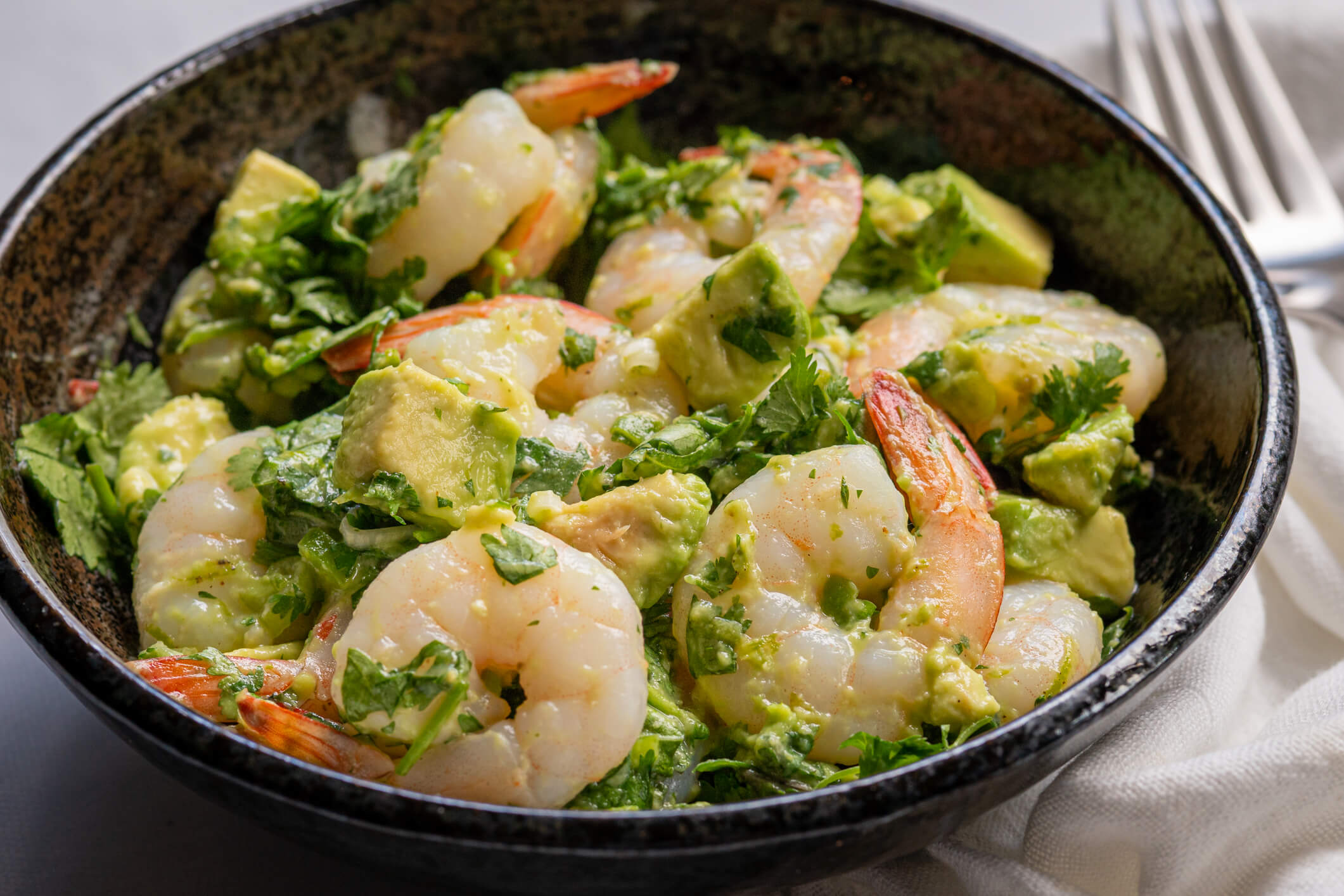 Too hot to turn on the stove? No problem! This quick and simple shrimp with avocado and basil-cilantro salad uses pre-cooked shrimp, which means al...
Wednesday, June 23, 2021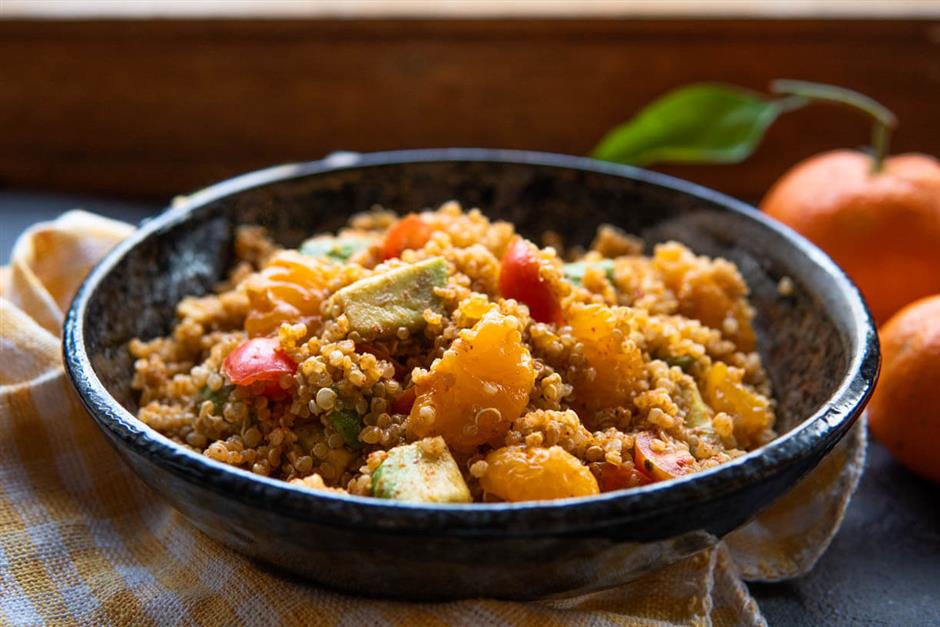 This spicy citrus avocado quinoa is perfect for those nights when thinking is just too much effort. For a complete and quick meal in one bowl, pair...
Sunday, July 5, 2020