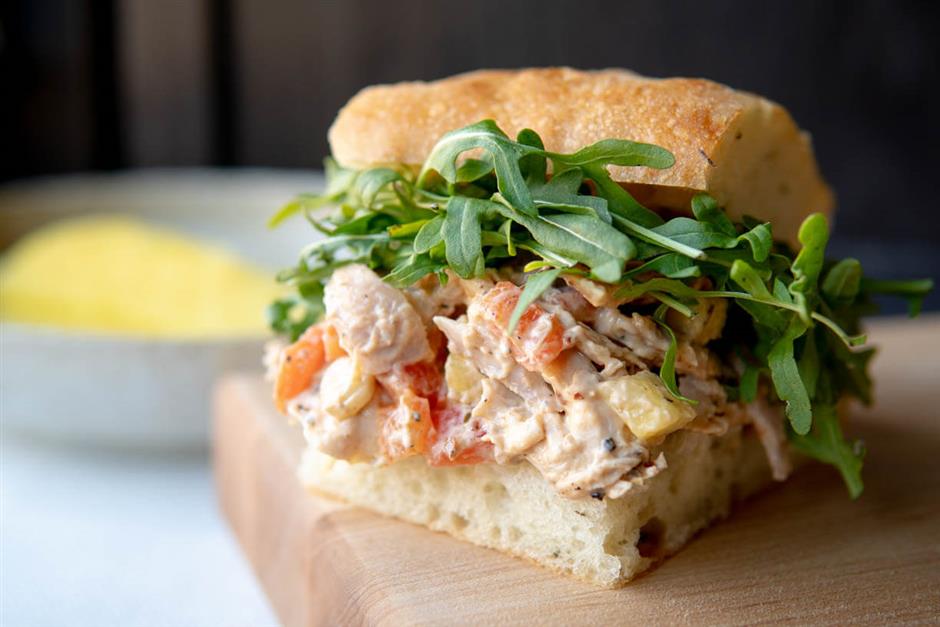 Protein:
27g

| Carbs:

10g

| Fat: 4g
Calories:

184

Jerk chicken is the universe's way of letting us know that chicken doesn't have to be boring. Combined with fresh pineapple and fire-roasted red pe...
Monday, May 20, 2019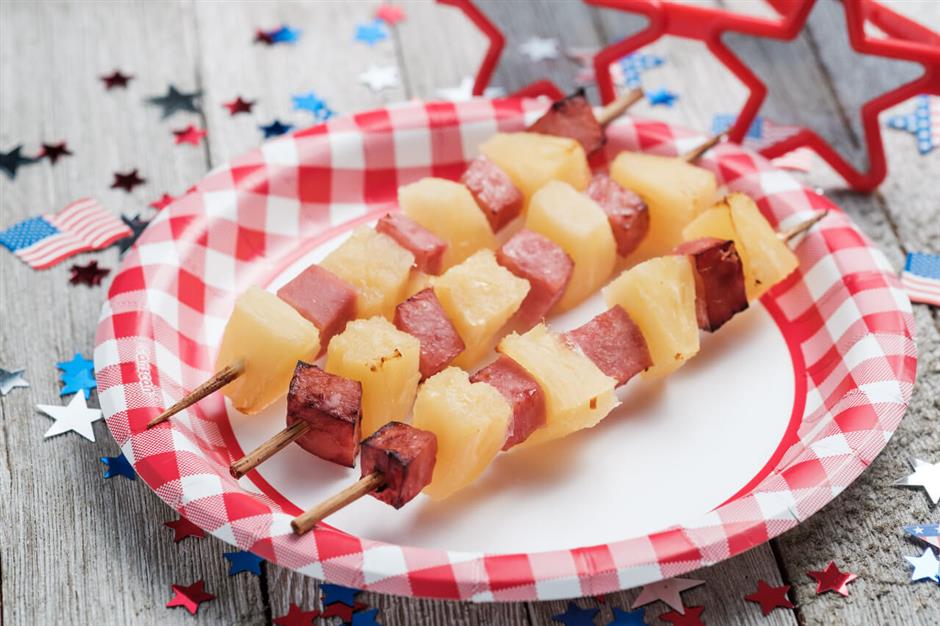 Protein:
17g

| Carbs:

7g

| Fat: 2g
Calories:

114

These skewers are perfect for a summer grill. They are high in protein and low in fat and carbs, not to mention the sweet and salty combo is heaven...
Friday, June 22, 2018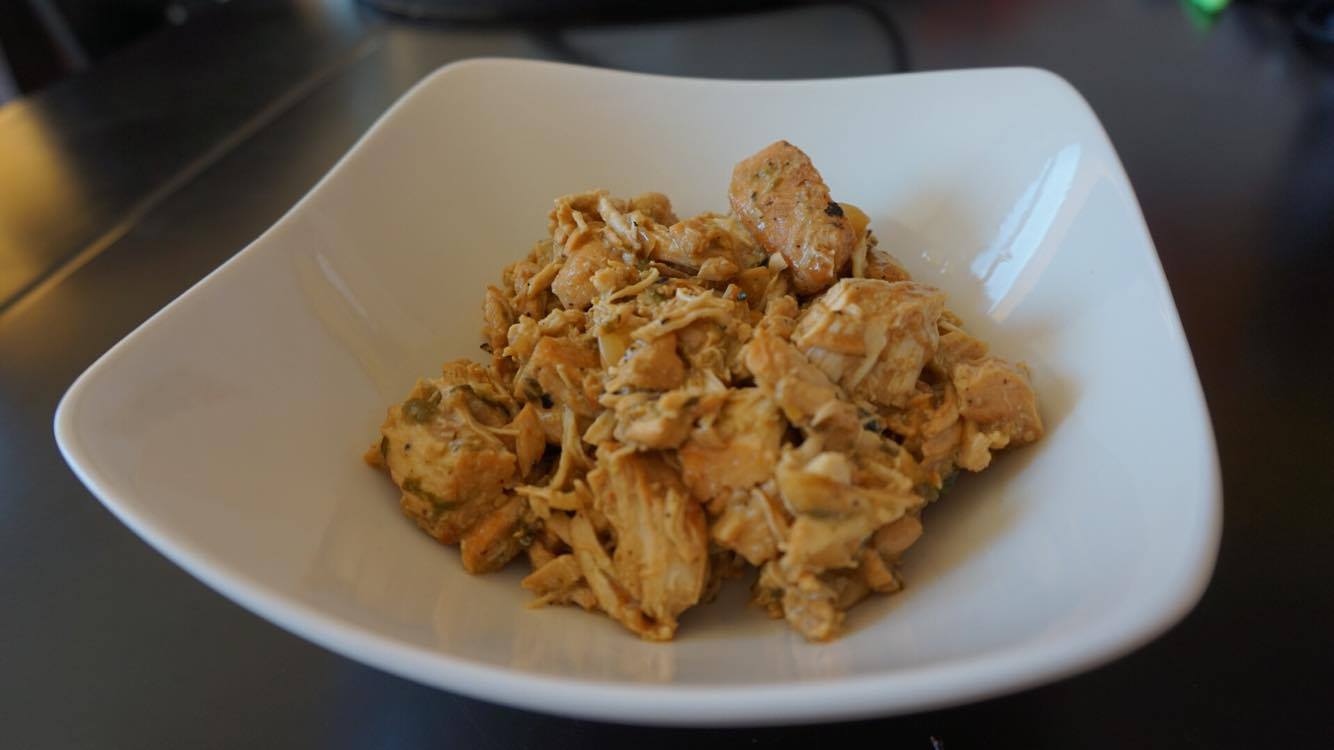 Protein:
41g

| Carbs:

12g

| Fat: 4g
Calories:

248

This dish is the perfect mix of sweet and spicy, packing a juicy tropical flavor. Ready in less than 45 minutes, this will quickly become a staple...
Saturday, December 17, 2016