Calories
116
Fat
4 g
Carbs
6 g
Protein
14 g
Serves
2 medium patties
42 grams Betterbody Foods Livfit Plant Protein
30 grams pureed pumpkin
56 grams of frozen, chopped kale
1 egg
7 grams reduced fat feta cheese
Sprinkle of McCormick Perfect Pinch Italian Seasoning
Sprinkle of sea salt
Pinch of baking powder
Share:
Tags: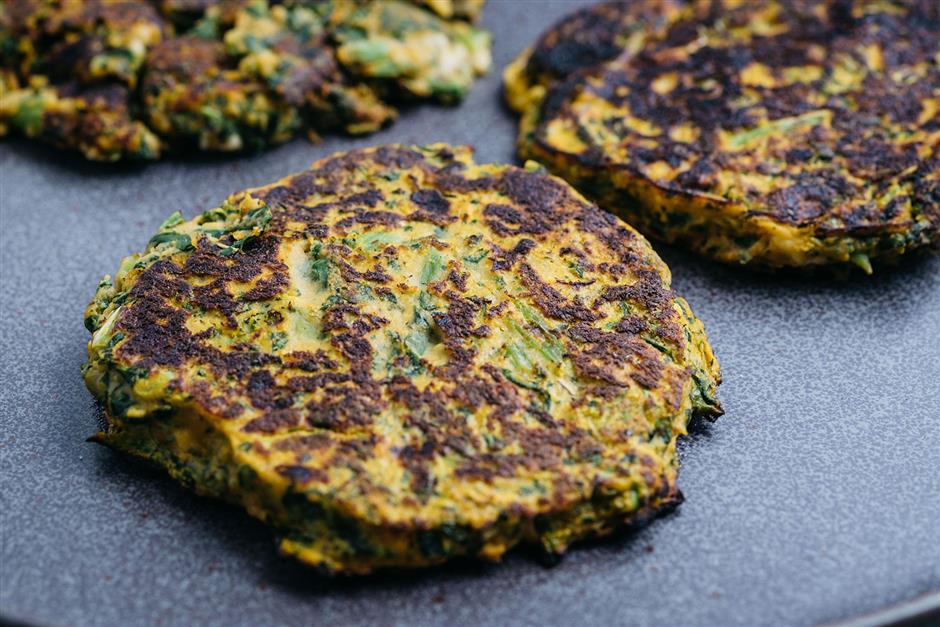 High-protein veggie burgers for those who need a meat alternative or for those who love variety!
Instructions
Combine all ingredients in a bowl and mix thoroughly.
Divide mixture into 4 equal balls.
Press each ball into a patty and cook in a pan on the stovetop.
Cook on stovetop 15 minutes on medium heat. Flip as needed to cook both sides.
Recent Posts: