Calories
157
Fat
1 g
Carbs
18 g
Protein
19 g
Serves
1
Serving Size
163 g
65 g drained Great Northern beans
21 g BetterBody Foods LIVfit Plant Protein
65 g of pumpkin puree
12 ml unsweetened vanilla almond milk
Stevia to taste
Vanilla flavoring to taste
Cinnamon to taste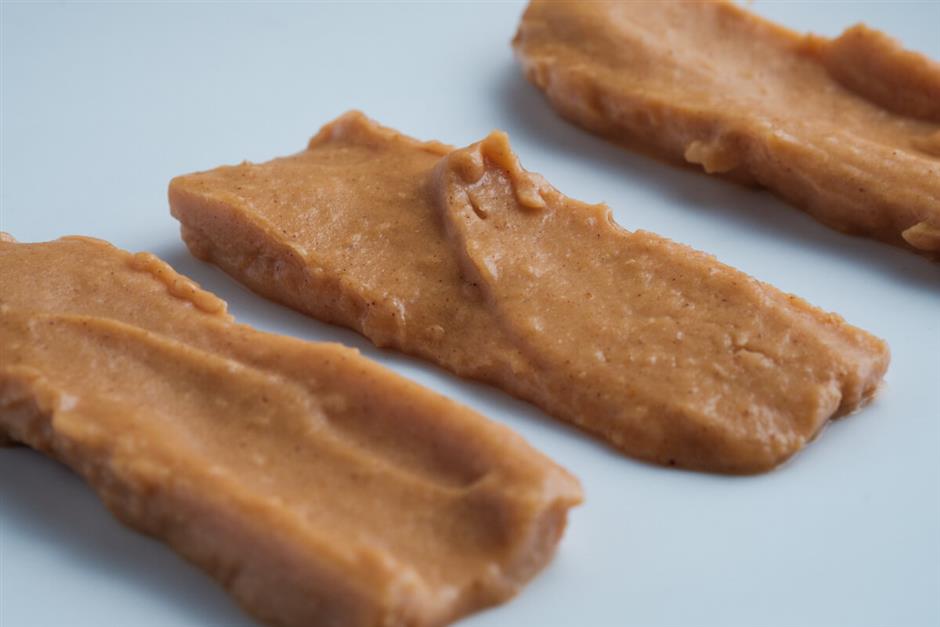 This vegan pumpkin bar will pack a protein-punch!
Instructions
Combine all ingredients in a blender or food processor and blend until mixture is smooth.
Pour into a small rectangle glass Pyrex dish and freeze for 30 minutes.
Move to the fridge until ready to eat.
Top with honey and enjoy.
*You can find BetterBody Foods LIVfit Plant Protein at Walmart.
This guide is jam-packed with everything you need to know about nutrition.
From tracking macros to meal ideas.
---
You Might Also Like