Calories
209
Fat
17 g
Carbs
5 g
Protein
9 g
Serves
6
30 g [raw coconut butter](https://amzn.to/2IpSpIv)
60 g natural peanut butter (or nut butter of choice)
30 g coconut oil
10 g natural cocoa powder
60 g [collagen powder](https://amzn.to/2IpSmfN)
5 g Splenda
Share:
Tags: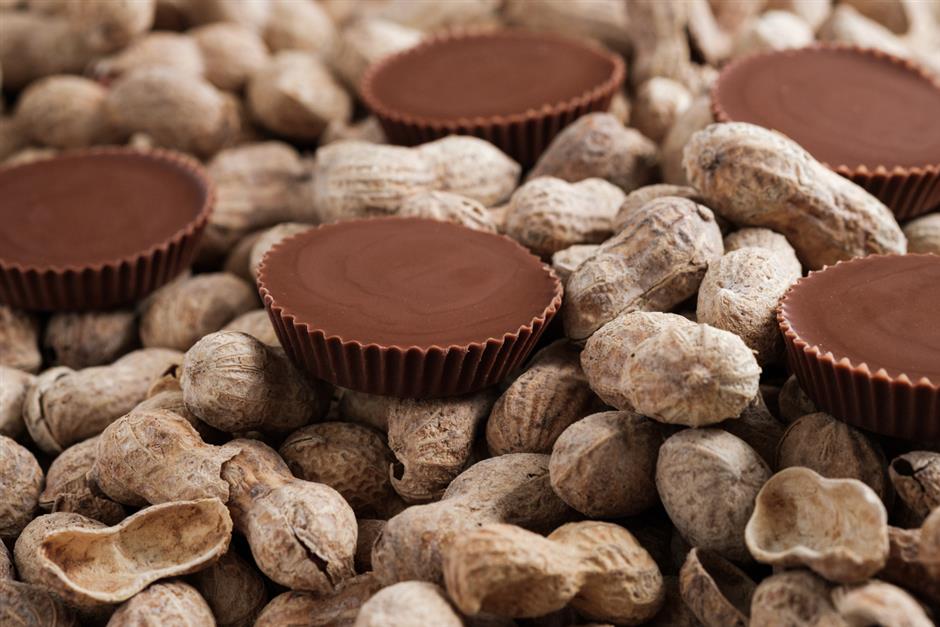 No matter the macros your coach assigns, I think we can all agree that chocolate and peanut butter are a combo we all love to work into our diets.
These keto-friendly peanut butter cups are low carb and high in protein!
Instructions
Add coconut butter, coconut oil and peanut butter to a microwave safe bowl, and heat in microwave for 10 seconds. Repeat until nearly melted.
In the same bowl, add cocoa powder, Splenda and collagen powder. Mix until smooth and well combined. You can also do this step in a Magic Bullet, or blender of choice, to save time!
Transfer mixture into silicone muffin liners or a double layer of paper liners, placing them on a plate for easy transportation into your freezer!
Allow to set in the freezer for a minimum of 1 hour, or up to overnight. Store in an airtight container in fridge!
Recent Posts: