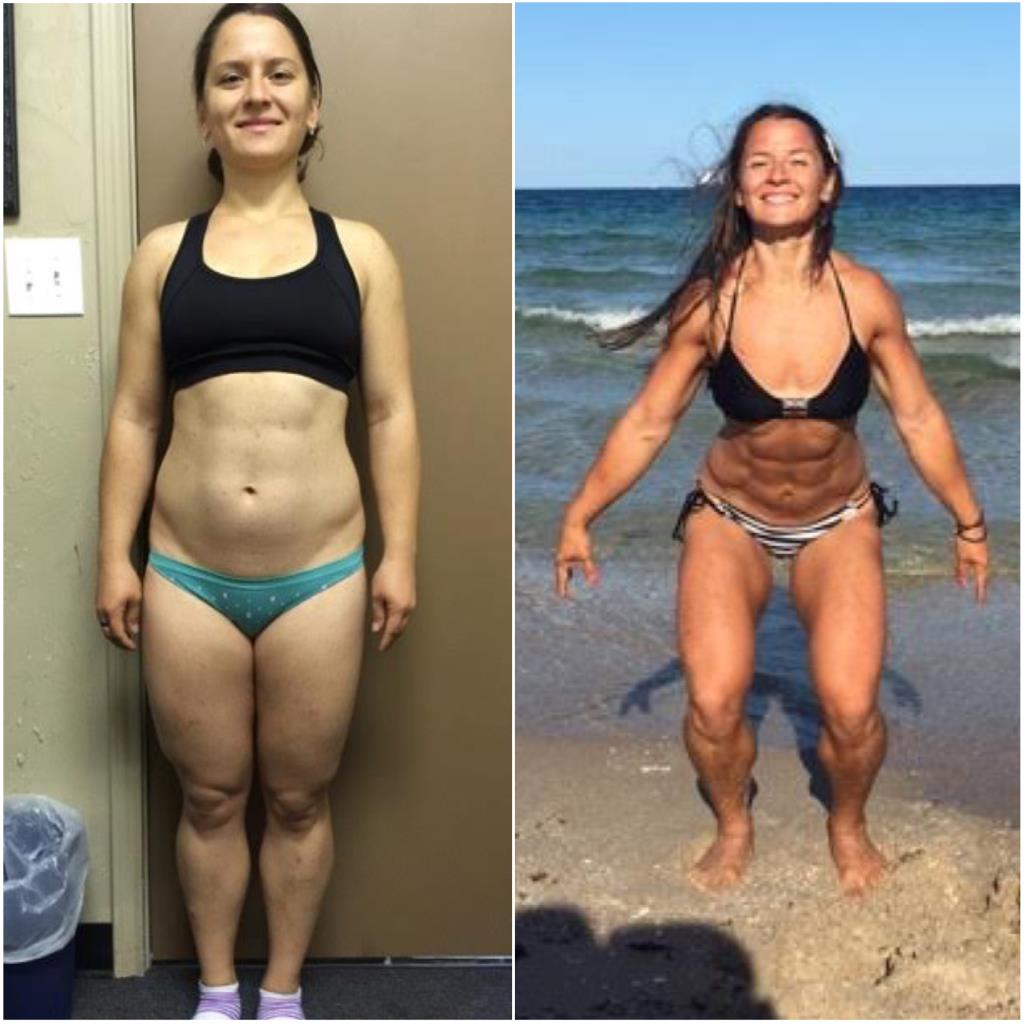 Goal
My initial goal was to cut the weight for the meet so I could compete in 63 kg weight class. Now I am in maintenance phase and after the competition I will probably start a bulking phase.
Testimonial
Deciding to work with WAG was the second best decision I have taken in my life (the first one was to quit smoking). It literally opened my eyes on so many things. The most important thing is that I started to learn how to build healthy relationships with food, how to love myself and my body and accept where I am at right now. It is still work in progress but now I am aware of all these things and from awareness come progress and achievement. I love seeing how my body loves all the carbs and how positively it responds to it. I perform good, PR my lifts and feel like a rock star! WAG helped me to qualify for University Nationals which will be at the end of September and I am currently training for it. It is the greatest athletic accomplishment for me so far and I am beyond thrilled and excited to have this amazing opportunity to lift with extremely strong and talented athletes on the same stage.
There are still so many things I need to work on in terms of nutrition and mindset such as not addressing my stress and emotions with food, being more present and mindful while eating and some others. However I am really happy with how I am progressing and It couldn't be done without my WAG coach Kelsie who just rocks my world. Needless to say she motivates and inspires me so much! I am determined to continue my journey with WAG, set new goals after University Nationals (want to qualify for AO) and learn as much as I can!
Get Your Coach Today!