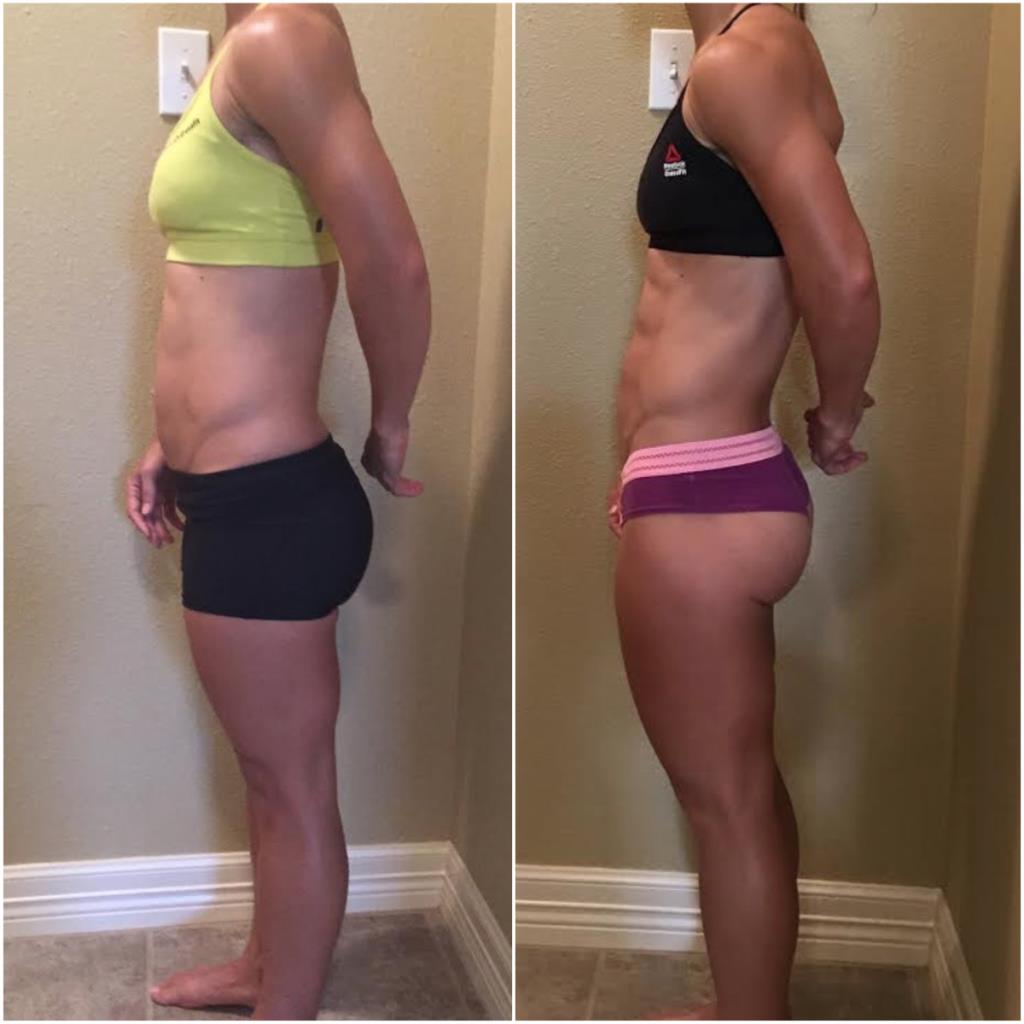 Goal
To become stronger, ripped (cut), to have healthier eating habits, and also to be disciplined with my nutrition.
Testimonial
When I made the decision to join Team WAG, I was not wanting to lose weight. My goals were to become stronger, ripped/cut, to have healthier eating habits, and more than anything to be more disciplined with my nutrition. I love food and made healthy choices when eating, but would eat way more than I should have. I just felt like I was stuck in a rut and needed some help. I was not achieving my goals with what I was doing, which I thought was eating healthy. So I decided to take the plunge to join the team, and see if I could manage this flexible dieting/macro thing and stay disciplined with a nutrition program. Also, I have a major sweet tooth. During my 8 week journey so far, I am so proud of myself for not binging on sweets, and finding the flexibility to work in a sweet treat, and discovering better options for my sweet tooth. I love that this program and my Coach hold me accountable. I love the accountability aspect of this program. It is very important and a necessity for me to be successful in reaching and accomplishing my goals. I did not realize how much this program would change my life and eating. I have more energy now, I feel GREAT, workouts have been much better, I have gotten stronger, I am more confident, and I am discovering some major muscle definition. This is a huge confidence booster for me as a Mom of two, a 4 yr. old and 18 month old, a RN working night shifts here and there, and working out in my home crossfit gym. I absolutely LOVE the control and discipline this program has given me. I would not be able to succeed without the support of my Coach, Crosby!
Get Your Coach Today!