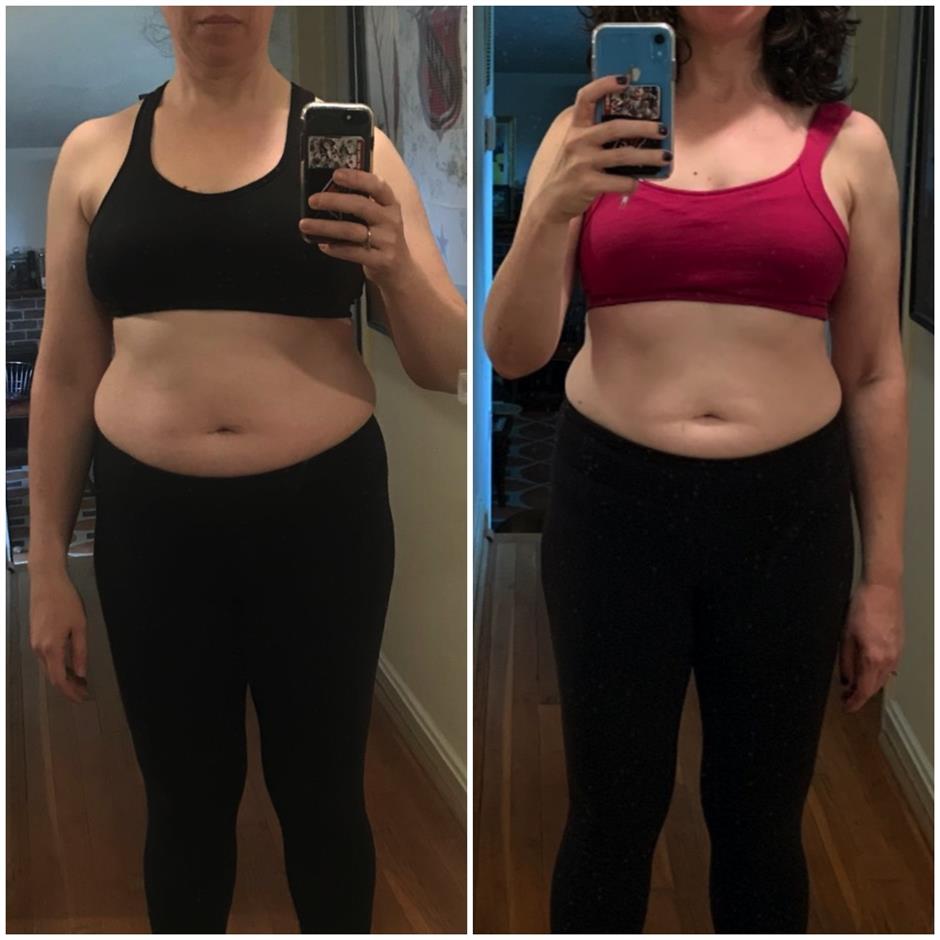 Goal
My goal was to establish good eating habits and drop a few pounds. I've lost 18 pounds so far!
Testimonial
The WAG program is fantastic. I started the program when I was at my heaviest and I was about to start a lot of traveling for work. It's been not only a slow and steady learning process but a slow and steady weight loss as well. The greatest thing has been what I've learned is how to eat well on the road and not gain weight but rather maintain my weight. More importantly, I've learned how to be kind to myself when I miss my macros one day (or all week) - it's all about moving forward and looking to the current day.
Some of this is me and a lot of it is my coach. She has been so encouraging and thoughtful. Truly the best support I could have asked for during this process. Especially because I travel to foreign countries for work where I'm not even sure what I'm eating half of the time. She always has the best suggestions for how to move forward and work through whatever it is that life is throwing at me - work, the loss of loved ones, travel, etc. She's given me the tools to move forward with confidence and I'm not too far off of my ideal weight despite a TON of foreign travel. But really, more importantly, she's given me the tools to continue to maintain what I've accomplished AND I fit in all of my clothes again. Besides honoring my coach, the reason I'm sharing my WAG results is because you often see people who've lost lots of weight and have these amazing abs. I'm an example of someone who WAG has helped enormously in ways that just don't show in abs but definitely show in how I feel about myself.
Get Your Coach Today!