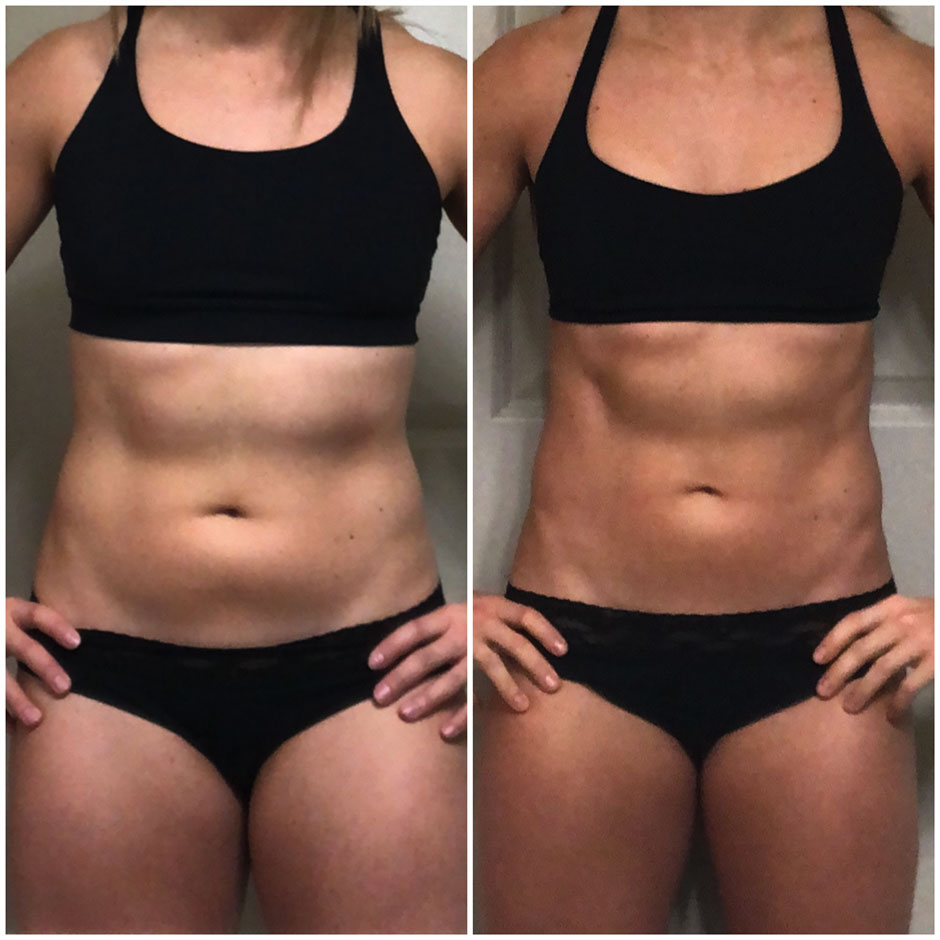 Goal
My goals were to lose weight, fuel performance in the gym, and gain control of my nutrition. I've lost 10 lbs!
Testimonial
I've been with Working Against Gravity for a little over a year now and I can honestly say it was one of the best decisions I've ever made. I started WAG with the goal of leaning out a bit to help my performance in the gym and over the past year, I've gained SO much more than just that. I've formed such a strong bond and friendship with my coach, learned how to fuel my body for performance and have transformed not only physically, but mentally as well.

I've lost over 10lbs since starting WAG, and have been able to maintain my weight loss and body composition with the help of my coach, Jayne.

Throughout my time with WAG, I've traveled for work, been on multiple vacations, celebrated holidays and special occasions with friends and family, and have competed in big CrossFit competitions and small ones.

Through every step of the way, my coach has been in my corner, supporting me, holding me accountable, and giving me the tools I need to reach my goals, no matter how big or small.

Not once did I feel like I was "dieting" with WAG and never felt like I was being restrictive. I've learned how to find balance in eating all the food I love, while still seeing progress and maintaining my body composition goals.

While the physical results have been game-changing, the mental transformation that I have made is something that I will be forever thankful for.

I've completely shifted the way I think about food and have established habits that will help me find balance and consistency long-term, no matter what life throws my way.

I'm confident, happy, and have learned that I am worth so much more than just a number on the scale and for that, I am truly grateful for my coach and the team at WAG!

Get Your Coach Today!