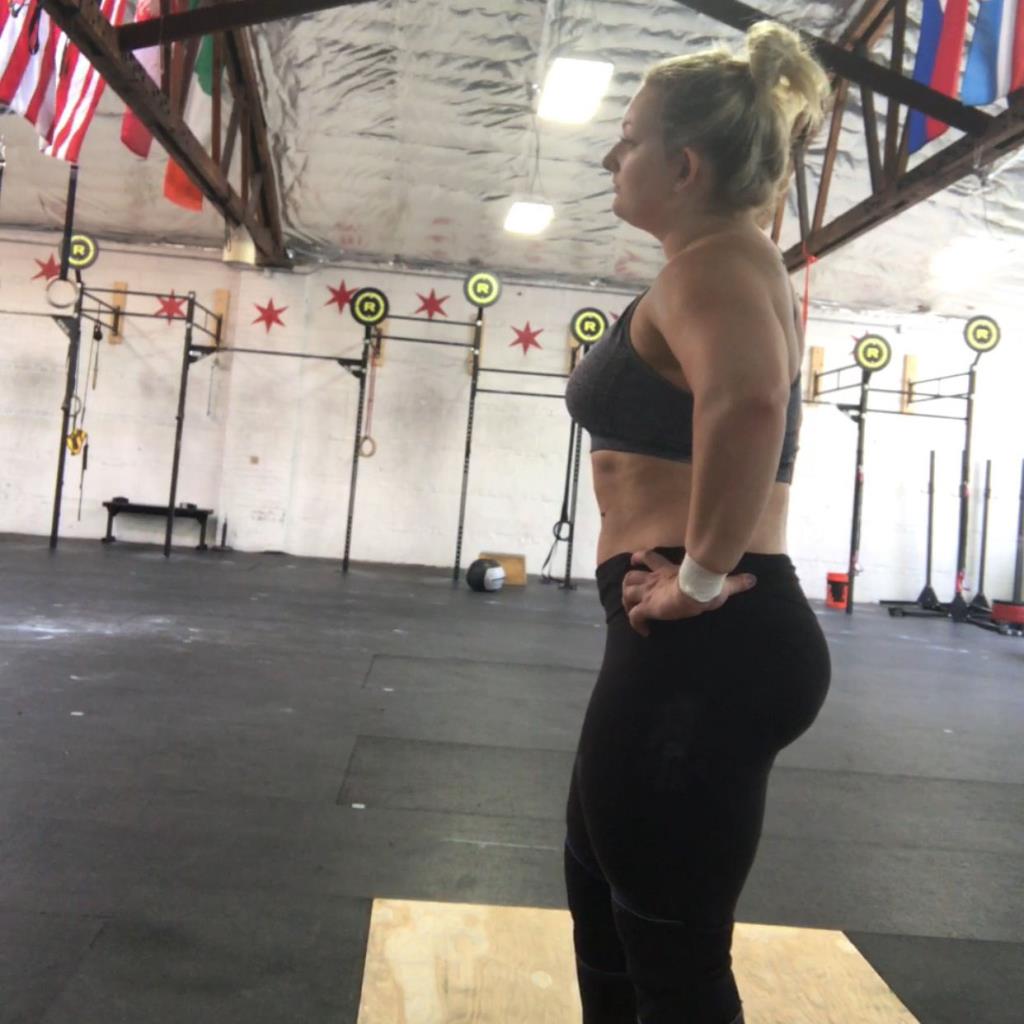 Goal
Find a healthy balance and relationship with food and fuel my body properly to be the best athlete I can be.
Testimonial
Where do I even begin? Honestly I was terrified to join WAG. I have done another program prior and it caused my training to plummet. I had trust issues with nutrition coaches, but I took a leap of faith because of the amount of athletes I see on this program. It was the best decision I ever made. Although I have only been with WAG for 6 weeks my body is already starting to transform into the machine I want it to be. I don't care about body weight, I care about moving mass. In the weightlifting world I am what's known as a "Super," and honestly sometimes that gets a bad rep. I want to prove to women that the scale doesn't matter at the end of the day. That what you put inside your body and how you perform is EVERYTHING! I weigh 239lbs and some days I wake up with abs... I mean I just find that so incredible. Alexa has helped me figure out exactly how much food my body needs to perform every day and not be hungry. I even recover so well. I haven't felt this good in my own skin in years! Alexa is the BEST! It's great to know someone has your back when you feel like you're falling apart or just need to get back on track. She is genuinely interested in what's going on in my life and always cheering me on. So I recently won the American Open Series 3 in Grand Rapids with snatch and total PRs. What I am grateful for most isn't the medals, it's how I felt in the warm up area and on that stage. I felt like a warrior, I wasn't fatigued as I usually am because I put in the effort to fuel myself properly. I'm definitely here to stay and excited for what's to come at AO finals.
Get Your Coach Today!