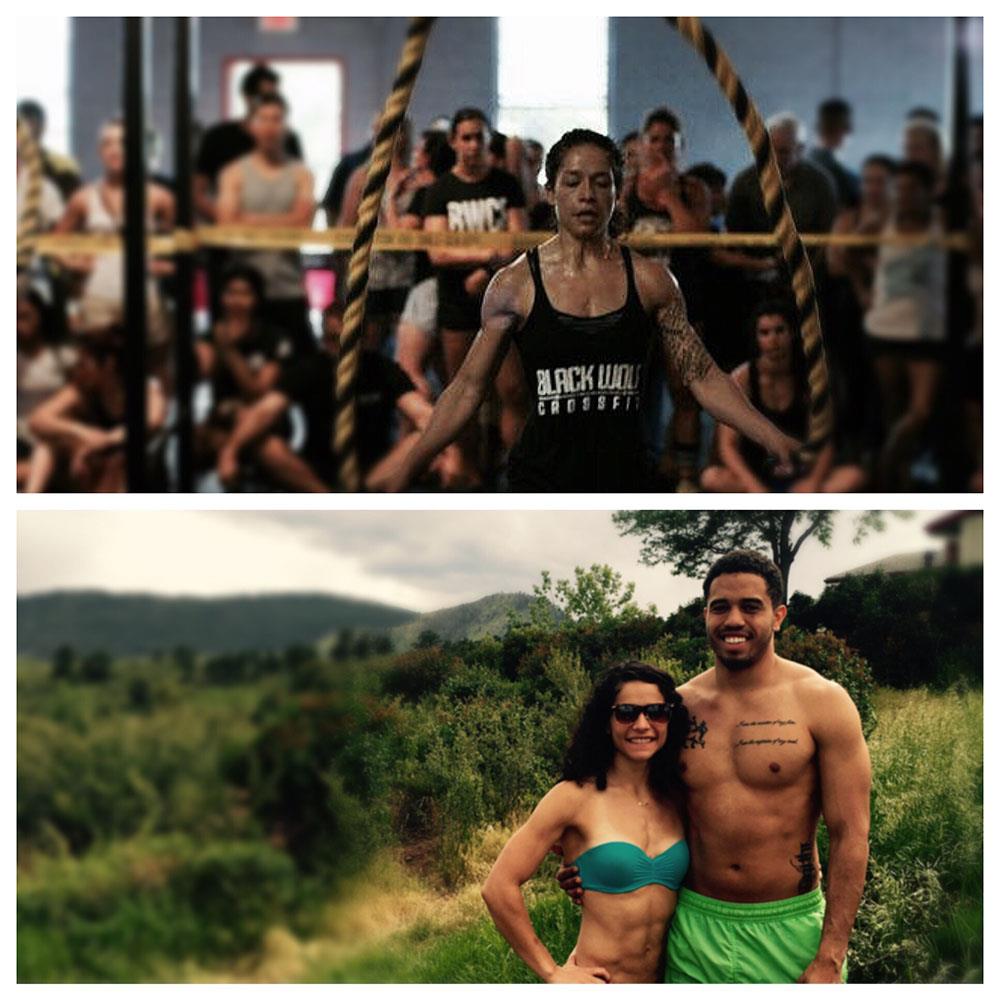 Goal
When I first started WAG, my overall goal was to be stronger, leaner, and optimally primed to hit every training session with 100% intensity. Along with that overall goal, I now want to continuously use food as fuel so that I consistently feel happy,
Testimonial
With the guidance of my AMAZING coach (Kate!) and the entire WAG community, I have seen SO much positive growth both inside and outside of the gym. In terms of my training, I am a CrossFit athlete who trains 2-3 hours, 5 days a week. Throughout my WAG journey, I have set countless strength PRs (finally got that body weight Snatch, y'all!) while increasing my gymnastics skills tremendously. I LOVE that in one training day I can back squat 200# for reps, complete a met-con with 30+ strict handstand push-ups, and then run mile intervals in the afternoon. I 100% know that the way WAG has taught me to fuel my body is the biggest reason why I have seen so much growth as an athlete over the past 9 months.
All of that being said, the largest and most impactful way WAG has positively affected my life has ABSOLUTELY been outside of the gym. I have gone from an individual who thought perfection was the only way to succeed to instead seeking consistency and balance in every aspect of my life. After my first 3 months on WAG, I hit my macros every single day except maybe one or two. Through a lot of self-reflection and guidance from my coach, I quickly realized that being perfect is not and should not be the ultimate goal of my WAG journey – or my life in general. I now set monthly goals for myself and align my nutrition choices accordingly. I see my WAG journey as just that – a journey and NOT a sprint. I prioritize consistency, positivity, and self-care over perfection. This shift in mindset allows me to live a well-balanced life that I enjoy every single day.
Get Your Coach Today!