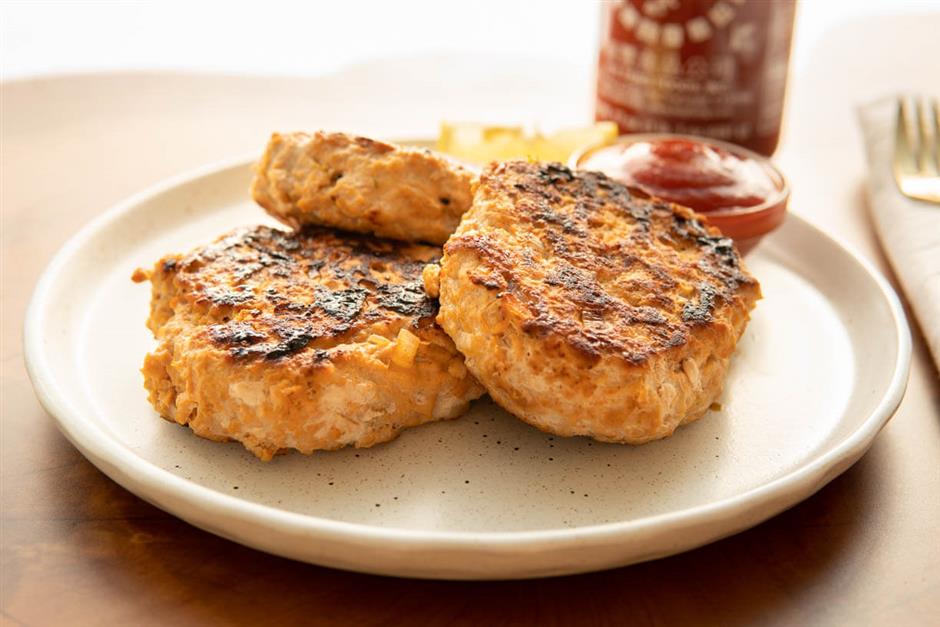 Protein:
24g

| Carbs:

4g

| Fat: 6g
Calories:

166

Never settle for a dry, hockey-puck turkey patty again! Our sriracha turkey burger patties are dripping with tenderness and packed with flavor than...
Sunday, May 17, 2020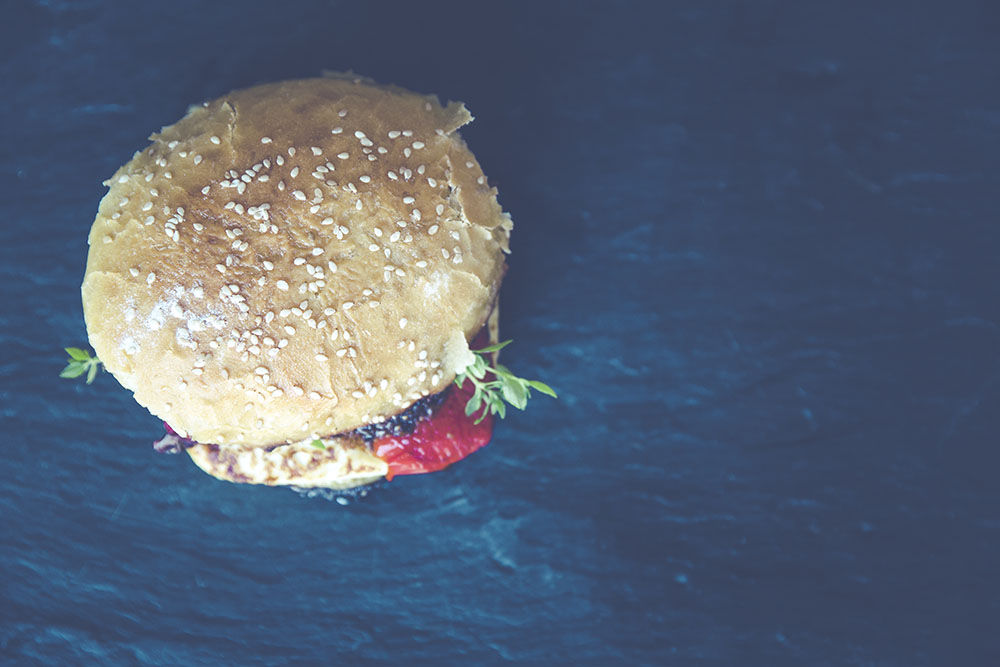 Protein:
6g

| Carbs:

1g

| Fat: 2g
Calories:

46

This simple turkey burger recipe was modified from a turkey meatball recipe, but we think it's fun to have in slider form! Fire up the grill, or th...
Sunday, October 9, 2016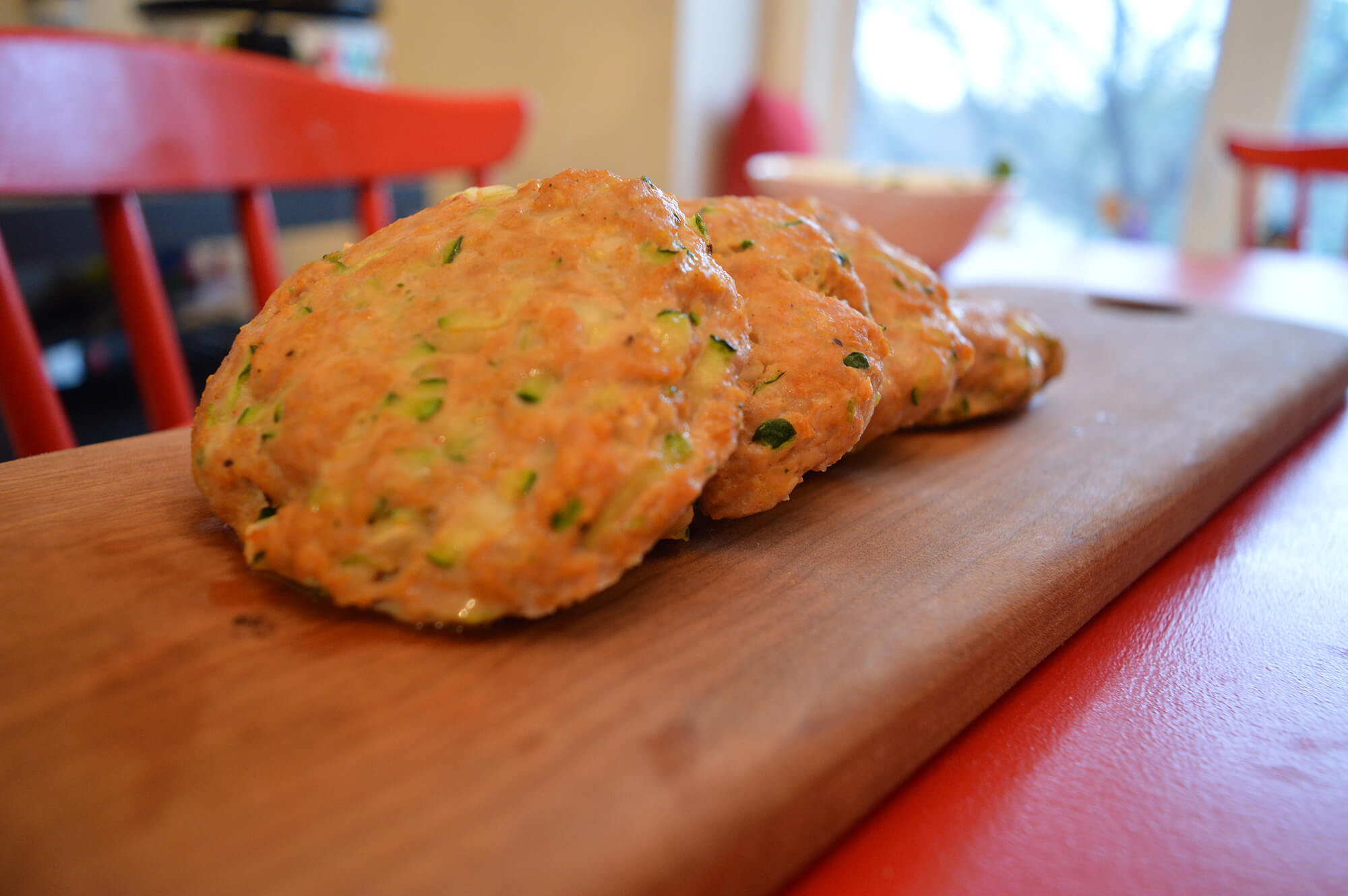 Protein:
17g

| Carbs:

5g

| Fat: 4g
Calories:

124

Fun fact: Zucchini works great as a binding agent in place of whole eggs. This helps to cut down on fat and increase volume when making burgers. Th...
Sunday, June 5, 2016