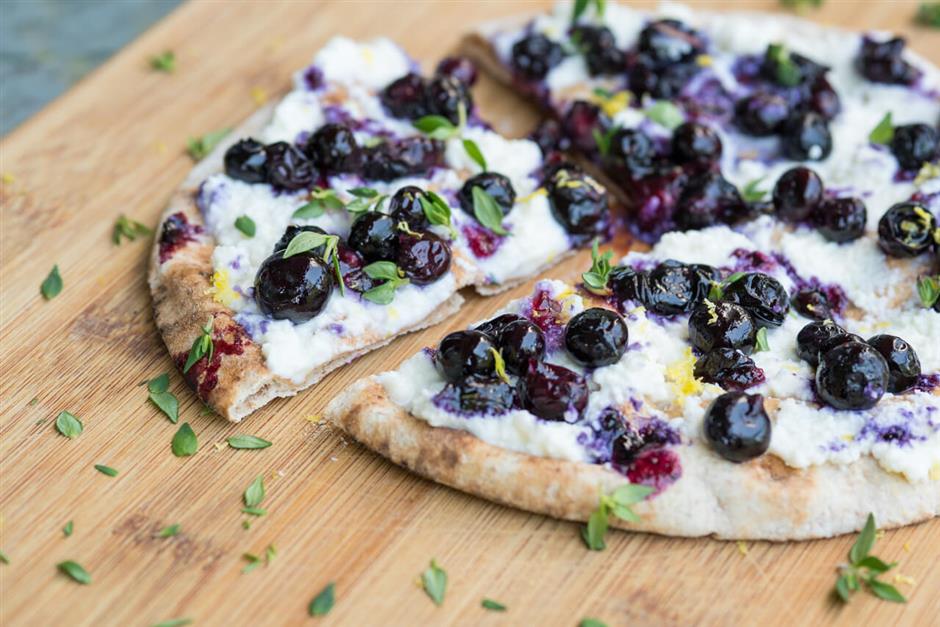 Roasted blueberries and ricotta are here to satisfy all your sweet, crunchy, creamy cravings with fiber-loaded blueberries, savory thyme and velvet...
Tuesday, June 7, 2022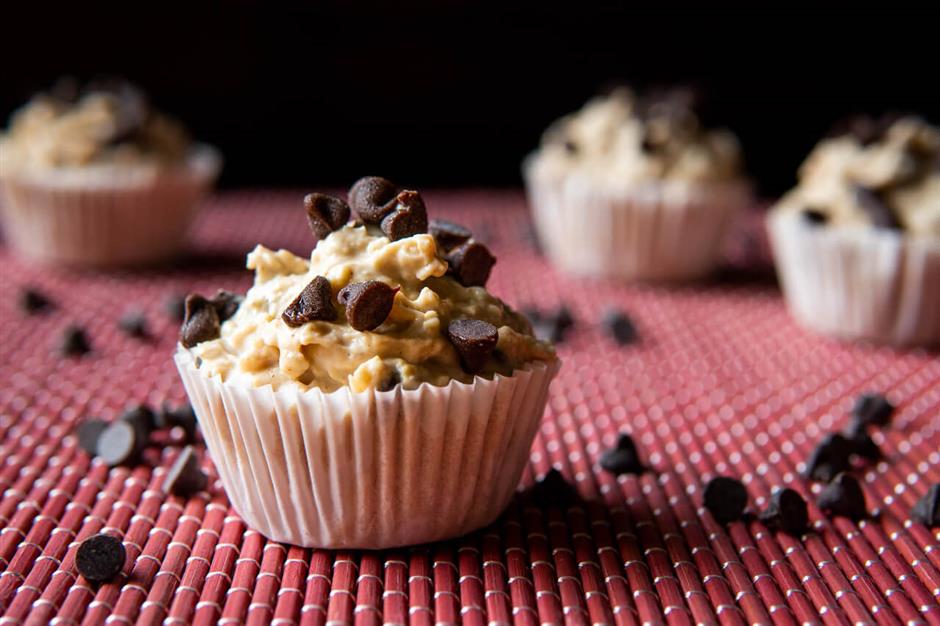 When you're looking for a frozen treat that won't blow your macros, you're going to want these Oatmeal Chocolate Chip Frozen Yogurt Bites on hand.
Tuesday, June 7, 2022
It's pumpkin season! Get a little basic with our pumpkin spiced protein truffles; the perfect way to sneak a few extra grams of protein into your d...
Wednesday, October 6, 2021