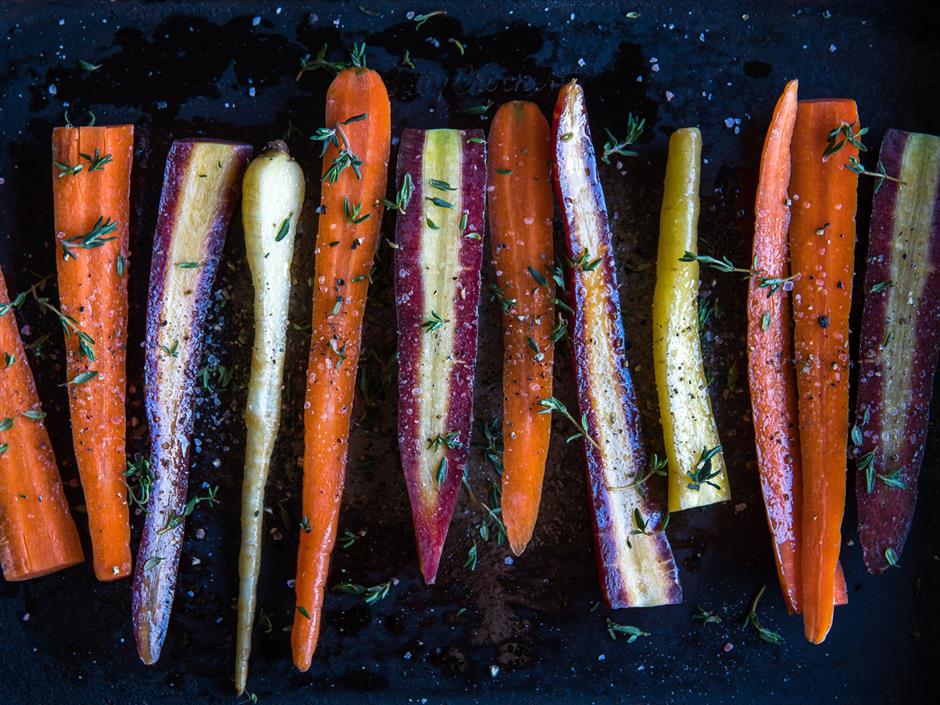 These roasted carrots are perfect as a side, tossed in salads or eaten straight off the pan.
Tuesday, June 7, 2022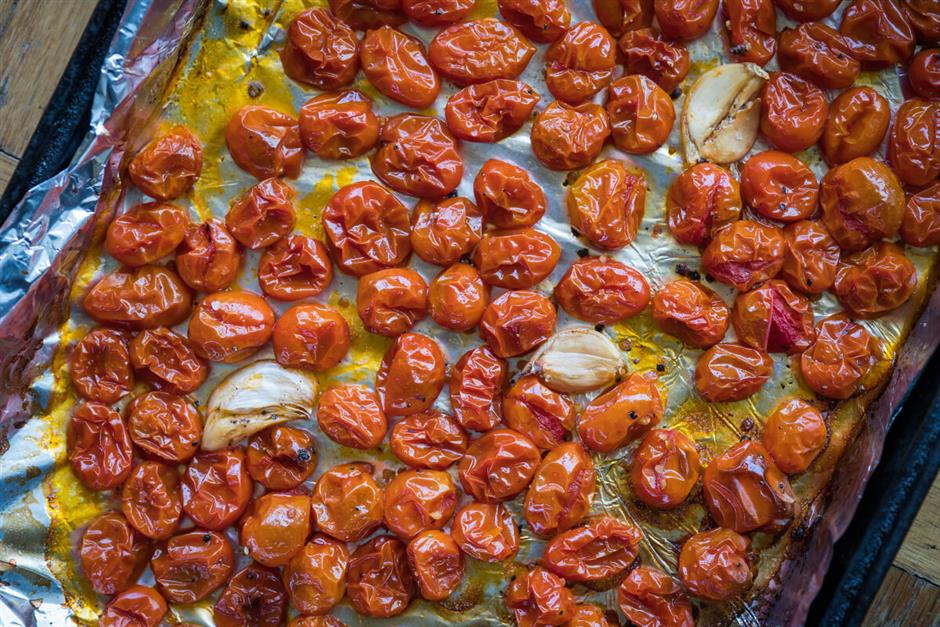 When tomatoes are in season, you're going to want to keep these sweet, slow-roasted tomatoes on hand. Slow roasting gives them an unbelievable swee...
Tuesday, August 6, 2019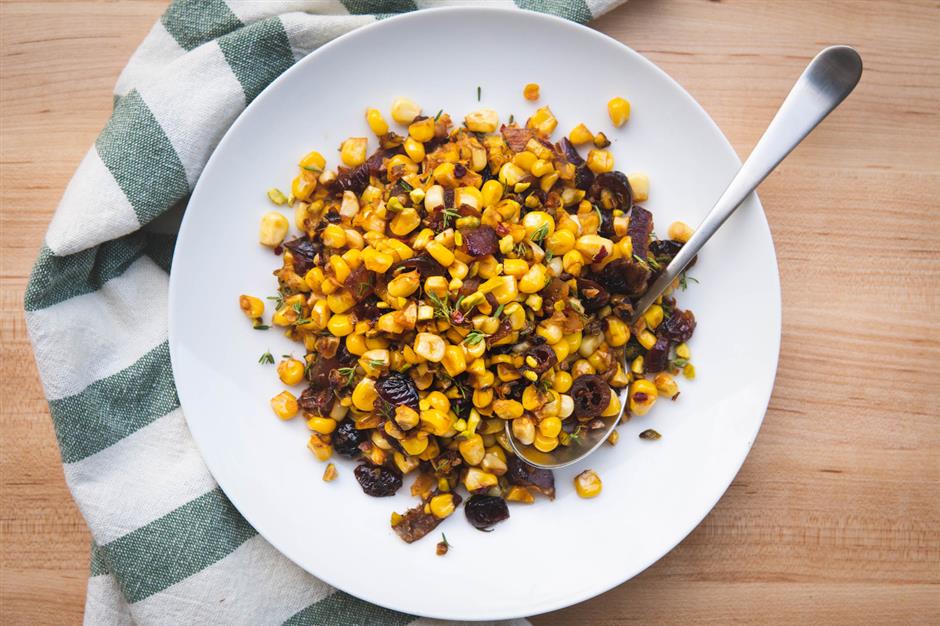 With fall around the corner, it's time to tuck into some warm autumn dishes that are as comforting as they are nutritious.
Thursday, November 15, 2018