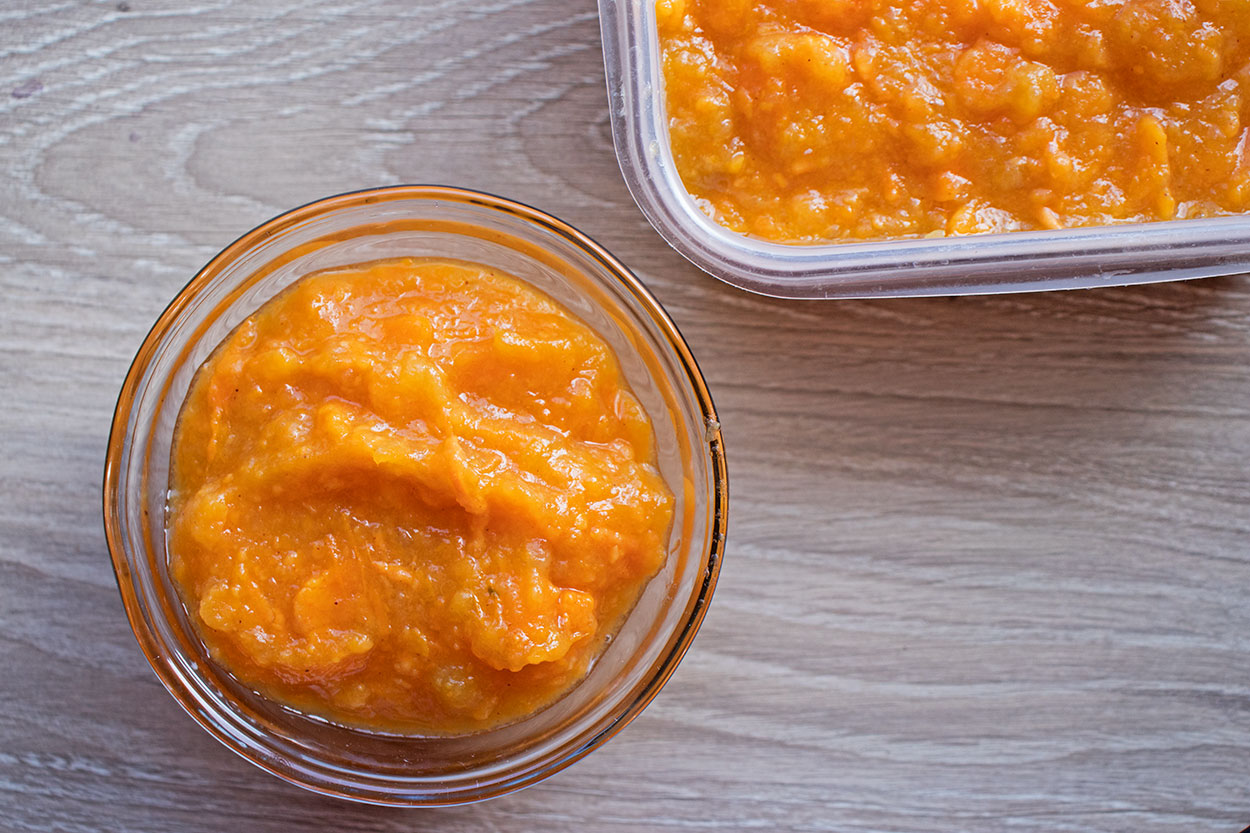 This homemade puree is a recipe that has a lot going for it. It's a tasty, easily digestible source of carbs.
Sunday, January 21, 2018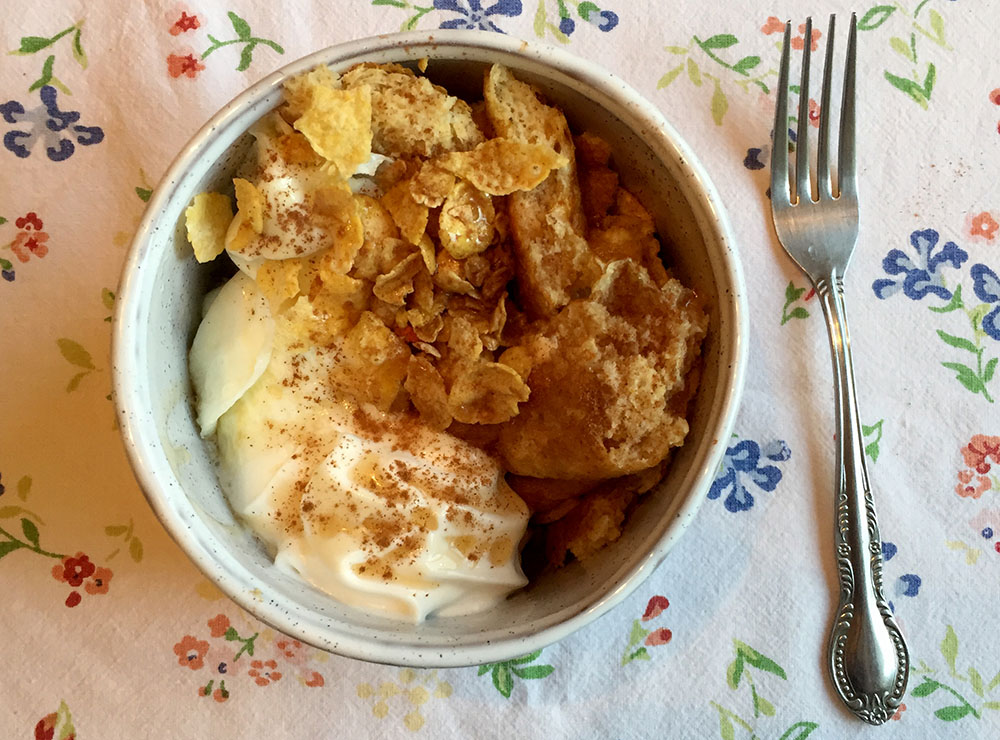 Pancakes, waffles, scones, muffins, bacon and eggs — they're all delicious, but no one wants to spend all their macros on breakfast and be hungry f...
Sunday, September 17, 2017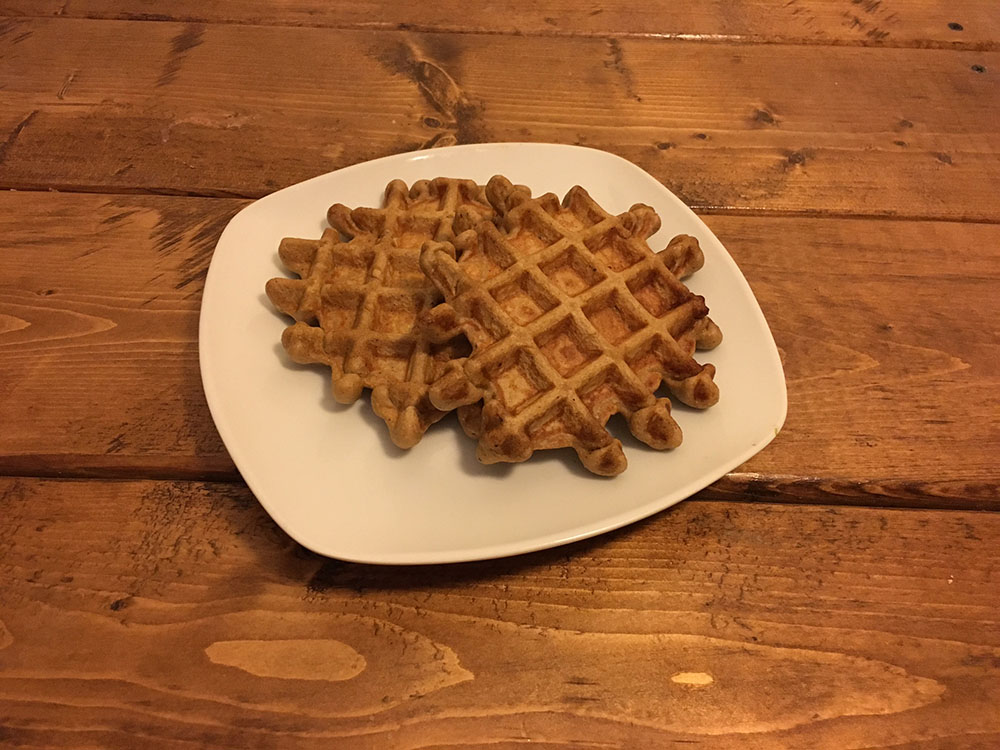 Waffles made without protein powder that have 13 grams of protein?! Yes please! Turn these waffles into a parfait by adding yogurt and berries, yum!
Saturday, November 5, 2016