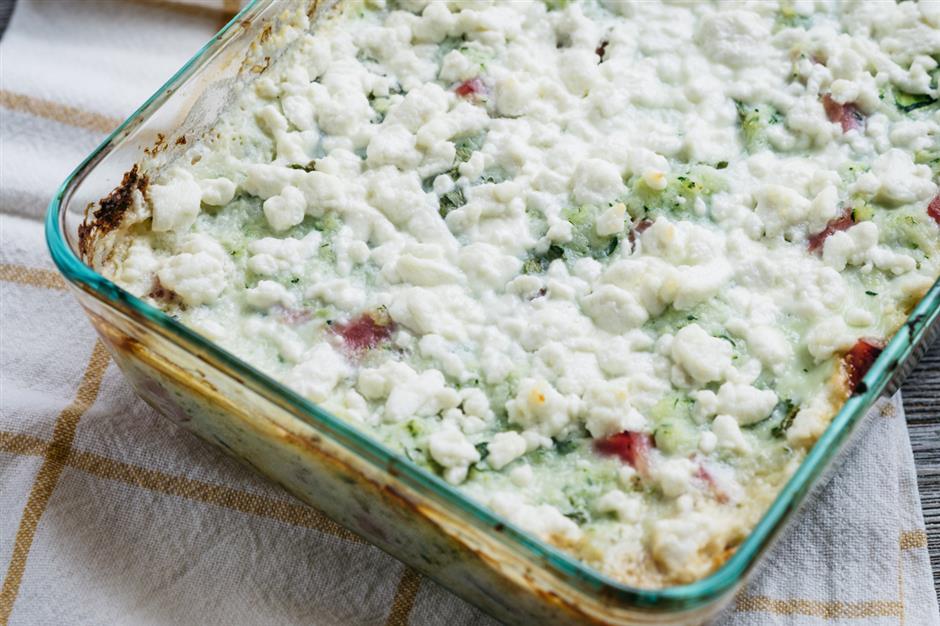 Jicama has the texture of a turnip and is the perfect addition to this high-protein, low-carb breakfast casserole. Jicama is also packed with fiber!
Thursday, November 22, 2018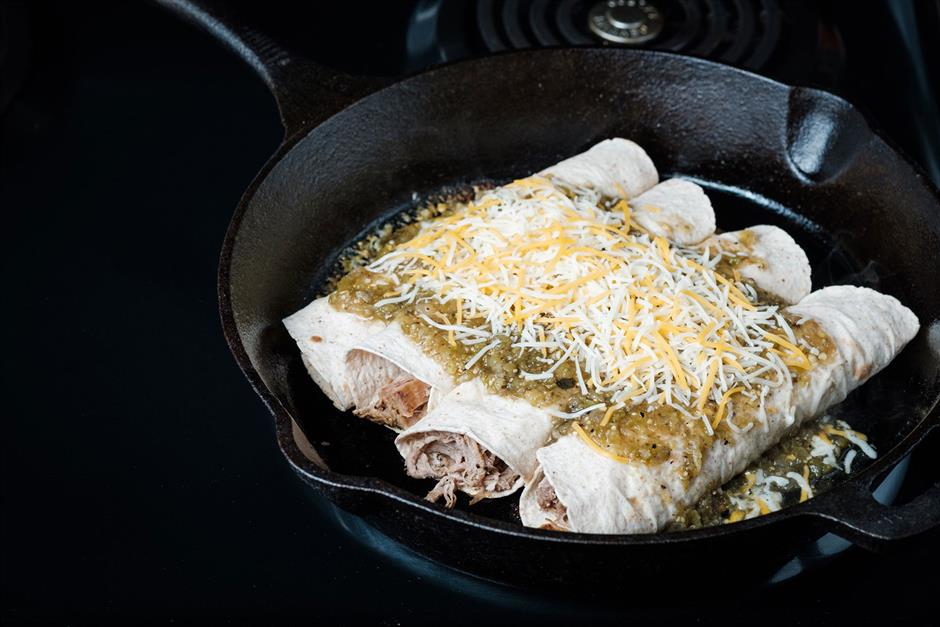 These stove-top enchiladas are quick and easy! Use any meat you've prepped for the week to fill them. This week I had pork loin prepped, so that's...
Wednesday, August 23, 2017