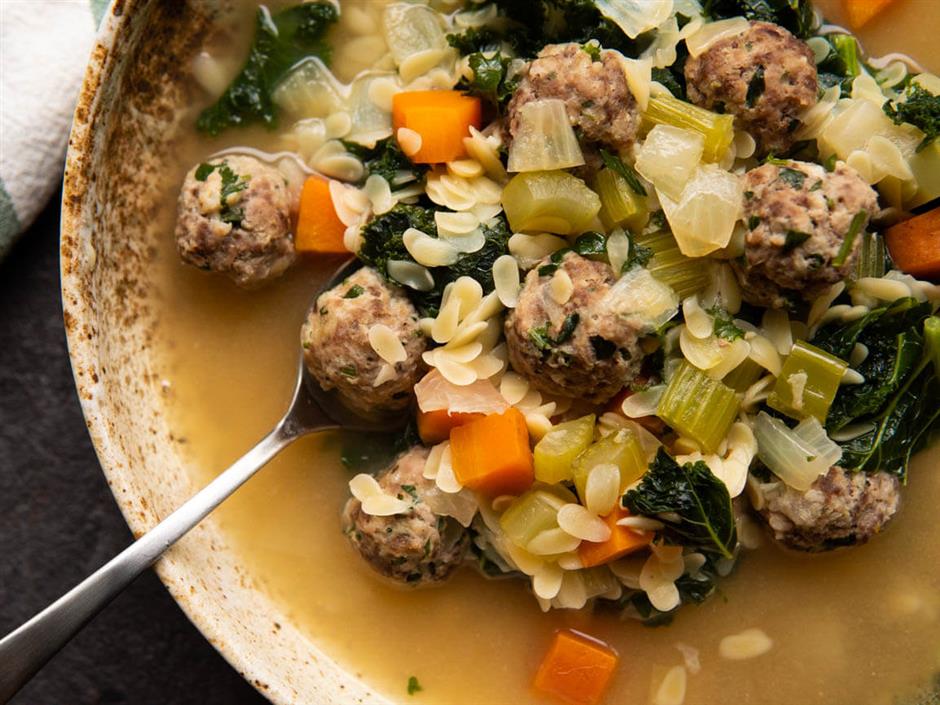 Italian wedding soup is the ultimate comfort food. Made with juicy meatballs, hearty veggies and pasta, this soup comes together on the stovetop in...
Tuesday, March 3, 2020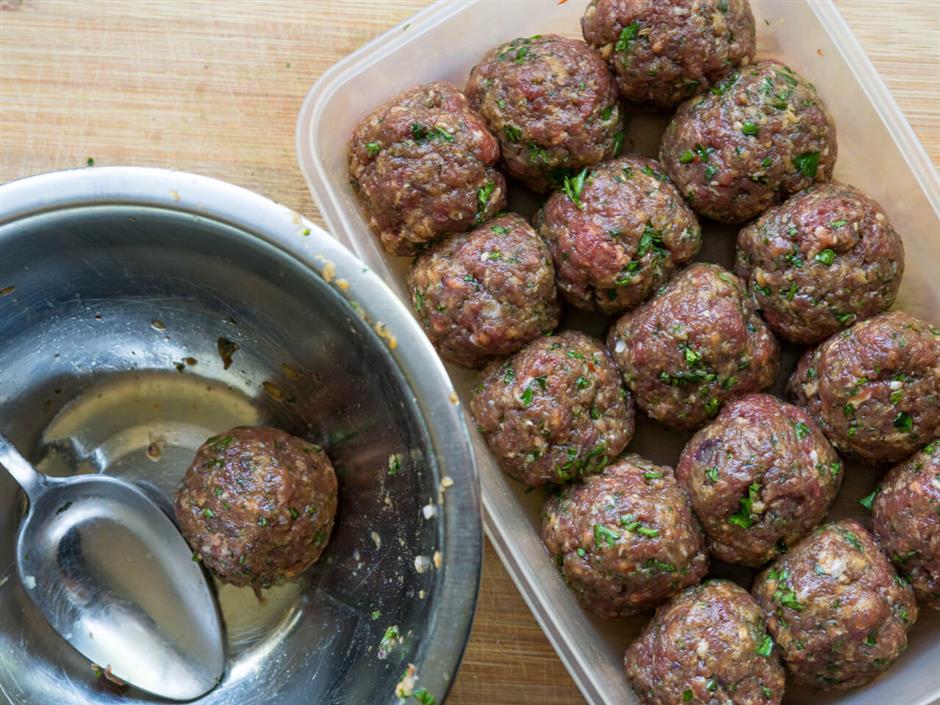 When it comes to counting macros, meatballs are the ultimate food. Not only do they pack a protein punch, but they're conveniently pre-portioned as...
Wednesday, September 19, 2018