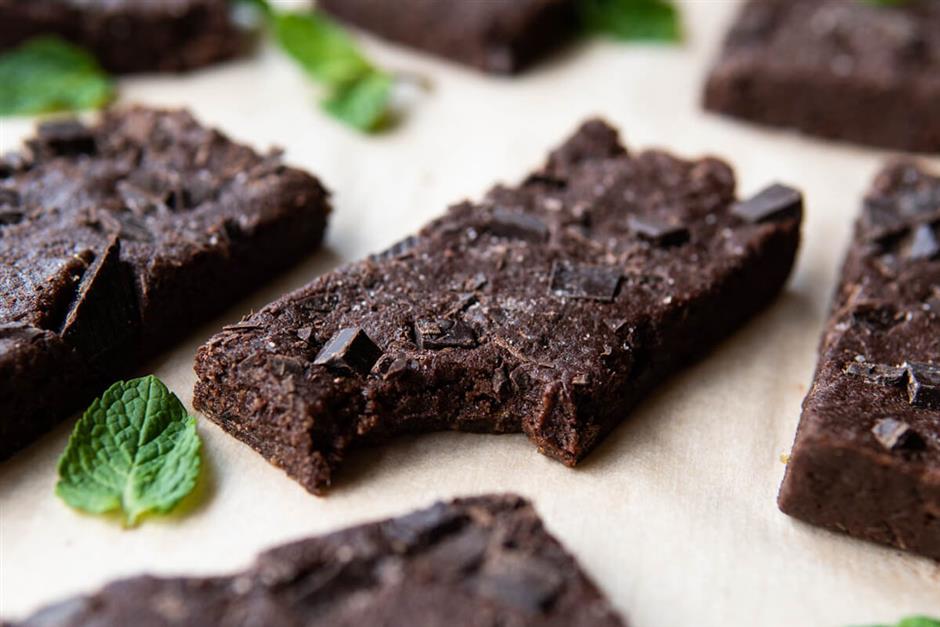 Not only are our chocolate mint protein bars like a cross between RX Bars and a fudgy brownie, but they only have 6 grams of fat compared to RX Bar...
Wednesday, October 14, 2020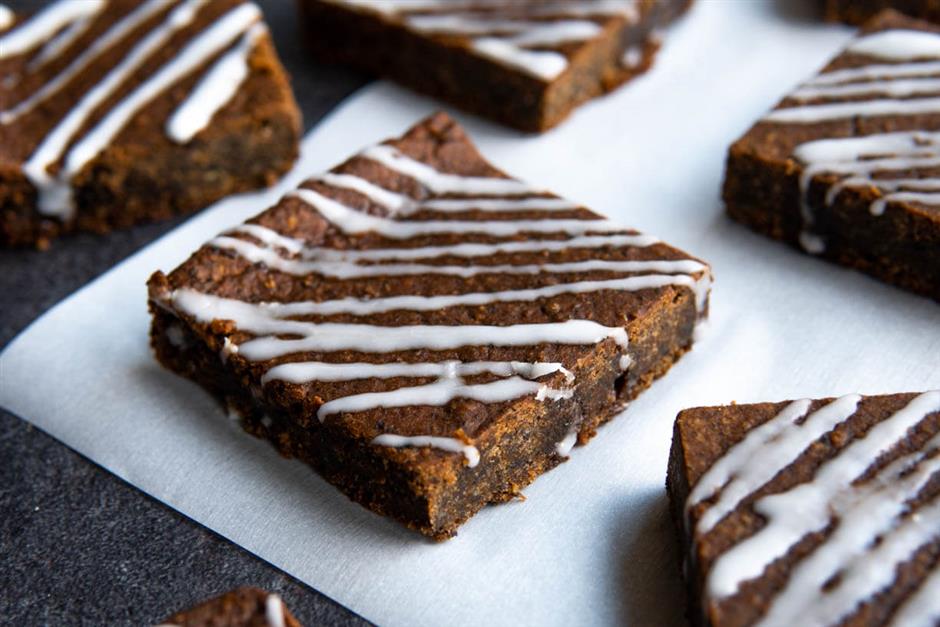 The holidays are here! Get cozy this cheery season with our macro-friendly gingerbread bars, made with lots of spices, blackstrap molasses, and a b...
Friday, January 3, 2020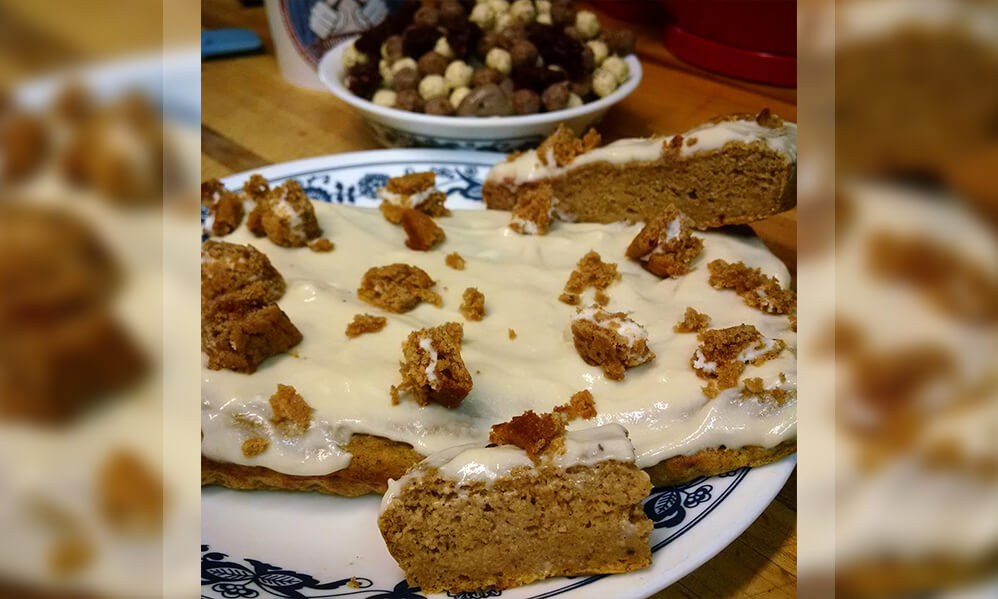 This week's recipe is geared for the pumpkin enthusiasts and lovers of fall. They are pretty straight forward and easy on the macros.
Tuesday, December 15, 2015