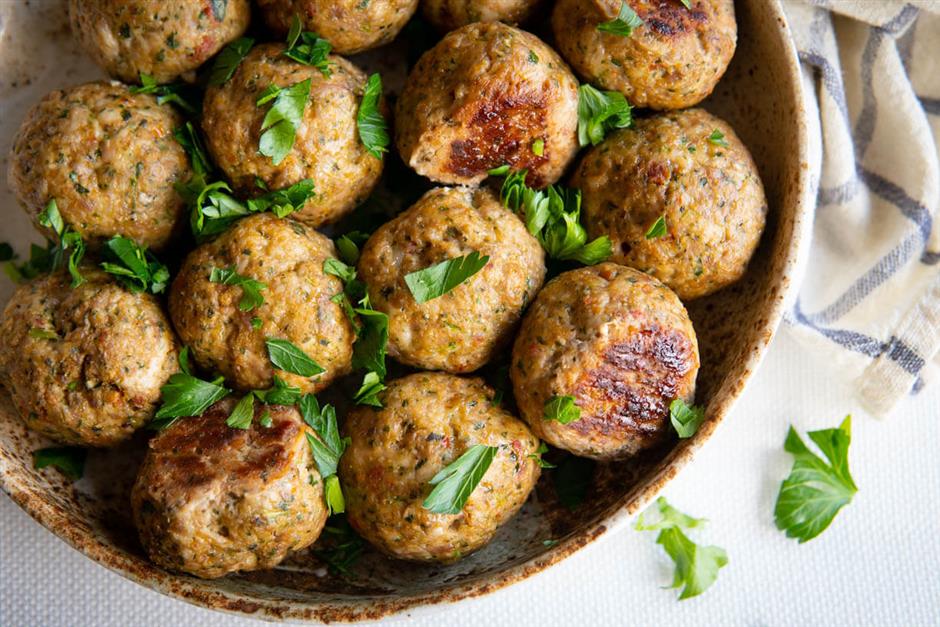 Perfect for meal prep, these oven-baked turkey meatballs are loaded with all your favorite pesto flavors.
Wednesday, May 11, 2022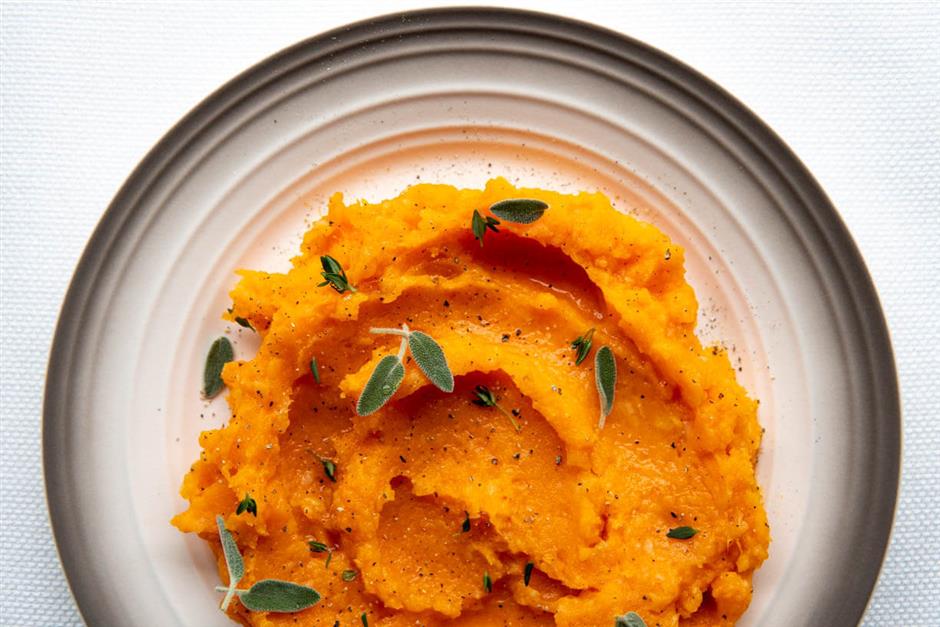 These brown butter citrus sweet potatoes are a little sweet, a little savory, a tad tangy and perfect for meal prep.
Tuesday, October 8, 2019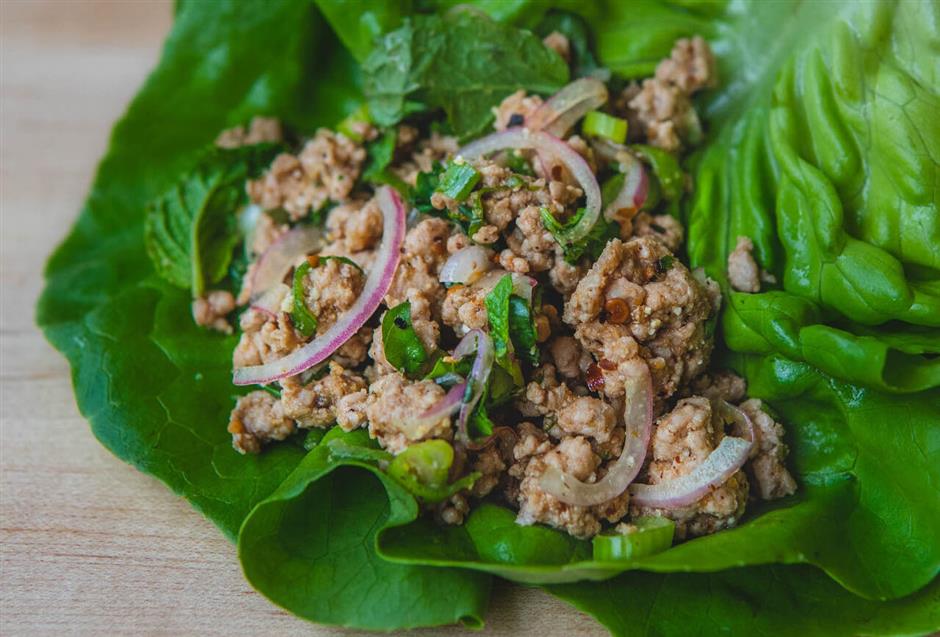 Our macro-friendly version of this spicy, herbaceous Northern Thai dish (referred to as laab, larb or laap) sticks to the traditional use of pork,...
Monday, September 9, 2019