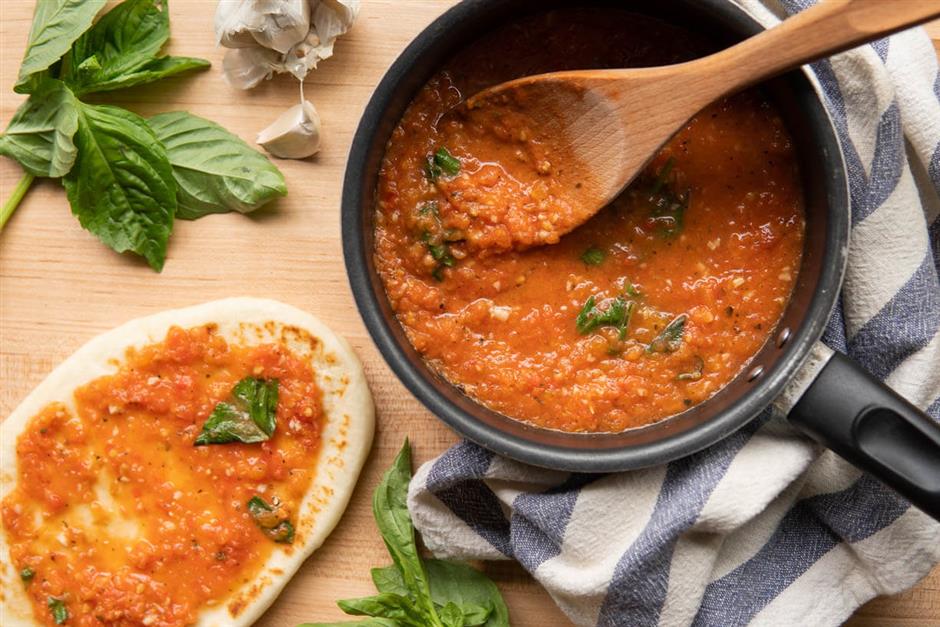 It only takes 20 minutes and five fresh ingredients to have a homemade tomato basil sauce worthy of all your macro friendly pizzas and pasta.
Thursday, July 18, 2019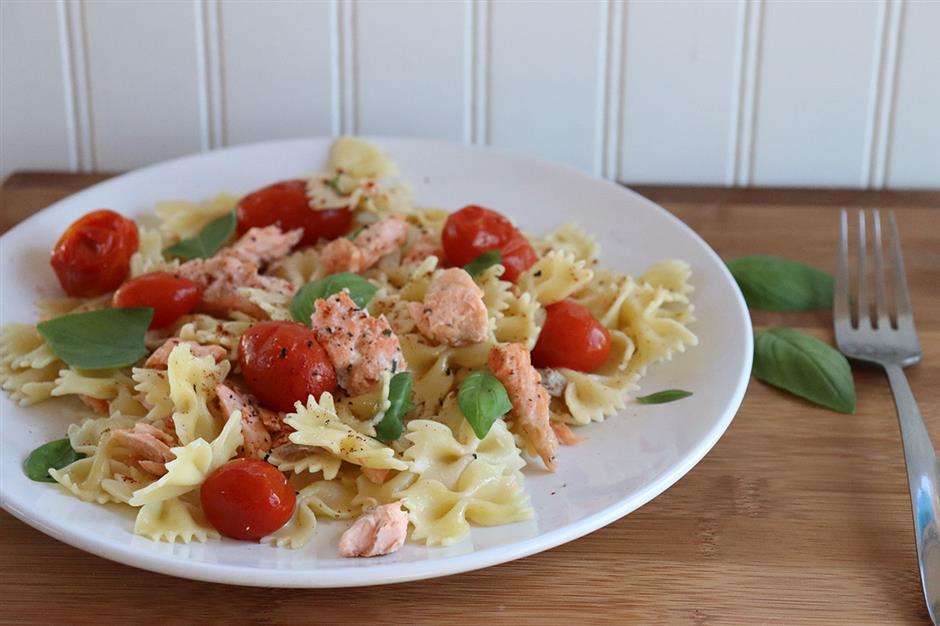 This fresh, salmon-filled pasta is made primarily with a la carte ingredients, making it the perfect recipe hack for your weekly meal prep using a...
Wednesday, June 6, 2018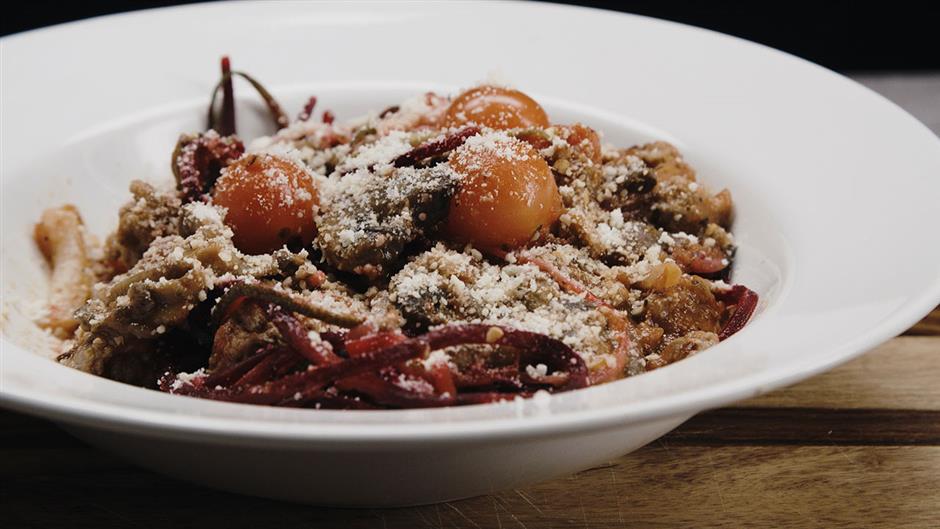 Craving a hearty plate of pasta but not willing to give up your entire day of carbs? Try this lighter, colorful re-vamp of the classic.
Thursday, September 28, 2017