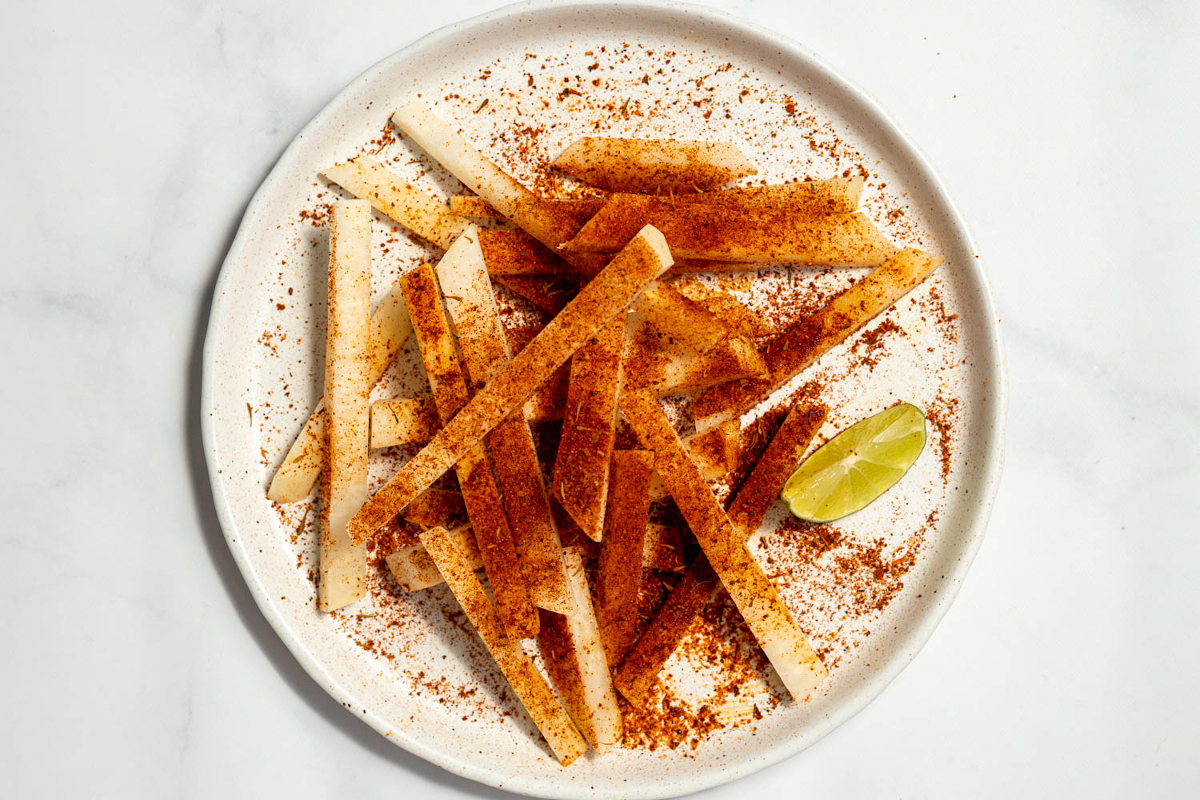 We've all been there: your macros are more or less accounted for, but you still have the munchies. Instead of reaching for boring celery, why not t...
Thursday, July 29, 2021
These might be the most adorable pumpkin pies we've ever seen, and at only 20 calories and 3 grams of carbs (!) per bite, you can eat an entire pla...
Sunday, November 17, 2019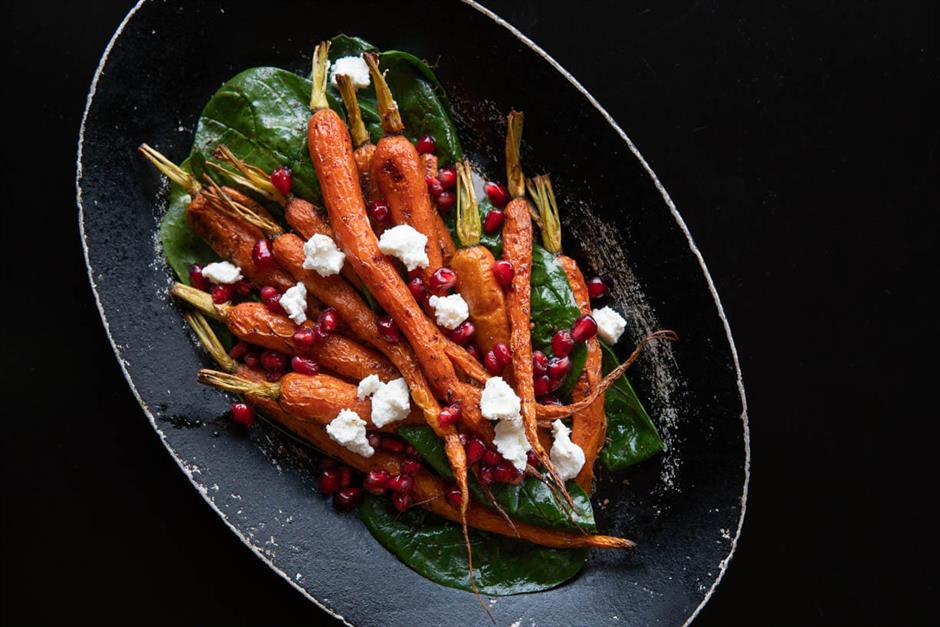 It's rare to find a vegetable dish so good that you get excited to swap rice and bread carbs for an extra serving of veggies. One taste of this sal...
Monday, November 11, 2019