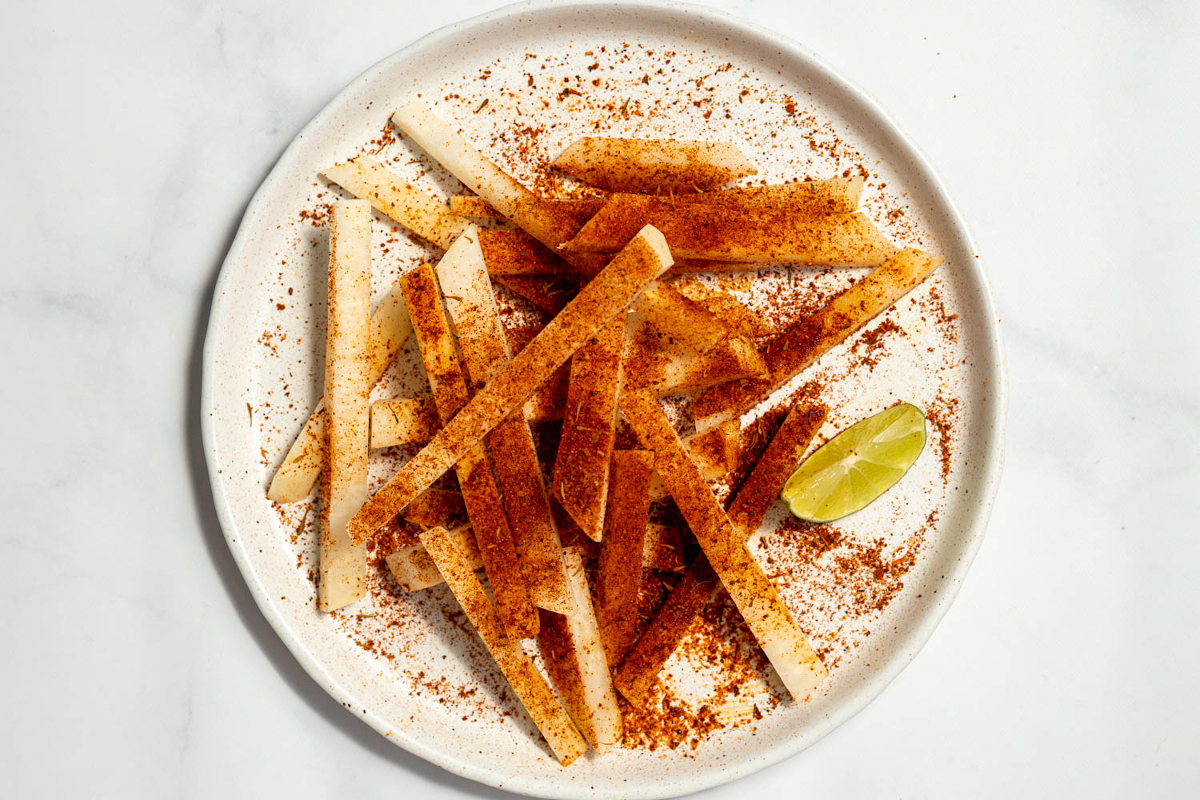 We've all been there: your macros are more or less accounted for, but you still have the munchies. Instead of reaching for boring celery, why not t...
Thursday, July 29, 2021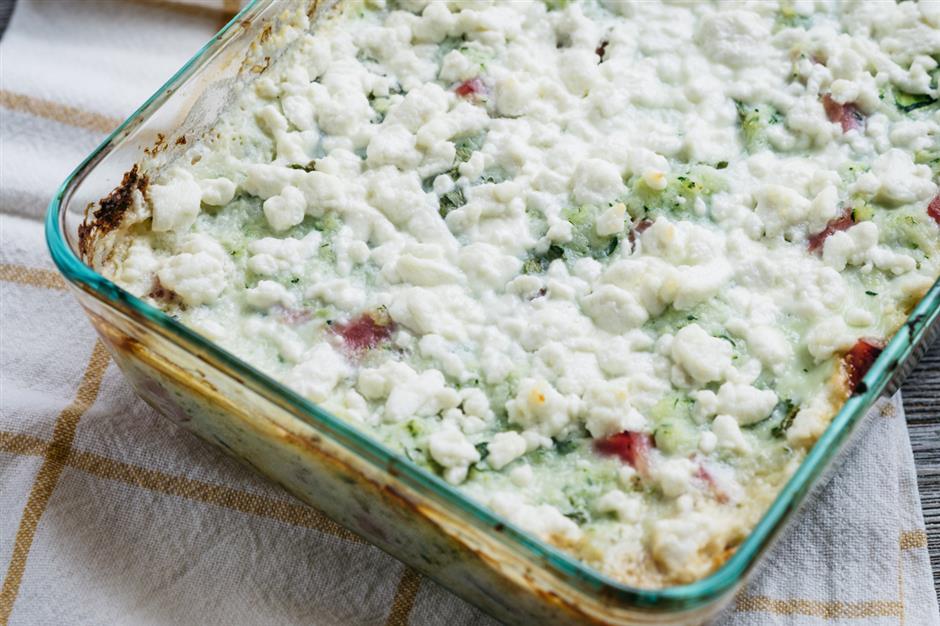 Jicama has the texture of a turnip and is the perfect addition to this high-protein, low-carb breakfast casserole. Jicama is also packed with fiber!
Thursday, November 22, 2018