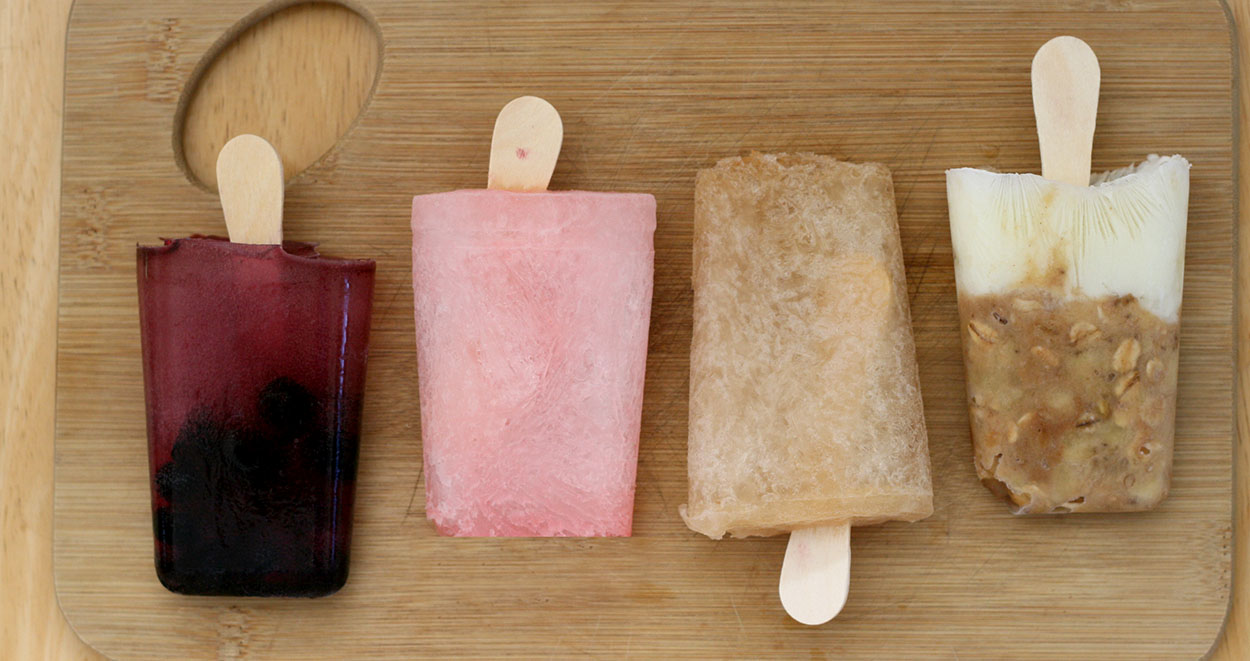 The dog days of summer are here, and with that comes the heat. Try these homemade popsicles for a low-calorie cool down snack!
Sunday, July 16, 2017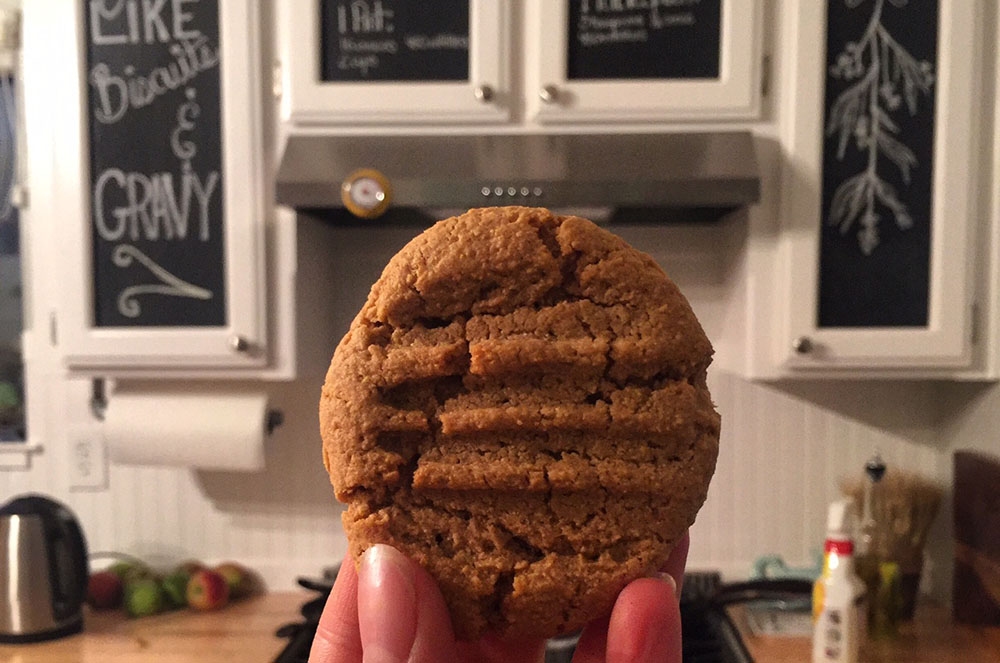 A good macro-friendly recipe isn't defined by having 0 g of macros. It's more about finding classic recipes with a reasonable balance of macros or...
Sunday, March 19, 2017