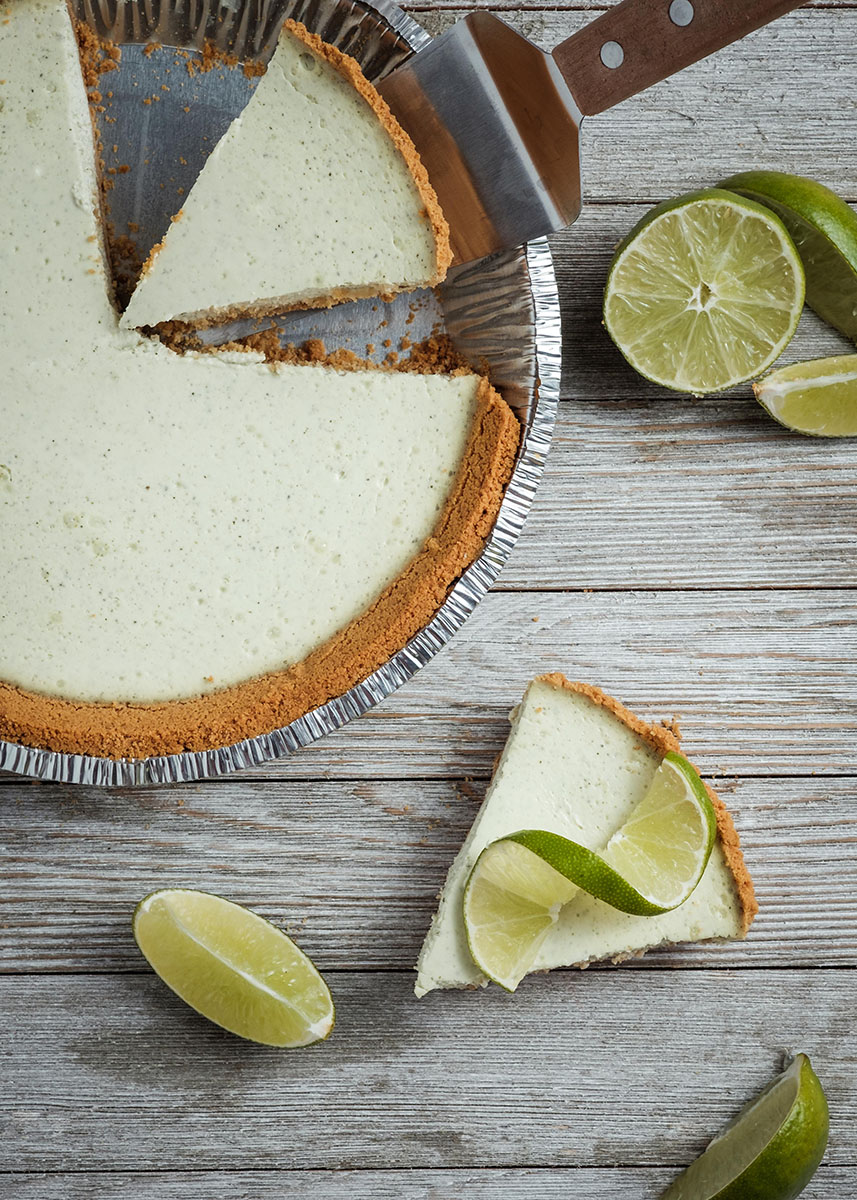 The macros for a slice of this cheesecake isn't the only thing to rave about. Serve this at your next dinner party and your guest will never guess...
Saturday, December 16, 2017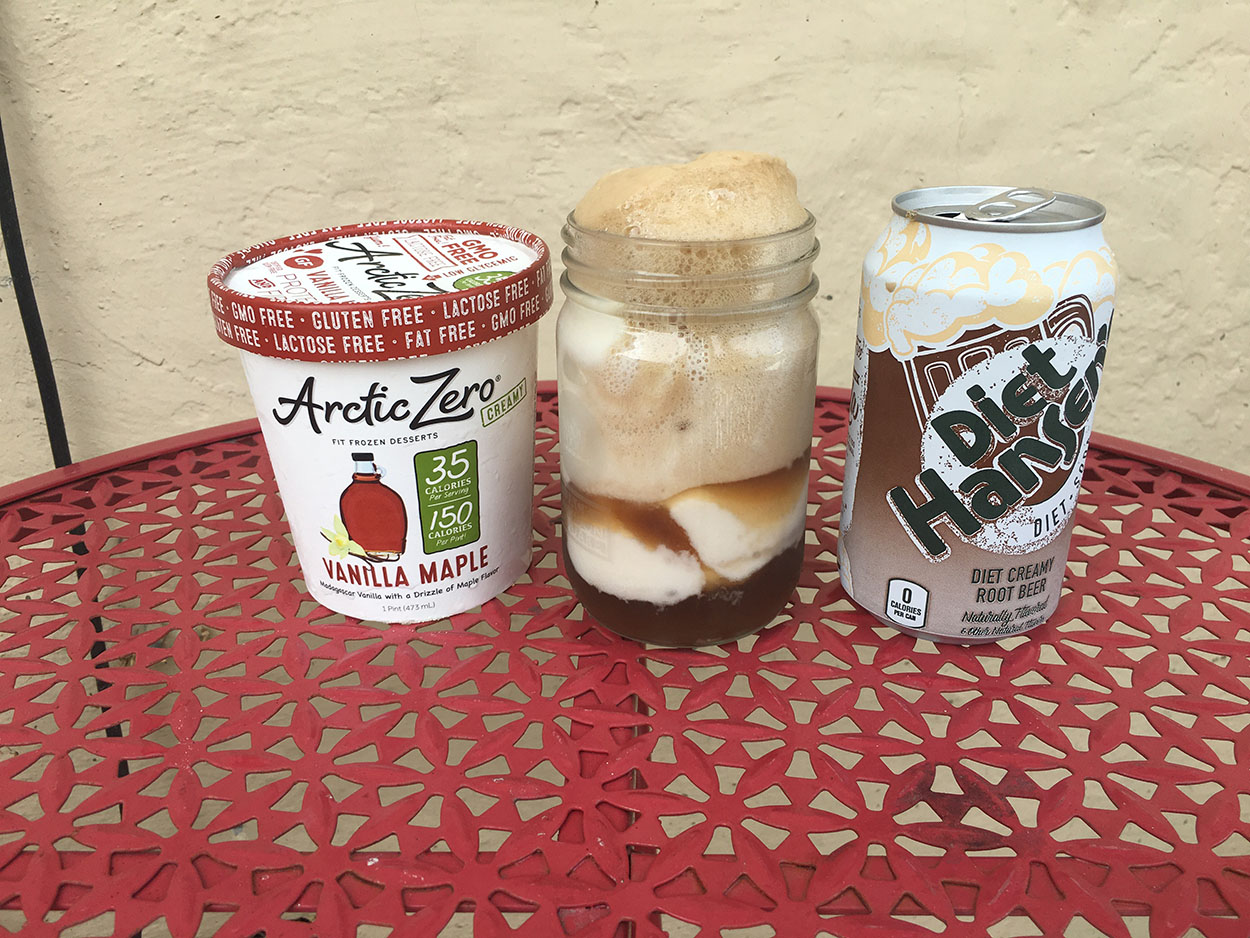 Ever wanted a root beer float, but didn't want to use up all your macros? Most root beer floats have on average 14F and 48C. But this isn't your av...
Sunday, August 20, 2017