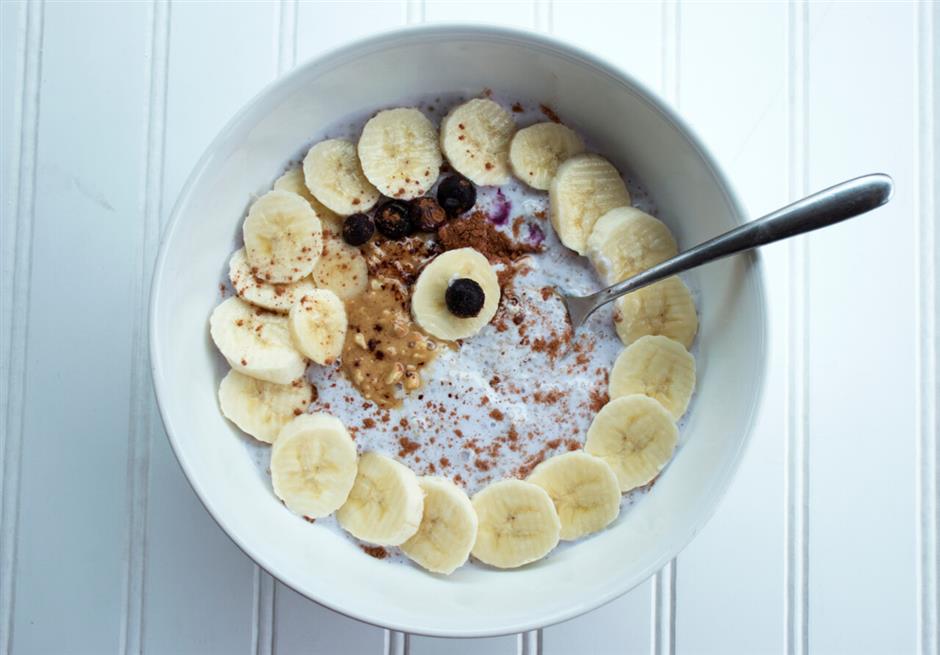 I was inspired to take a different approach to this classic breakfast by using quinoa instead of oats and going easy on the dairy and juices.
Friday, July 20, 2018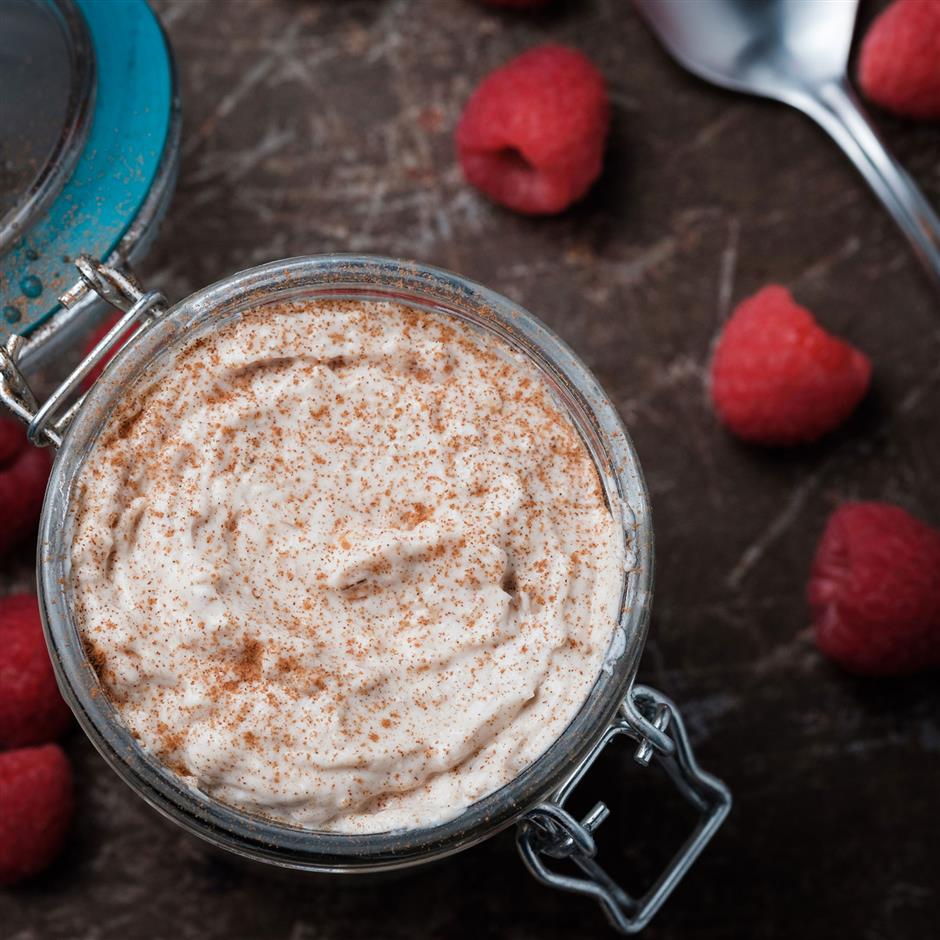 Bircher muesli is the king of all breakfast muesli dishes (in my opinion). It has a satisfying texture, a nice sweet taste (thanks to the grated ap...
Tuesday, September 12, 2017