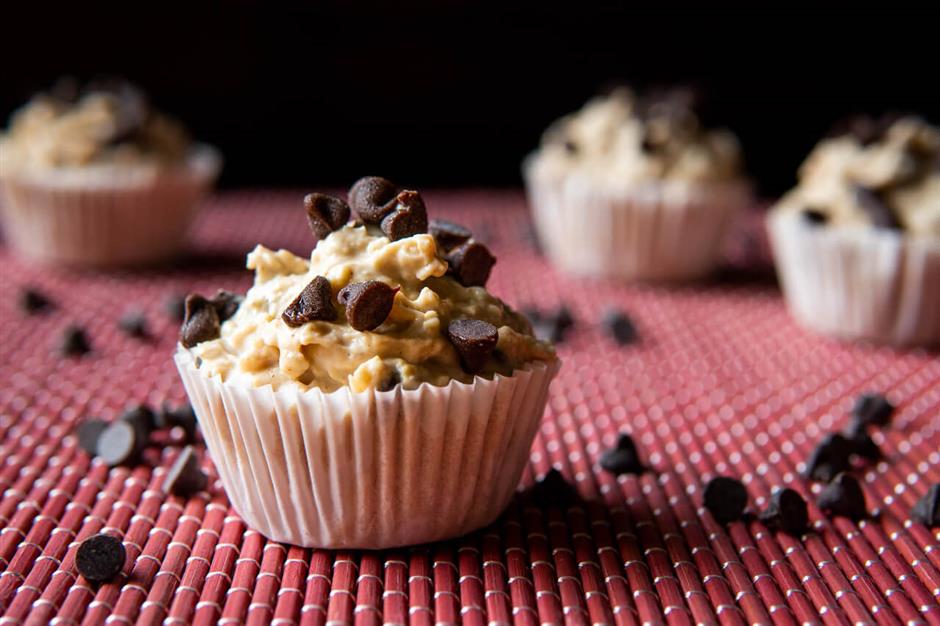 When you're looking for a frozen treat that won't blow your macros, you're going to want these Oatmeal Chocolate Chip Frozen Yogurt Bites on hand.
Tuesday, June 7, 2022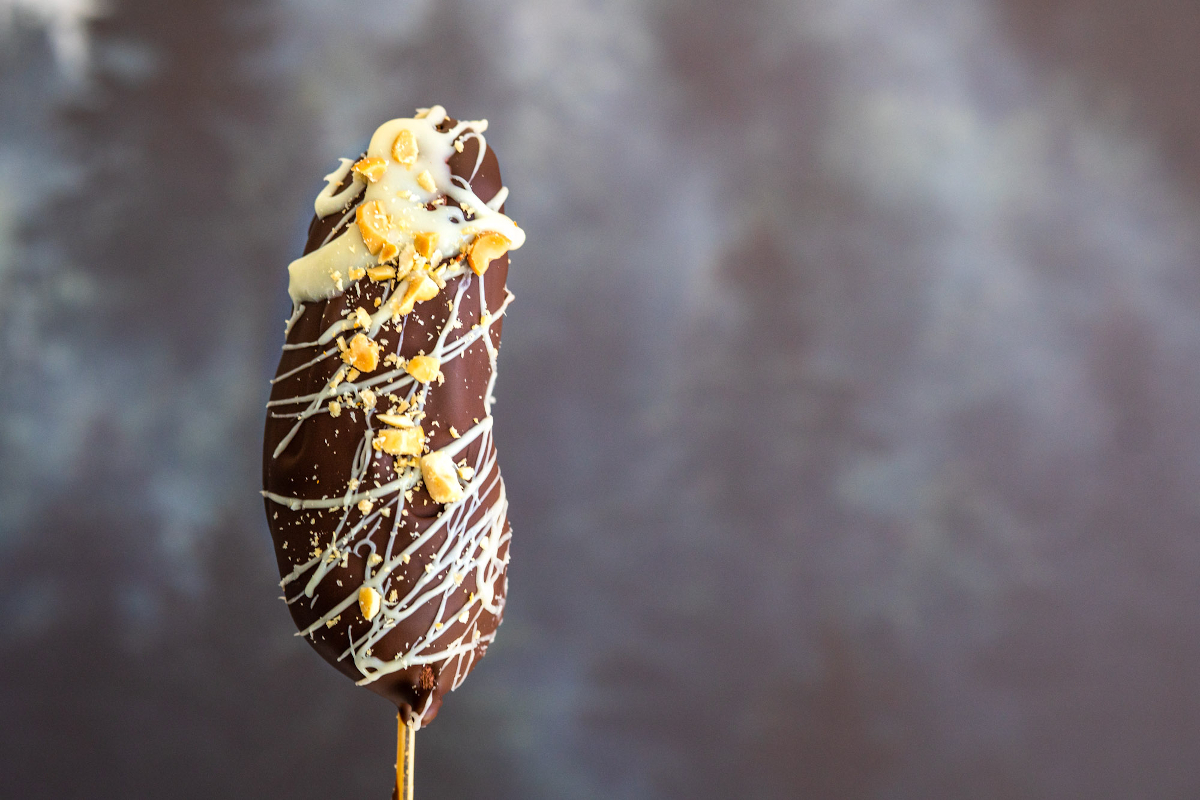 Hear us out: frozen sweet potato "Magnum" bars. It all sounds like an oxymoron, but with the right variety of sweet potatoes, you've got yourself a...
Wednesday, August 4, 2021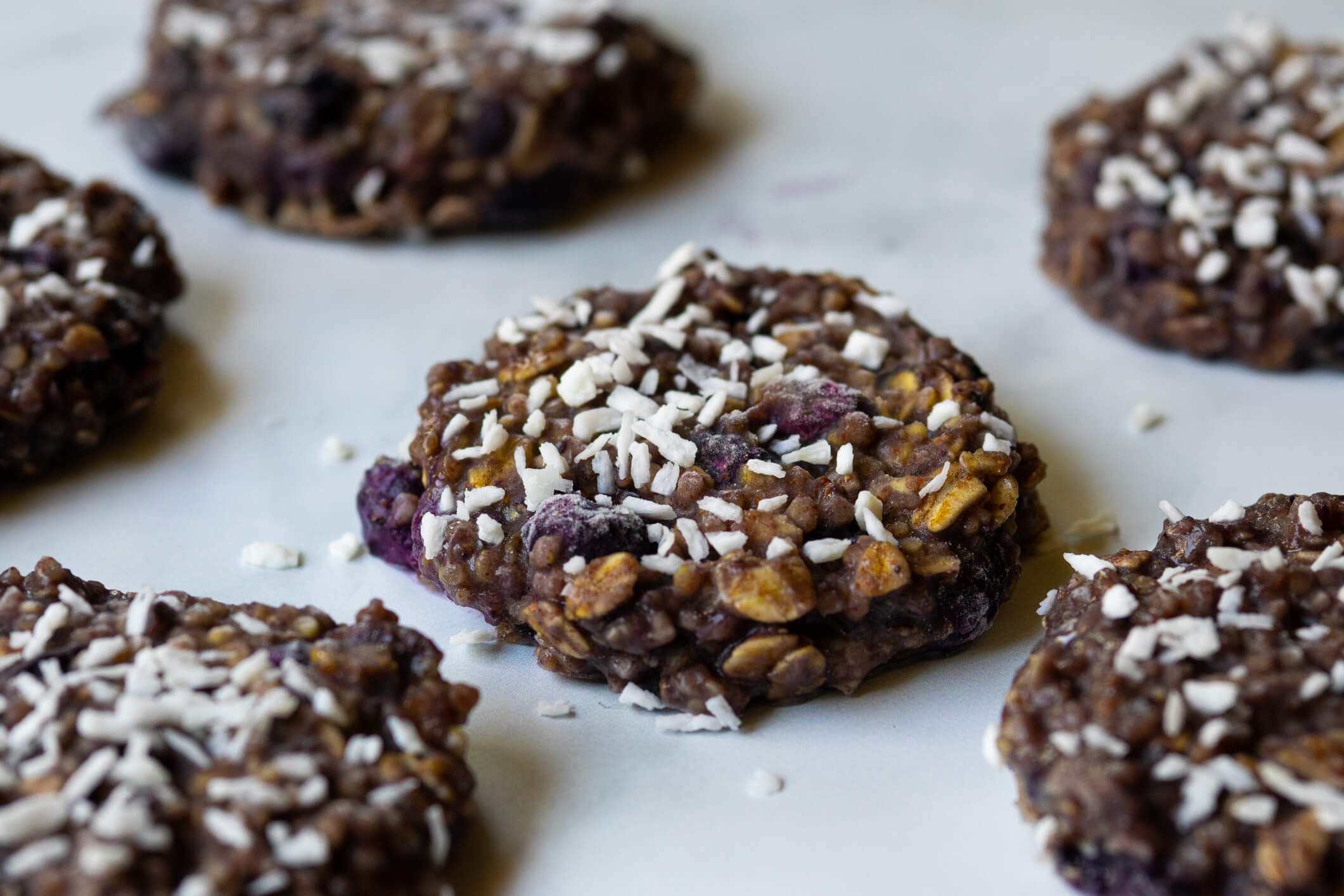 Counting macros is a lifestyle, so finding ways to keep yourself prepared and flexible for any macro scenario is a key aspect of long-term success....
Wednesday, June 30, 2021