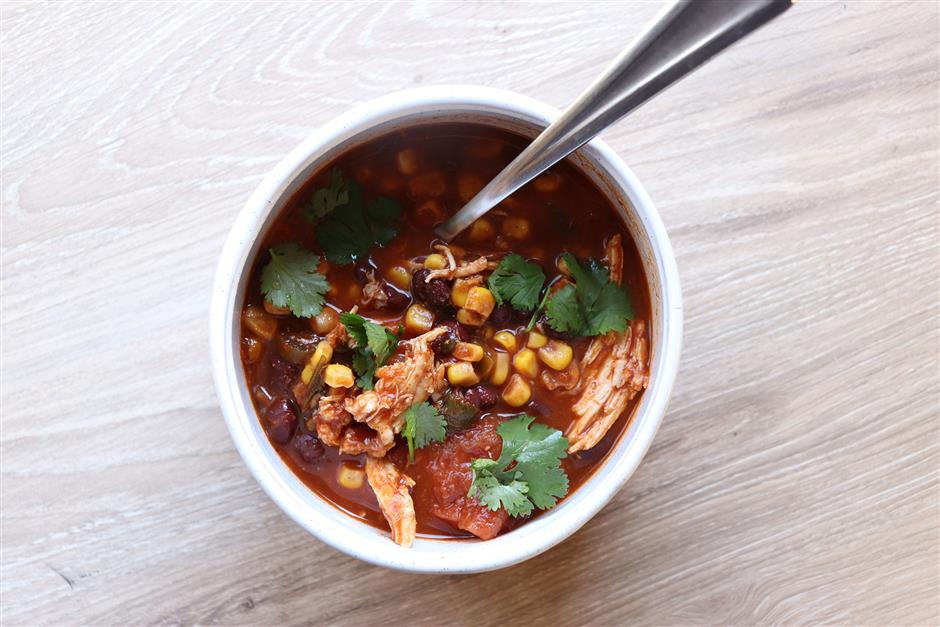 Protein:
20g

| Carbs:

38g

| Fat: 2g
Calories:

250

I am obsessed with this recipe. It's easy to double, triple or quadruple. It's extremely macro-friendly - only 2 grams of fat! The meat options are...
Wednesday, May 9, 2018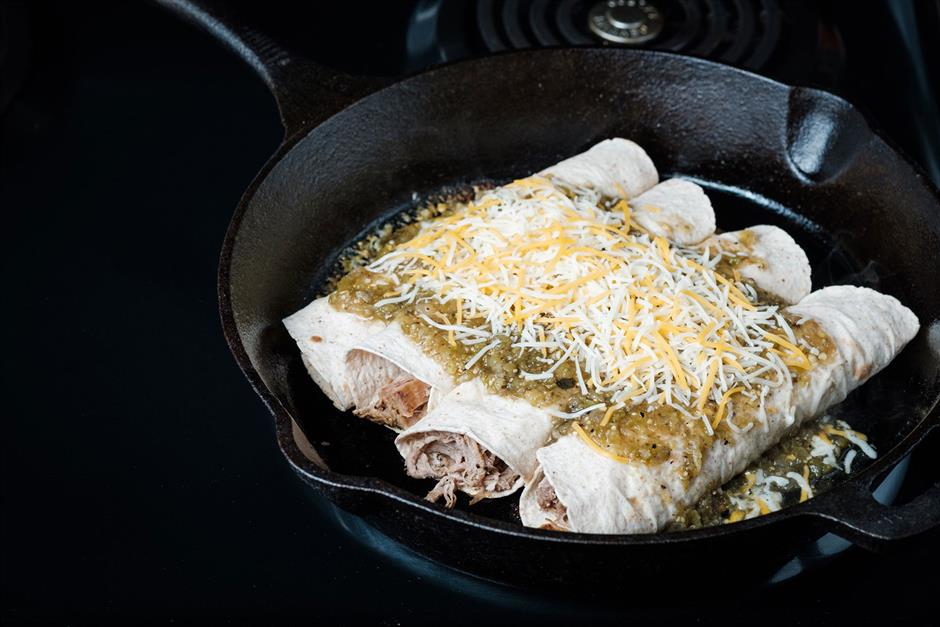 Protein:
32g

| Carbs:

35g

| Fat: 11g
Calories:

367

These stove-top enchiladas are quick and easy! Use any meat you've prepped for the week to fill them. This week I had pork loin prepped, so that's...
Wednesday, August 23, 2017