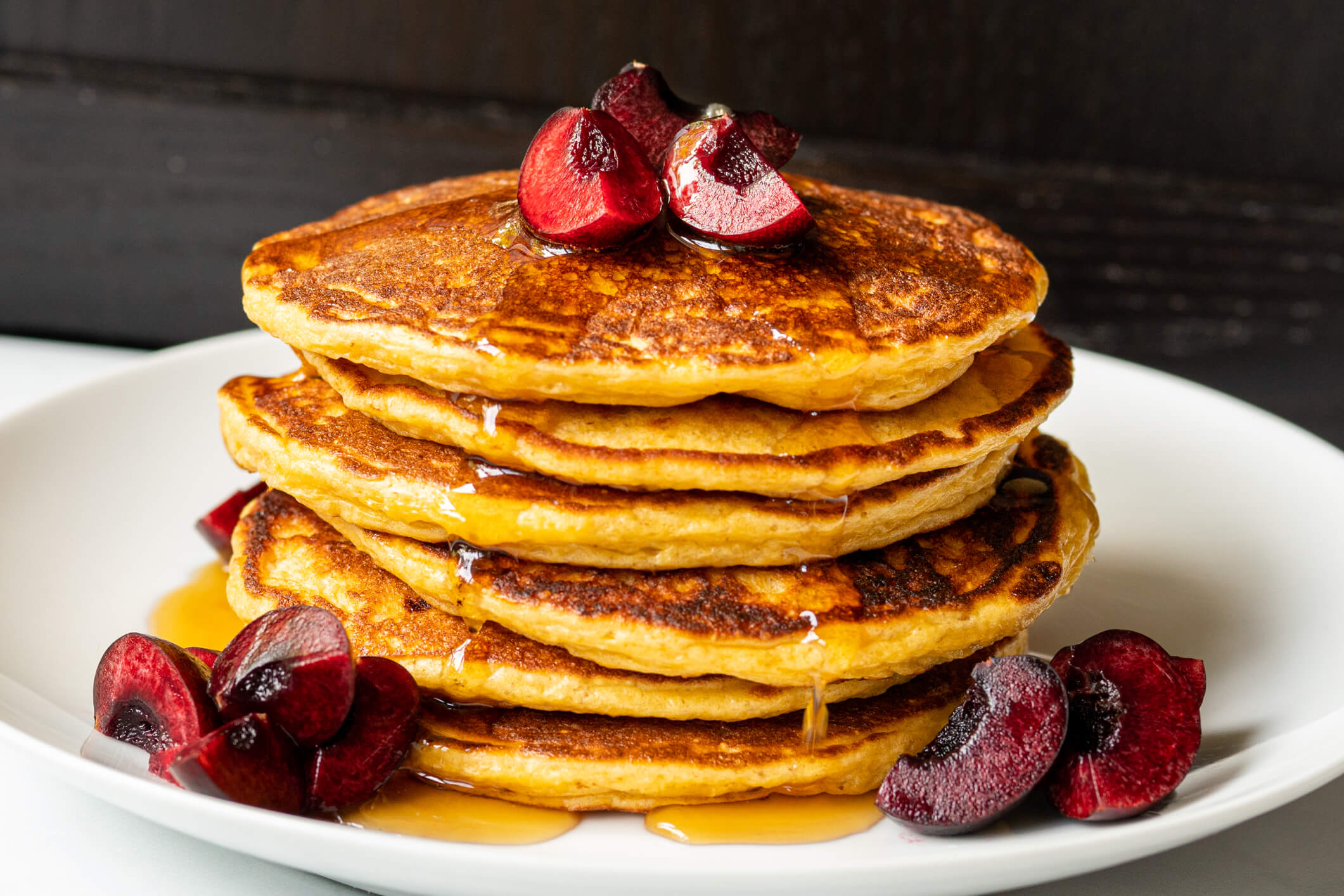 High-protein pancakes made without protein powder? Yes, please. Made with just a handful of ingredients, these pancakes use low-fat cottage cheese...
Tuesday, June 15, 2021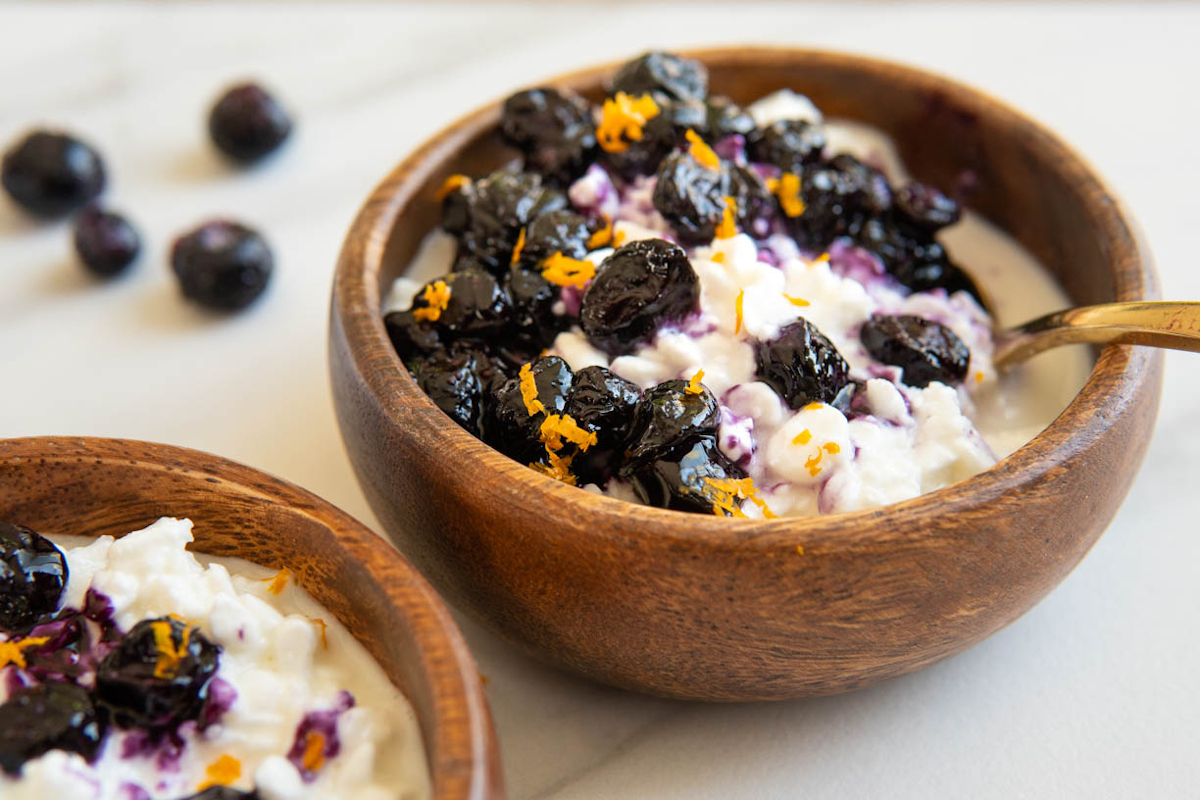 If you're one of those people who always has protein and carbs left over at the end of the day, nonfat cottage cheese is a great way to hit your pr...
Friday, March 12, 2021