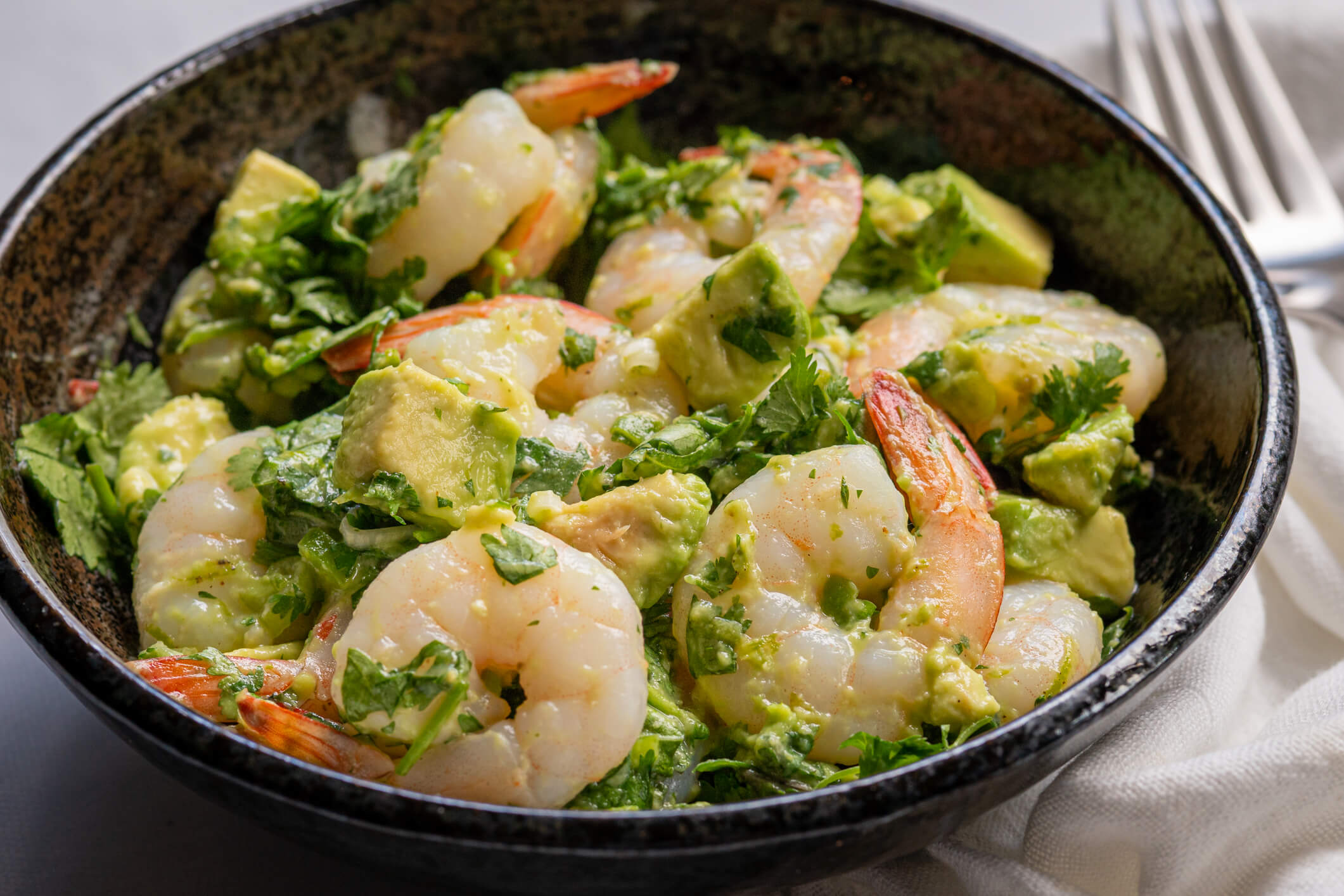 Too hot to turn on the stove? No problem! This quick and simple shrimp with avocado and basil-cilantro salad uses pre-cooked shrimp, which means al...
Wednesday, June 23, 2021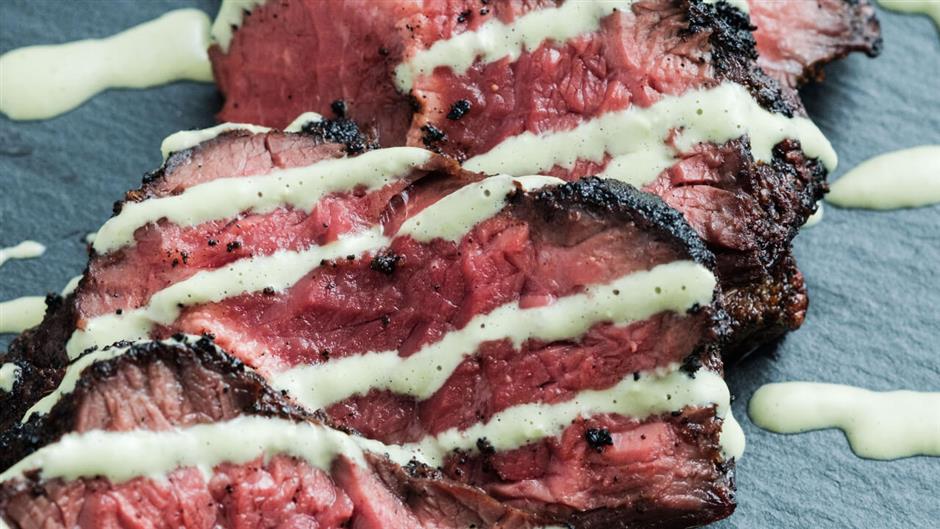 Hanger steak pairs well with many different marinades and sauces, including this Cilantro Crema. Roast some cruciferous or root vegetables to round...
Monday, December 23, 2019