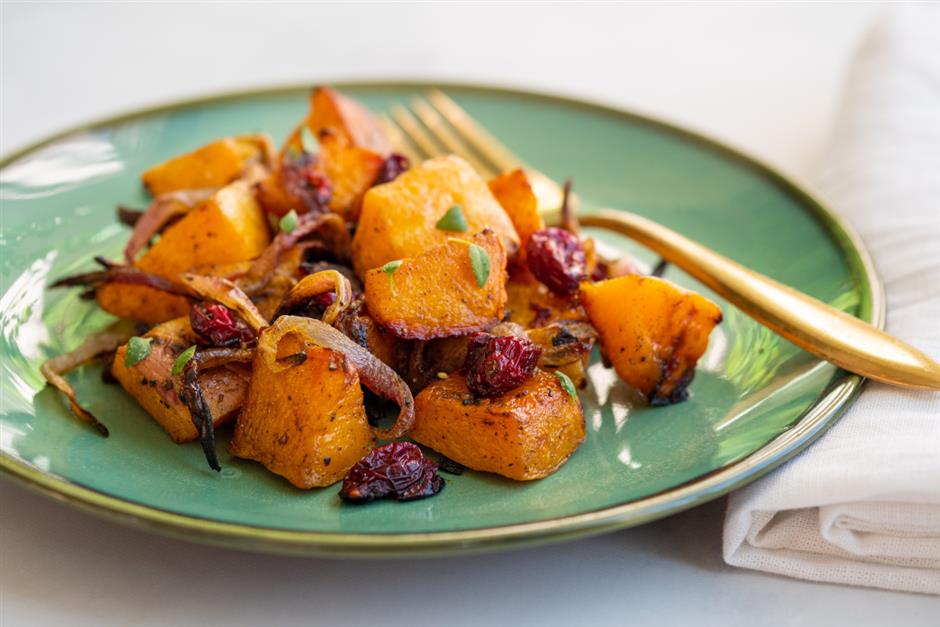 For an easy holiday side that still leaves plenty of room for dessert macros, look no further than our roasted butternut squash and cranberries.
Sunday, December 20, 2020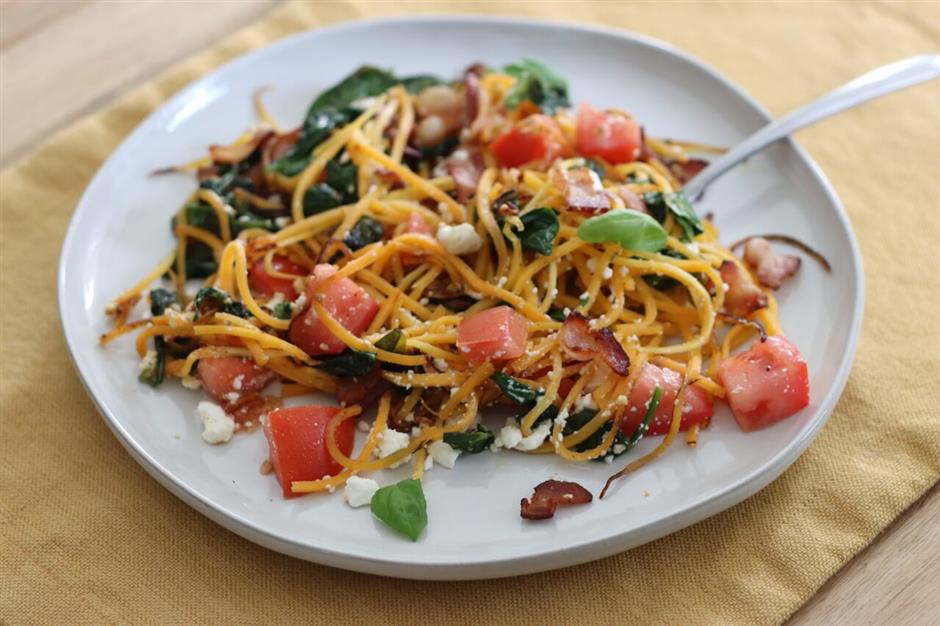 Want a big bowl of spaghetti without having to eat 80 grams of carbs or feel the effects of a ton of gluten? Want a meal that is full of nutrients?...
Tuesday, December 3, 2019