Calories
206
Fat
2 g
Carbs
23 g
Protein
24 g
Serves
1
180g Grated Zucchini
5g Chopped Garlic
40g Gourmet Garden Dill Paste (can use fresh dill as well, to taste)
215g Fat Free Plain Greek Yogurt
½ Lime (for juice)
Salt and Pepper to Taste
Share:
Tags: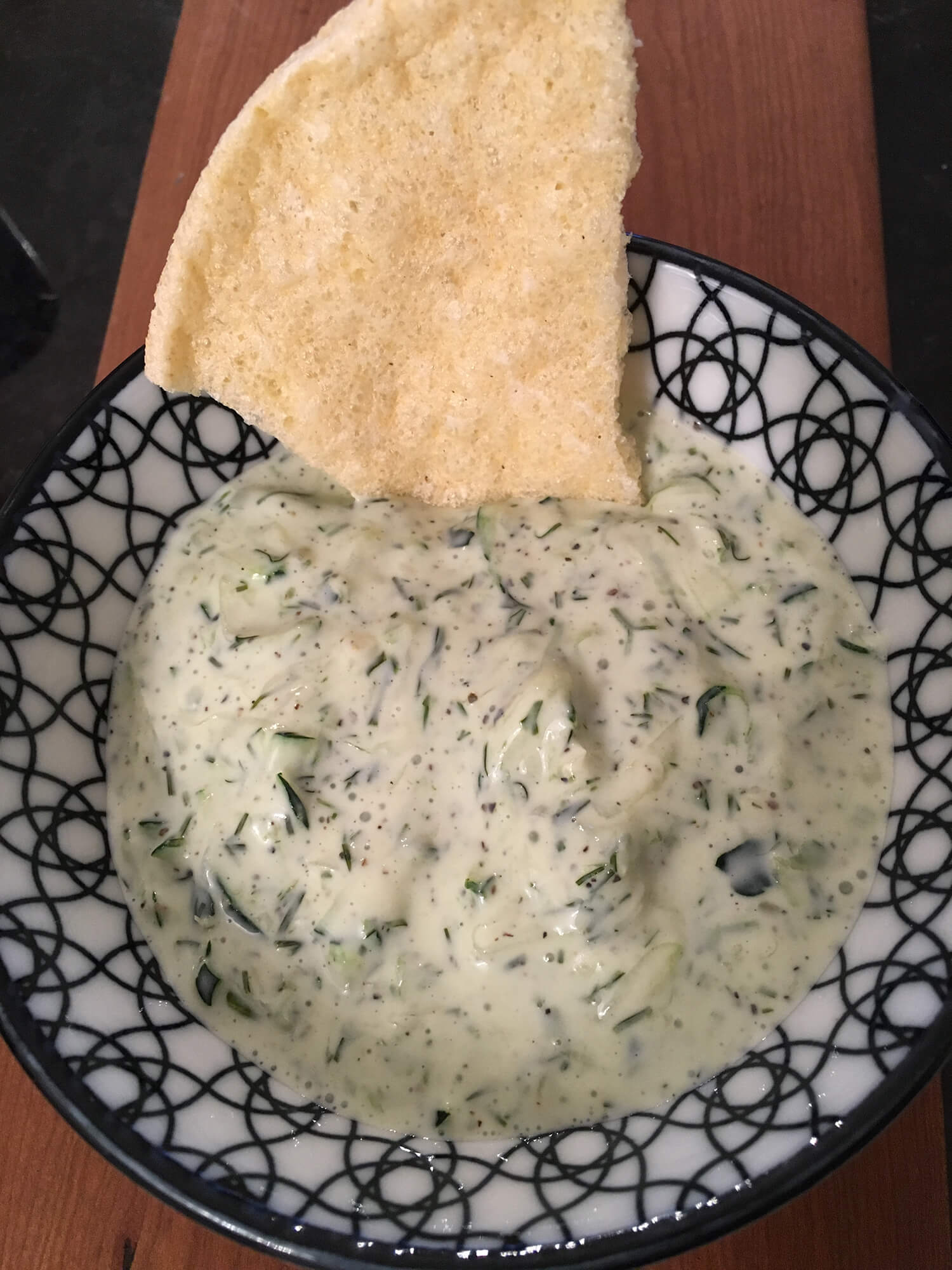 This might be one of our favorites of this whole series. So versatile and so macro-friendly, this zucchini tzatziki is the perfect low fat and low carb option that can be used as a spread, dip, sauce, or topping to all of your favorite meals. Makes 450 grams.
Notes: Add additional spices to taste. Use more or less yogurt for varied consistency.
Instructions
Mix garlic and zucchini in a medium bowl
Stir in dill
Add salt and pepper
Squeeze juice from half a fresh lime
Mix in yogurt and combine evenly
Enjoy!!
Recent Posts: