Calories
106
Fat
2 g
Carbs
11 g
Protein
11 g
Serves
6
52g Low Fat Graham Crackers
40g Fat Free Plain Greek Yogurt
100g Zucchini (Finely Grated)
1 container Low Fat Cream Cheese (225g)
40g Egg Whites
1 scoop Whipped Vanilla Protein Powder
1 lime (Juiced)
No Calorie Sweetener to Taste
Share:
Tags: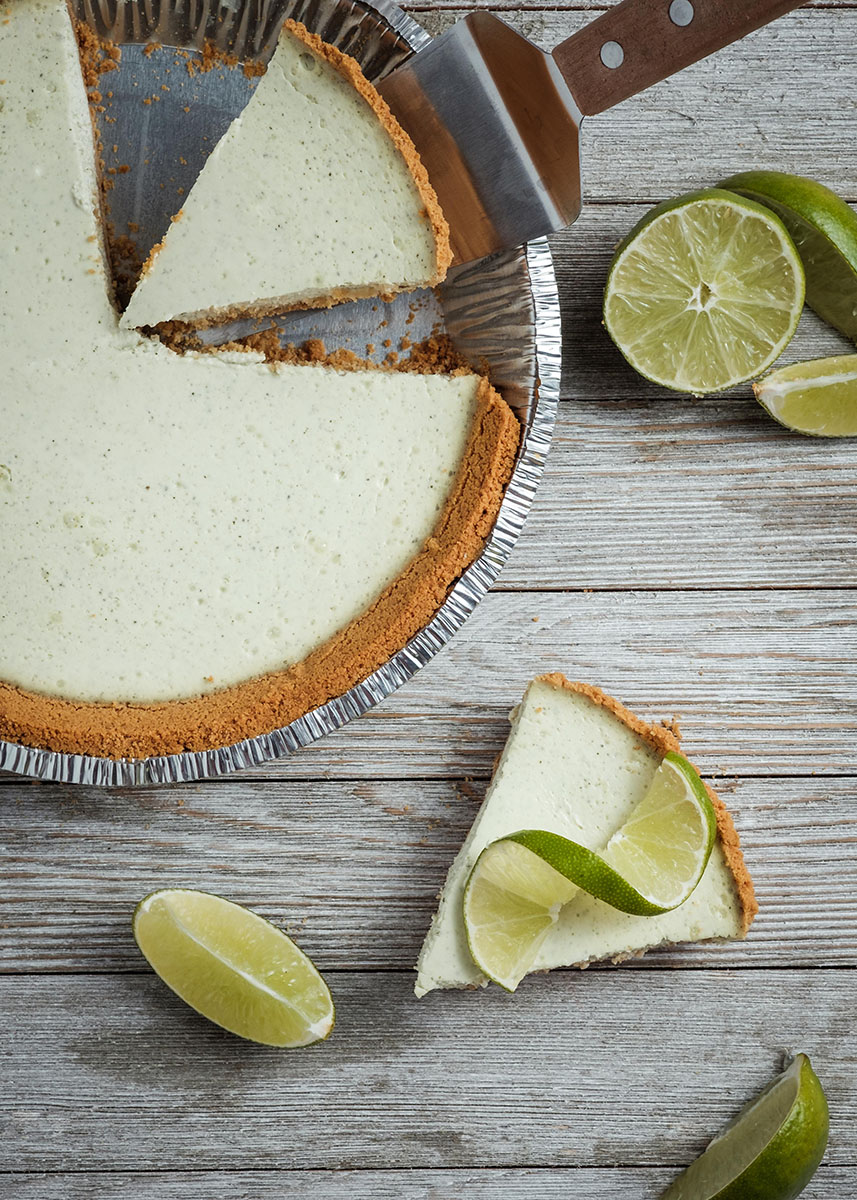 The macros in a slice of this cheesecake isn't the only thing to rave about. Serve this at your next dinner party and your guests will never guess that this rich and smooth cake is low in fat, packed with protein and super easy to make! Makes 6 servings!
Instructions
Preheat the oven to 325 F and spray a pie dish with cooking spray
To create the crust, crush graham crackers into coarse crumbs using your hands or the bottom of a cup and combine with Greek yogurt (add some sweetener to taste if you like a sweeter crust). The crumbs should be similar in size to premade breadcrumbs
Firmly press graham cracker mixture to cover the bottom of the pie dish evenly
Bake crust for 8 - 10 minutes, remove to cool
Meanwhile, finely grate the zucchini and squeeze out excess moisture after weighing
Place cream cheese in a bowl and stir to loosen it up
Combine zucchini with cream cheese first, then add remaining ingredients, mixing until smooth
Pour cheesecake mixture over cooled crust and spread evenly
Bake for 25-27 minutes or until top begins to crack and edges brown
Remove from oven and let cool
Place in the refrigerator to set for at least one hour before slicing
Enjoy!
Recent Posts: