Calories
99
Fat
3 g
Carbs
12 g
Protein
6 g
Serves
440g Shredded Zucchini
1 tsp Olive Oil
40g Chopped Sweet Onion
1 Egg or 53g Egg Beaters
75g Whole Wheat Oat and Honey Kodiak Cakes
45g egg whites
20g 100% Shredded Parmesan Cheese
1 tsp Dried Parsley
Salt and Pepper to taste
Share:
Tags: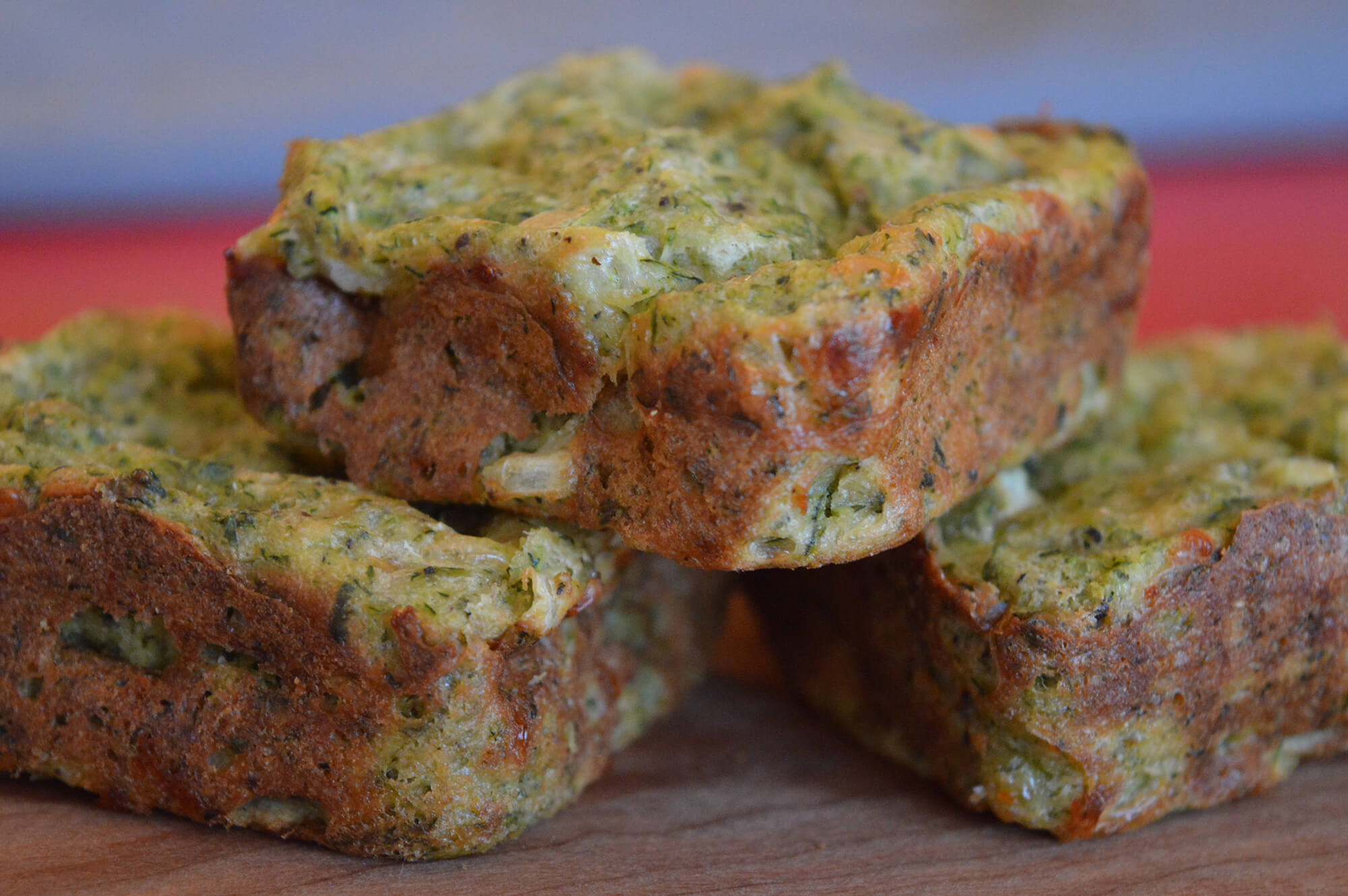 Making a casserole takes the stress out of meal prep or can be a great addition to a family potluck. This low fat and low carb dish is high on volume and taste! Makes 6 servings. 2 Fiber
Instructions
Preheat oven to 350F and prepare a casserole dish with cooking spray
Mix all ingredients in a bowl
Bake for 45-50 minutes or until golden brown. A toothpick inserted in the center should come out clean.
Recent Posts: