Calories
221
Fat
1 g
Carbs
12 g
Protein
41 g
Serves
1
300 g non-fat creamy greek or natural yogurt. We recommend 0% Chobani or Trader Joe's.
Casein protein powder, vanilla or chocolate, it's up to you! We prefer Ascent Casein powders because they mix perfectly and have minimal ingredients.
Any other toppings you want! Just be sure to update the nutritional information.
Share:
Tags: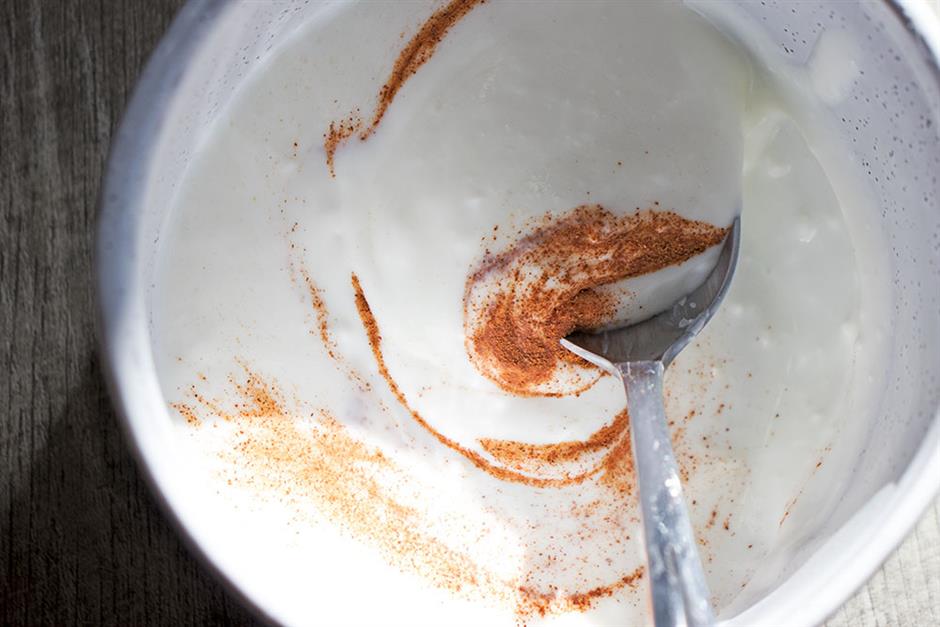 By mixing your favorite macro-friendly yogurt with your favorite macro-friendly protein powder, you have a dessert staple that is loved by athletes and healthy eaters everywhere. Why is it so loved? Well, it's low calorie, super high protein, easy to make and it hits the spot for a breakfast option or sweet treat.
Instructions
Measure out the yogurt in a large bowl with room for vigorous mixing.
Add your protein powder and stir until well combined. If you let the yogurt rest for a minute, it will thicken up even more. Yum!
This yogurt tastes great on its own but you can also add fruit, chocolate chips, crunchy granola or anything that fits your macros!
Recent Posts: