Calories
112
Fat
8 g
Carbs
3 g
Protein
7 g
Serves
3
28 g of chopped walnuts
21 g of Betterbody Foods LIVfit Plant Protein
5 g of olive oil
5 g of Bob's Red Mill Nutritional Yeast (gluten-free)
5 g of spicy mustard
Garlic salt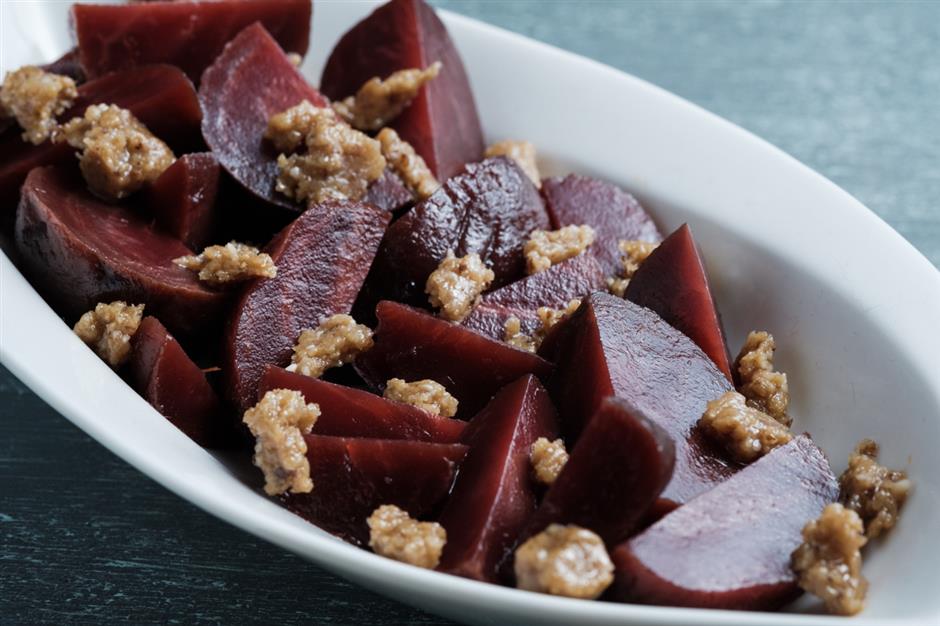 Love the texture of goat cheese crumble but want to try a dairy-free option? We got you!
Instructions
Soak walnuts in water overnight.
Combine all ingredients in a food processor and blend until consistent in texture and small crumbles are achieved.
Gently scoop out and place in the fridge to allow the cheese crumbles to set.
Top any meal with this delish cheese crumble! #dairyfree #eggfree #glutenfree
Do you struggle with fueling your body when you have food sensitivities? Hire a WAG coach to help!
---
You Might Also Like