Calories
162
Fat
2 g
Carbs
20 g
Protein
16 g
Serves
1
2 oz / 50 g quinoa
100 g nonfat yogurt
40 g canned pineapple in 100% pineapple juice
Sprinkle of cinnamon powder to taste
Favorite toppings like fruit or nut butter
Share:
Tags: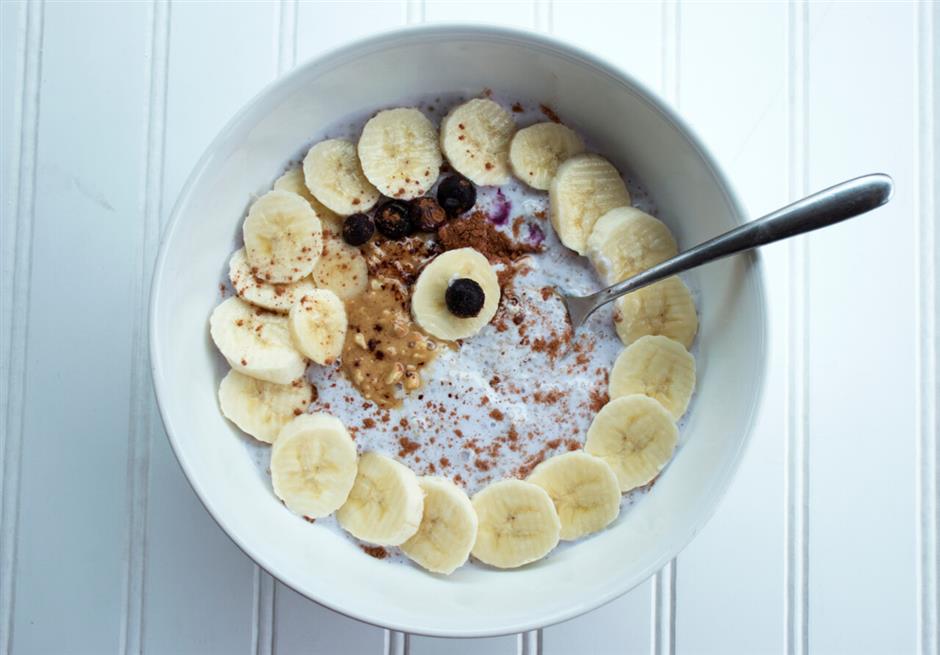 Bircher Muesli is oatmeal soaked overnight in milk, yogurt, and fruit juice. It is delicious, but it can be a calorie bomb. I was inspired to take a different approach to this classic breakfast by using quinoa instead of oats and going easy on the dairy and juices.
I love this recipe for summer!
Instructions
Combine quinoa, yogurt, cinnamon and a splash of pineapple juice from the canned pineapple into a container or mason jar.
Seal with a lid and leave for 8 hours or overnight to soak.
Top with canned pineapple or other toppings of choice and enjoy!
Recent Posts: