Calories
328
Fat
4 g
Carbs
29 g
Protein
44 g
Serves
1/8 Bowl
1/2 cup (39 grams) quick oats
1 scoop (32 grams) whey protein powder (vanilla works well)
8 tablespoons (1/2 cup) egg whites
1/2 cup almond milk
Optional: 1 tablespoon cinnamon, 1 tablespoon vanilla extract
Share:
Tags: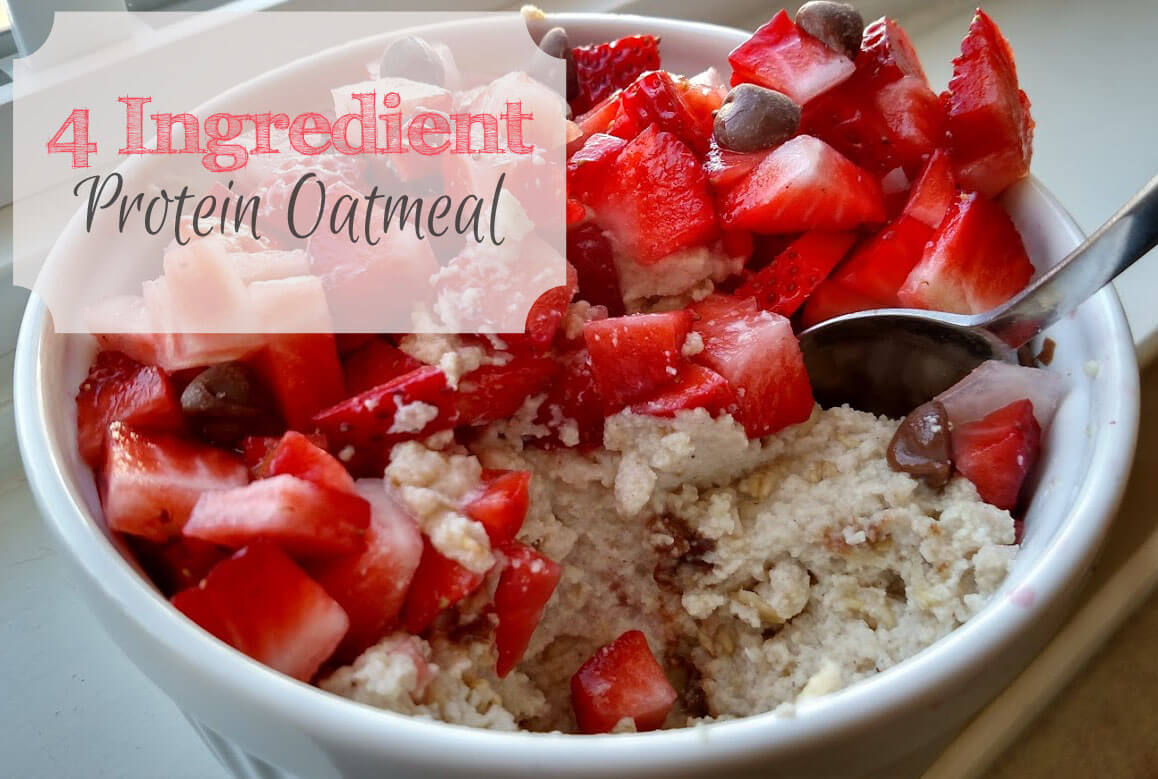 Today's recipe is a savory, warm and filling breakfast that will help you knock off your protein content for the day, and keep you full. This recipe can be made either on the stovetop or in the microwave and consists of just a few ingredients. The best part is that you can top this with fresh fruit, peanut butter, Nutella, nuts, chocolate chips…whatever your heart desires!
This week's recipe is geared for the pumpkin enthusiasts and lovers of fall. Dusty has created pumpkin cake bars that are pretty straight forward and easy on the macros.
Instructions
Measure out oats, whey, and almond milk and combine by stirring in a pot. Cook on the stovetop on medium heat until most of the milk is absorbed and the oats become more "sticky".
Add in egg whites, a little bit at a time and stir with a whisk until all is well combined and cooked, about 1-2 minutes.
Top with any kind of creative additive you can think of!
Recent Posts: